Deck Screw Installation
Proper deck screw installation ensures a professional look and secure deck boards. Deck boards are the walking surface on a deck. Fastening deck screws incorrectly can cause the deck boards to buckle and rise for uneven footing. Correctly installed deck screws drop down to just below the surface of the board making them less likely to be tripped over. Finish a deck construction project the right way by carefully driving in each deck screw.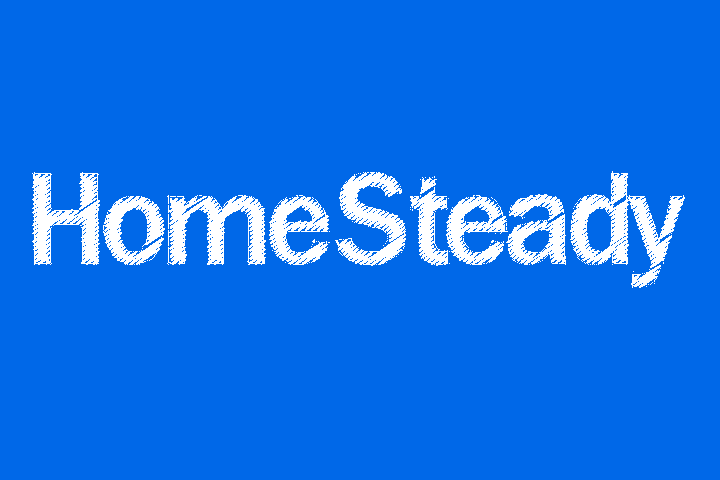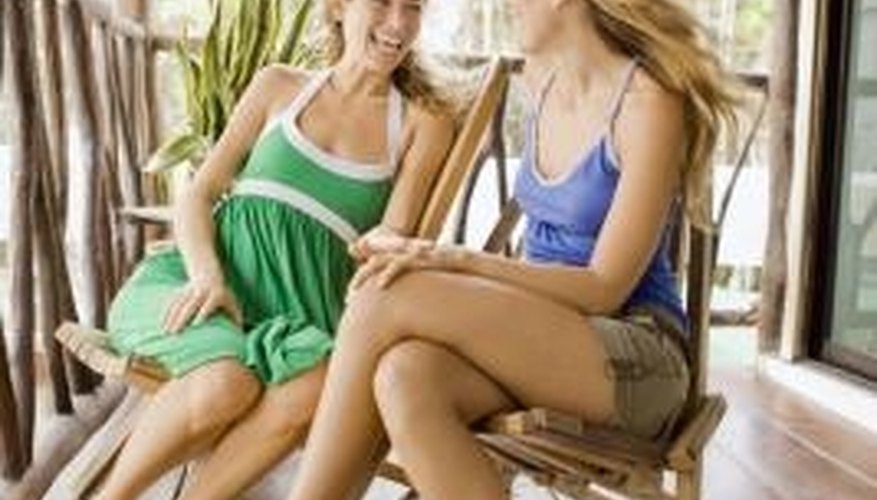 Position the deck board over the deck frame. Mark the spot on the deck board with a pencil where it overlaps with the frame below. Lift the board and measure the distance from the edge to the pencil mark to make sure it is equal to the distance from the edge to the frame on the underside.

Align the tapered ends of a deck screw and the countersink drill bit. Wrap a small strip of masking tape onto the countersink bit just above where the flared end of the deck screw ends. The masking tape marker helps to ensure that the guide holes are sufficiently long for the deck screws being used.

Install the countersink drill bit in an electric drill. Plug the electric drill into an outdoor extension cord. Drill two holes about 4 1/2 inches apart, centered on the deck board, straight down into the pencil mark until the masking tape marker is just above the surface of the deck board.

Switch out the countersink bit for a Phillips head screw driving bit. Drive the deck screw straight down into each guide hole until it is flush with the surface of the deck board. Install the next screw into the deck board 4 1/2 inches away from the last.
Things You Will Need
Measuring tape
Pencil
Countersink drill bit
Masking tape
Electric drill
Outdoor extension cord
Phillips screw bit
Tip
Deck screws may loosen over time and require occasional tightening.
Warning
Driving a deck screw down below the deck board may cause the board to split.