How to Clean an Infant's Bathtub
You can bathe an infant in a kitchen or bathroom sink lined with a soft, white cloth or towel to cushion the baby and avoid slippage. Another method involves the use of a high-tech plastic tub equipped with sidewall drains and a digital thermometer to ensure a constant flow of clean, temperature-controlled water. Still others use a plastic baby bathtub sloped to accommodate a semi-prone infant in a safe, comfortable position. Regular cleaning of any of these is essential for a bacteria-free bathing environment.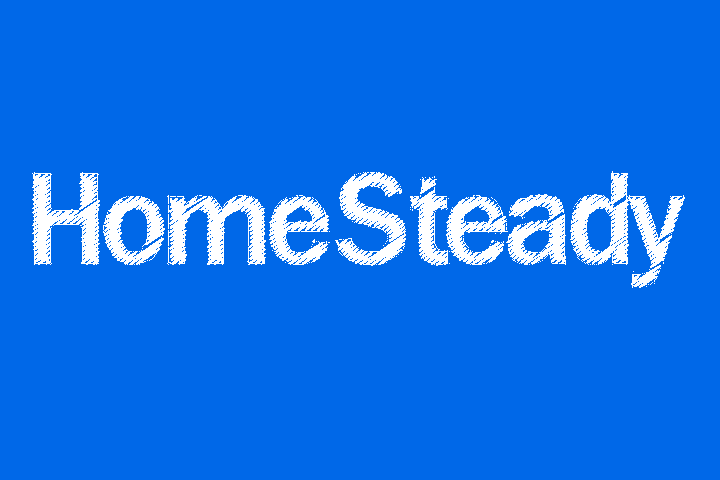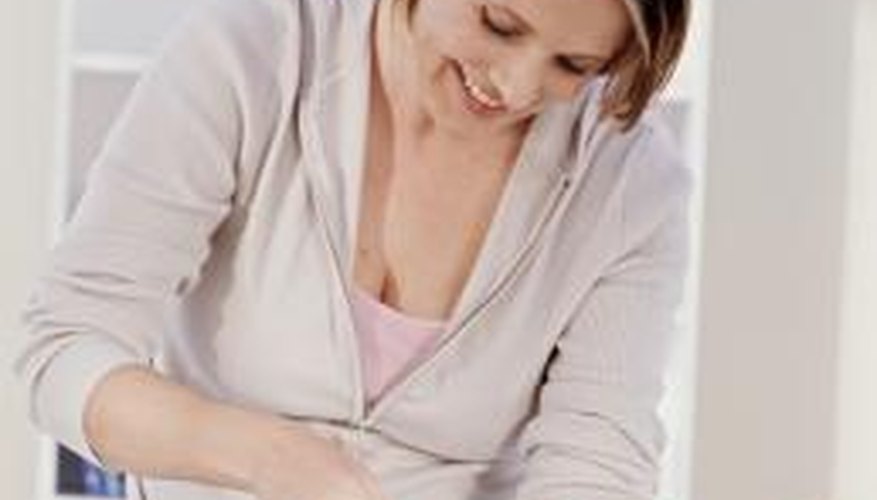 Step 1
Fill one spray bottle with distilled vinegar and another with hydrogen peroxide.
Step 2
Spray distilled vinegar onto the bathing surface and wipe the area clean with a dry, microfiber cloth.
Step 3
Spray the tub with a mist of hydrogen peroxide and wipe dry with a clean microfiber cloth. The combination of distilled vinegar and hydrogen peroxide will kill more bacteria than chlorine bleach and is much safer for baby's sensitive skin.
Step 4
Scour soap scum from the tub using the two spray in steps 3 and 4. Substitute plastic netting for the microfiber cloth to remove stubborn scum from the tub's surface.
References
Writer Bio
Kevin Ann Reinhart, a retired teacher-librarian, has written professionally since 1976. Reinhart first published in "Writers' Undercover" Cambridge Writers Collective II. She has a bachelor's degree in English and religious studies from the University of Waterloo and a librarian specialist certificate from Queen's University and the University of Toronto.
Photo Credits
Stockbyte/Stockbyte/Getty Images
More Articles