---
Step 1
Pour 1/2 gallon warm water into a bucket.
---
Step 2
Add 1/2 cup white vinegar and 2 tsp. borax powder to your bucket of water.

Vinegar helps remove mold and mildew stains while borax safely scours other stains from your tub without scratching the surface. For a deodorizing factor or for extra scrubbing power, add 1/2 cup baking soda.


---
Step 3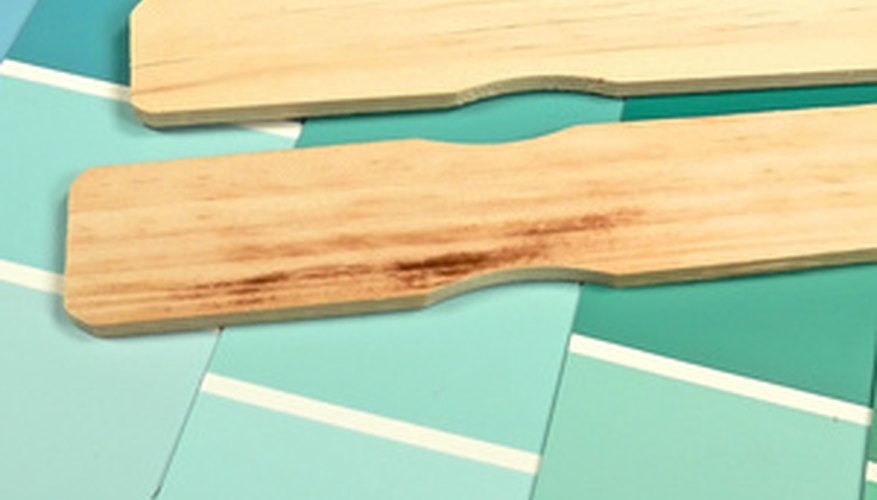 Stir the ingredients well with a paint stirrer.
---
Step 4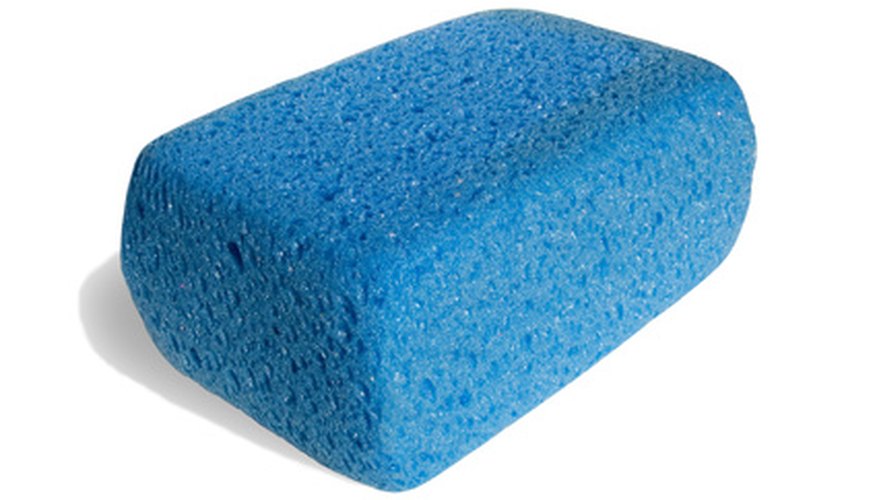 Dip a sponge into the cleansing solution with gloved hands. Scrub the surface of your fiberglass tub with the vinegar and borax solution.

Rinse your sponge with water and apply more cleansing solution to continue cleaning your bathtub.
---
Step 5
Rinse off your fiberglass bathtub with plain water, then dry it with a clean cloth.
Things You Will Need

Bucket
1/2 cup vinegar
2 tsp. borax powder
1/2 cup baking soda (optional)
Paint stirrer
Rubber gloves
Sponge
Cleaning cloths