How to Make a Cloth of Any Kind Fireproof
Fireproofing cloth materials of any kind -- from clothes to furniture fabric -- is essential for health and safety. Fireproofing clothes, for example, was in the public discourse at the beginning of the twentieth century. By the mid to late twentieth century, the NASA space program and its developments and advances in making uniforms with synthesized Polybenzimidazole -- a rare and almost completely fireproof material -- expanded the discourse to making everyday clothes with the same synthetic fibers. Without the luxury of possessing cloth made of synthesized Polybenzimidazole, fireproofing cloth materials can still be easy.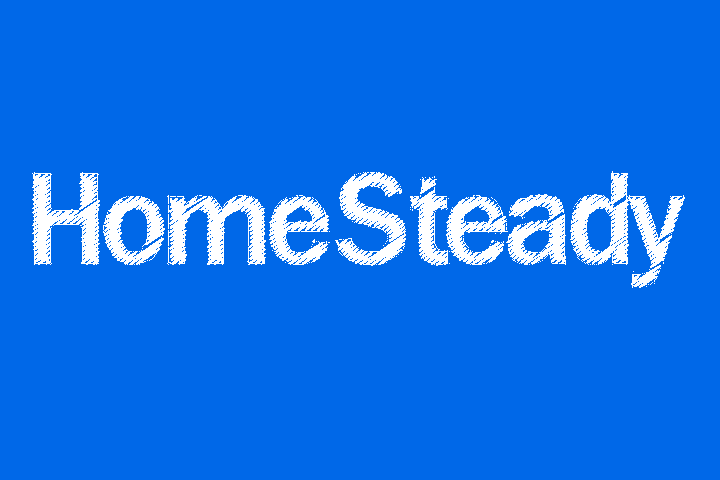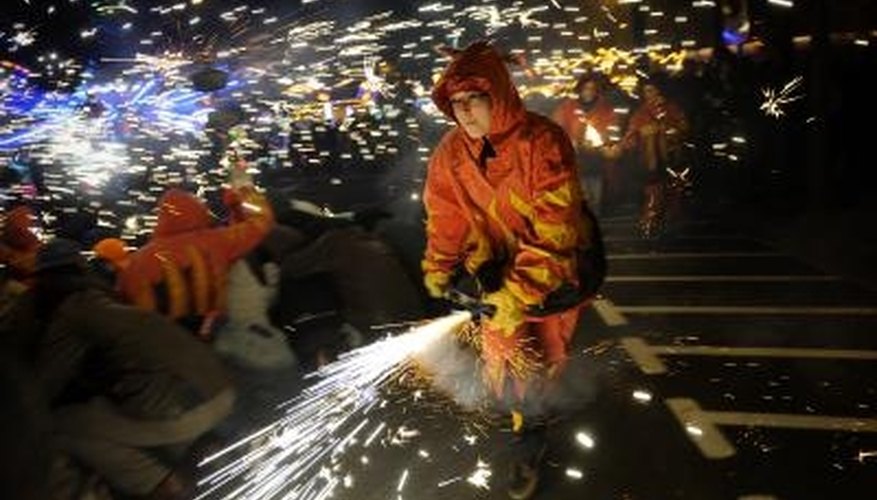 Turn the cold water on in a sink or spigot faucet. Measure one gallon of water using an empty and clean discarded milk jug. Fill the bucket with one gallon of water.

Pull on a pair of safety gloves. Pour one pound of ammonium phosphate into the bucket of cold water. Allow one to five minutes for the ammonium phosphate to dissipate. Ammonium phosphate is non-flammable, non-toxic and is available for purchase online or at any chemistry or hobby store.

Submerge the cloth in the bucket. Soak the cloth for at least five minutes. Pull the cloth from the water and pin the cloth onto a clothes line until it is completely dry. Repeat this process for other materials you wish to fireproof. Ammonium phosphate provides a fire retardant shield to any cloth material.
Things You Will Need
Bucket
Milk jug
Water
Safety gloves
Ammonium phosphate
Clothes pins
Clothes line
Warning
Ammonium phosphate is non-toxic, although exposure to the eyes, for example, can cause irritation. Wear gloves during this process as a simple safety measure.