If your home is cluttered, it is likely your car and workspace are cluttered ,too. Physical clutter is a manifestation of the emotional clutter weighing you down. Life coach Hilda Carroll says, "If clutter is the accumulation of unnerving stuff, then decluttering means tossing what you don't need -- including items, thoughts and even interruptions that distract you. " With this in mind, you can turn your disorganized thought process around by implementing some organization into your home and workplace.
Write down all the tasks you've been putting off no matter how long the list is. Determine which ones are the most important to complete first. Complete those. For example, maybe you have been meaning to organize your bills instead of dumping them on a table. Create a shelf or find a place you can store them without forgetting. You don't have to complete all the tasks at once. Give yourself one task a day or five tasks to do on the weekend. As you finish your projects, mark them off your list. This list is also a metaphor for the list of worries you have in your mind. As you mark off projects, you're deleting one more worry from your mind.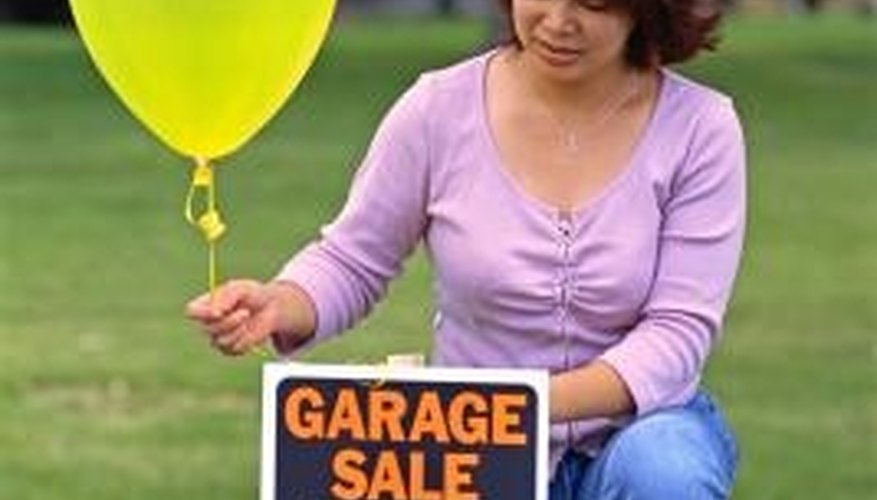 Get rid of items you don't need. Create a scale from 1 to 10 to measure how important the items are in your life. If the item is not an 8 or above, say good-bye. If you haven't worn clothing in a year, toss it. You can give away your items to thrift stores that help people or to people who can benefit from them. Holding on to things is a sign that you are holding lots of baggage in your mind, too. You aren't letting go of worries and thoughts that are dragging you down. As you clear your house and closet out, you're creating new space in your mind.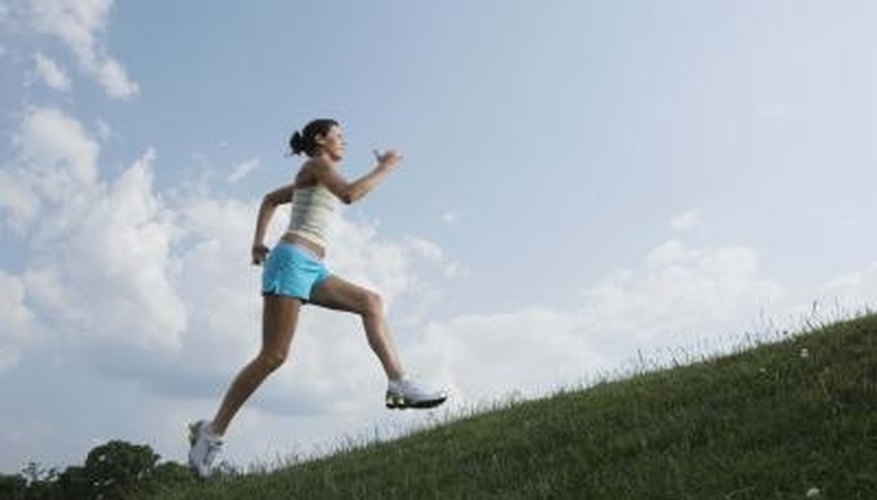 Stop worrying. Worrying creates more clutter. Clutter is a sign of how you are doing internally. Once you realize that you create your world from the inside out, you won't waste your time fretting over things you don't want to create. Instead of worrying, take a walk, call a friend, take a bath or go to a movie. You have to be disciplined in these actions. You can do it. After all, it took discipline to worry all the time. As you control your worrying and how you process your thoughts, you will see the clutter in your mind and physical life disappear.
Say "no" more. "Say no to people and activities that drag you down," says Hilda Carroll. You waste mental and physical energy this way. Surround yourself with supportive, positive people. Make more friends that have these qualities. When you say "yes" to everyone, you deplete your energy by putting everyone's needs before yours. Take care of yourself first. When you do this, your thoughts will naturally become more organized and clear.
Tip
Post your Task To-Do List on the refrigerator, where it is visible.