How to Find a Contractor in Your Area
We've all heard horror stories of friends or neighbors who hired contractors that exceeded deadlines and budget requirements, produced poor quality workmanship, failed to show up or simply exhibited bad attitudes. Fortunately, you can reduce the chances of finding yourself in this situation by doing research and checking references. Rely on others' experiences to gauge whether a contractor will be a good fit for you.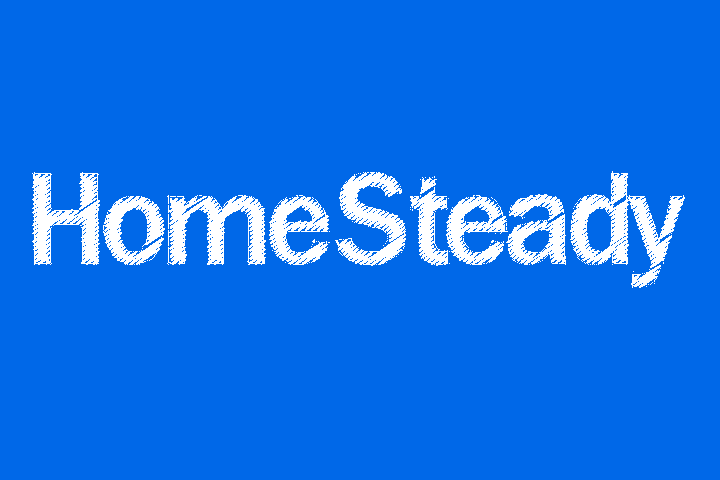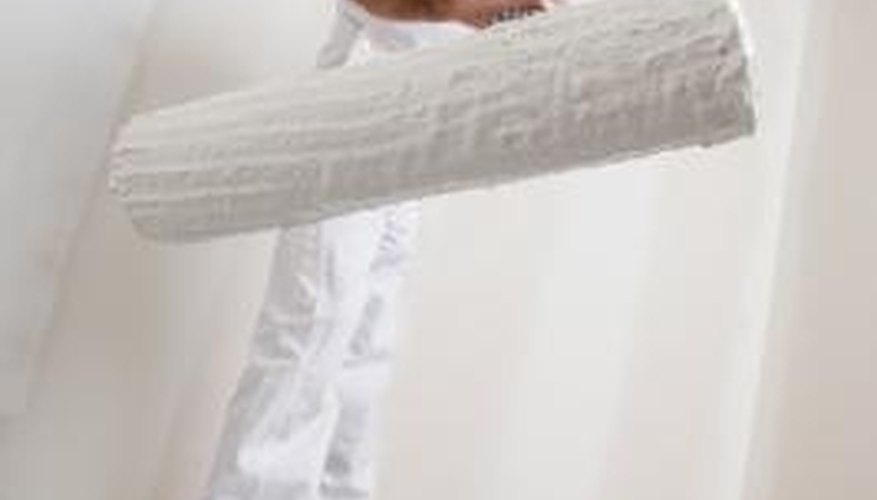 Ask friends and neighbors for referrals. Ask for recommendations from other workers, such as plumbers and electricians.

Use an online screening or review service such as Angie's List or Service Magic. These services allow you to search by local area to find a contractor in your town.

Evaluate the list of references and business materials for each contractor. Check the contractor's business card for a local address and ask whether he has an office. Evaluate the quality of his work truck. If he is driving an old, rusted pickup, he may not be thriving in his particular business.

Narrow the list of potential contractors to about three and request a quote for your job. Meet with each candidate personally, so you can decide whether the contractor's personality is a good fit for you. Base your decision on his professionalism and how well he can meet your budget and deadline.