How to Install Baseboard on a Brick Wall
Whether used as a decorative element or as a way of covering edge gaps between flooring and the wall itself, a strip of baseboard running the length of a wall can provide a finishing touch that makes any wall look complete. Installing a baseboard to a brick wall adds a degree of difficulty. Drilling a series of mounting holes through the baseboards and into the brick can be messy and time-consuming. There is an alternative to drilling, though. Using construction adhesive, bind the boards into place, creating a connection that will last years without the need to drill.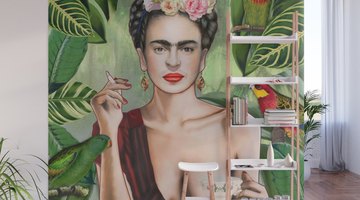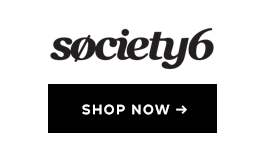 Measure the length of the brick wall along its base, using a tape measure.

Mark the measured length on a strip of baseboard, using a piece of chalk. Cut the baseboard along the marked line with a table saw. Make a 45-degree angled cut in one end of the board if you intend to place it in a corner adjacent to a board along the base of an adjoining wall. Make the angle along one of the boards extend inward from the rear of the board, and the adjacent board extend outward so that they fit tightly together in the meeting corner.

Cover the rear of the baseboard with construction adhesive. Use a notched trowel to apply the adhesive in a layer along the baseboard length. Tilt the trowel 45 degrees and drag the notches on the edge over the adhesive to create ridges in the adhesive surface.

Mount the board against the brick wall, starting in the corner with the angled area and running along the base of the wall to the wall's end. Press the board firmly to the wall, allowing the adhesive to bind the board into place. Mount the adjacent board in the corner with the angled edge against the first. Allow the adhesive to set overnight to secure the board in place.
References
Resources
Warnings
Ventilate the room before using the adhesive by opening windows or doors to the room and wear a face mask to avoid inhaling fumes from the adhesive.
Writer Bio
Larry Simmons is a freelance writer and expert in the fusion of computer technology and business. He has a B.S. in economics, an M.S. in information systems, an M.S. in communications technology, as well as significant work towards an M.B.A. in finance. He's published several hundred articles with Demand Studios.
More Articles