DIY: Hide-a-Bed Plans
Hide-a-beds work well for guestrooms, camps, cabins or a child's room that has a lot of sleepovers. A hide-a-bed is a bed with another bed underneath that is able to slide in and out, from either wheels or a drawerlike mechanism. Building a hide-a-bed is relatively easy and inexpensive compared with buying one in a store. Use construction lumber to keep down building costs and ensure a sturdy structure.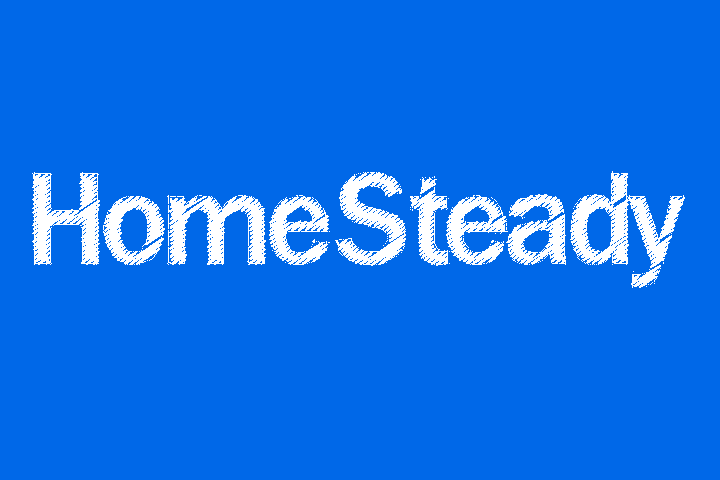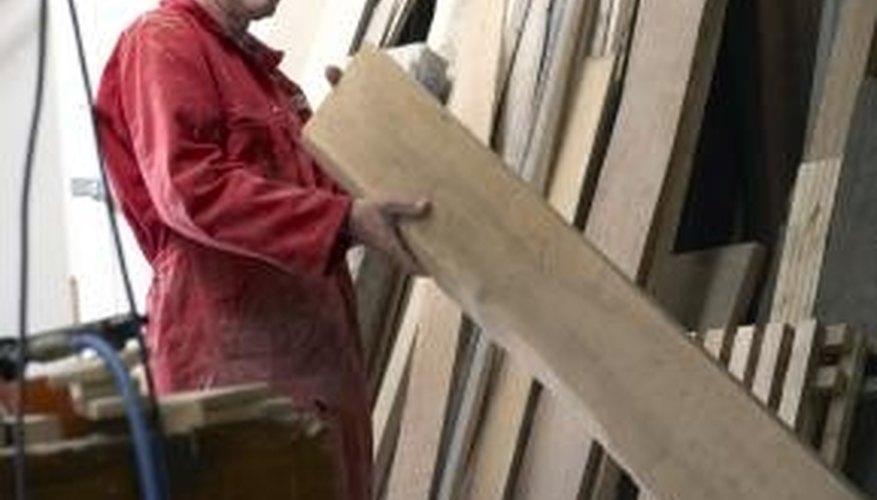 Position two 80-inch boards on edge and parallel. They should be 36 inches apart, with the ends aligned. Set three 36-inch boards perpendicularly between them on edge, so they are spaced 37 ¾ inches apart. Screw through the 80-inch board, and into the 36-inch boards. Use 12 screws for this task. You should have a 39-by-80-inch frame.

Lay your frame flat, and position the 26-inch boards perpendicularly against the 36-inch boards on the outside of the frame. There should be two 26-inch boards at each end, and their sides should be flush with the ends of the 36-inch boards on the frame. These are the legs to your bed. Screw through the 36-inch boards, and into the 20-inch boards. Turn your bed frame so it is standing on its legs.

Lay your plywood flat and position your swivel wheels on the plywood. They should be flush with the corners of the plywood. Screw the swivel wheels to the plywood using the hardware provided. Turn the plywood over so it rests on the wheels.

Set your long box spring and long mattress on the wooden frame, and set the regular box spring and mattress on the plywood. Slide the mattress that is on the plywood underneath the frame for storage.
Things You Will Need
Tape measure
2 pine boards, 2-by-4-by-80 inches
3 pine boards, 2-by-4-by-36 inches
4 pine boards, 4-by-4-by-26 inches
Plywood, 3/4-inch, 39-by-75 inches
4 swivel wheels, 2-inch with hardware
Screw gun
20 wood screws, 3-inch
Extra-long twin box spring
Extra-long twin mattress
Twin box spring
Twin mattress