The Best Way to Wash Towels
To keep towels looking and smelling their best, make sure to wash them properly. You will want to use cleaning substances that keep the towels fluffy and smelling fresh and prevent deterioration. Fortunately, some common household products that are all-natural and contain no harsh chemical ingredients can do all three.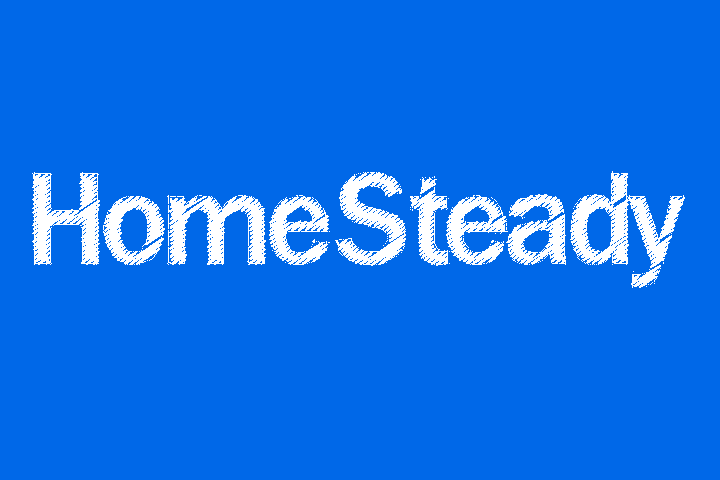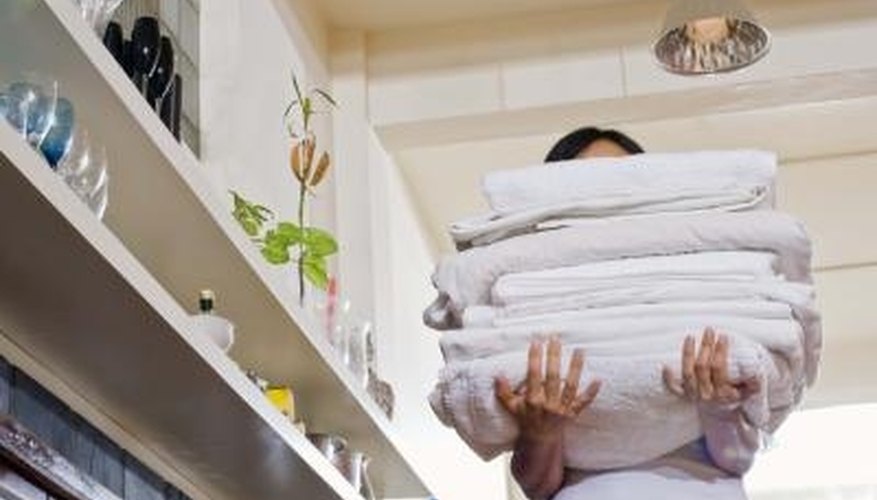 Put the towels into the washing machine. Use hot water and set the load size to "large" so that the towels can move around freely in the machine.

Pour the normal amount of your regular laundry detergent into the wash along with 1 cup of baking soda, which will boost the cleaning and deodorizing power of your detergent.

Pour 1 cup of white vinegar into the wash at the beginning of the rinse cycle. This will deodorize and soften the towels.

Dry the towels as you normally would.
Things You Will Need
Laundry detergent
Baking soda
White vinegar
Warning
Never leave damp towels in the hamper for an extended period of time, as this can lead to mildew formation and create a musty smell.