How to Remove Streaks From Drinking Glasses
Although a drinking glass might be technically clean and germ free, no one wants to take a drink from a glass with streaks on it. Removing streaks from a glass isn't difficult, but it takes a little time and a sharp attention to detail to ensure you clean all the debris from the glass. Wash glassware in one sink of water to limit the amount of grease you transfer from other dishes.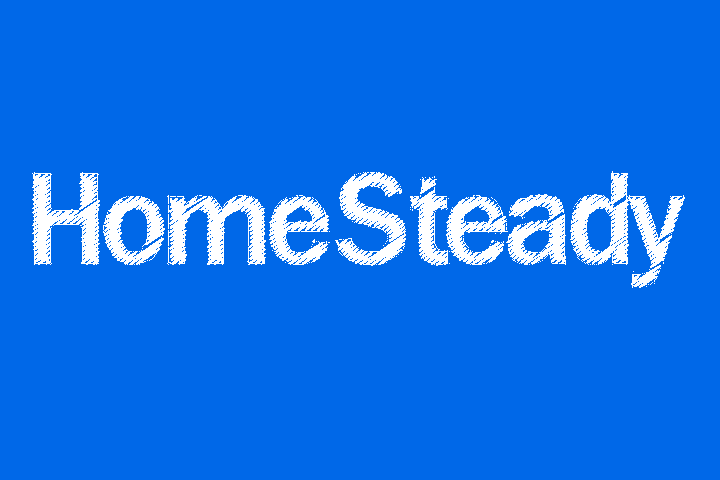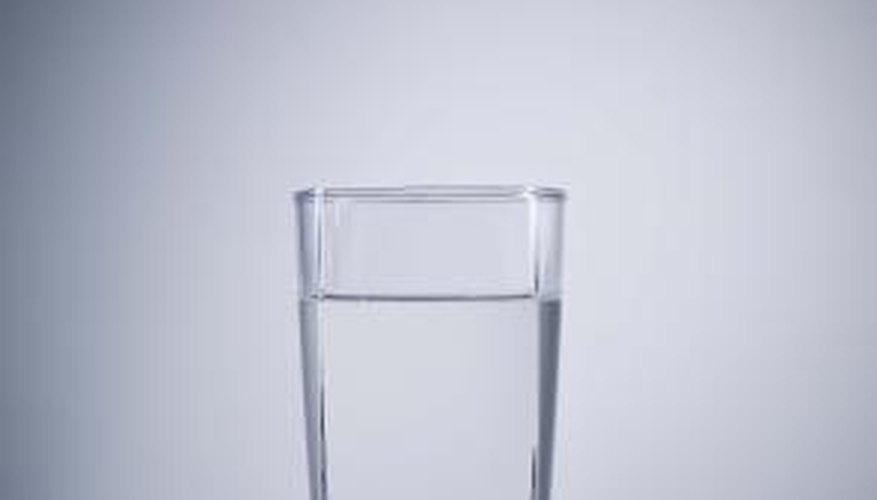 Wash glassware by hand in hot soapy water, using a soft cloth to remove debris and lip marks from the glass. Add 1 tbsp. of white vinegar to every few cups of water for extra cleaning power and for a streak-free shine.

Remove the glass from the water and inspect it for stains or debris. Make sure to look in all grooves of the glass. Rewash the glass if necessary.

Dip a scouring pad designated for glassware into the vinegar, and scrub hard water stains from the glass. Don't use a traditional scouring pad or it will scratch your glasses.

Rinse the glass with hot water.

Turn the glass upside down and let it air dry on a rack or towel. Vinegar in the dishwater helps the water evaporate off the glass quickly and generally won't leave streaks.

Shine glassware with a dry terry cloth. Avoid getting fingerprints on the glass by gripping it in the palm of your hand.
Things You Will Need
Mild dish soap
Soft terry cloths
White vinegar
Scouring pad
Tip
Remove stains from deep etches in glassware with a toothbrush. Dip the toothbrush into vinegar and scrub gently.
Warning
Wash fine crystal glasses by hand; never put the glasses in the dishwasher.