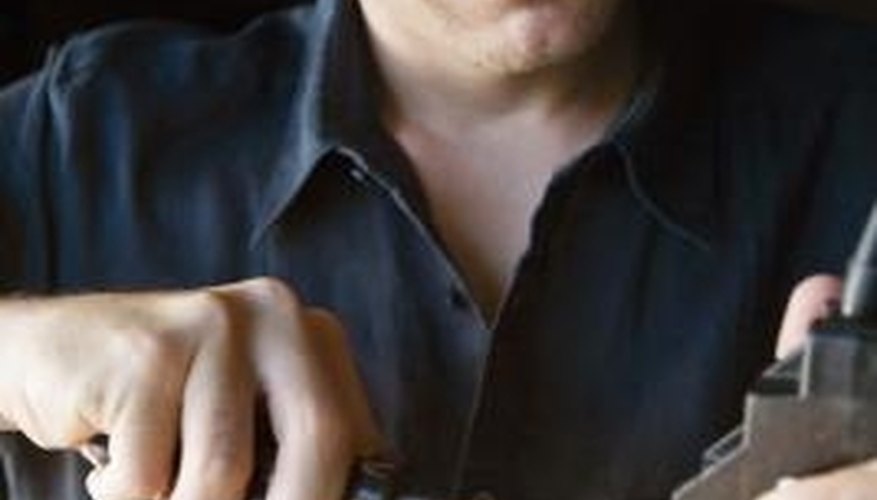 It reduces stress on the powertrain, shaft and electrical components of an AC electric motor, thereby increasing its lifespan. Soft starters are used in a variety of applications, including pumps, conveyor belts and fans. The device keeps AC electric motors from jerking or slipping upon startup and overloading electrical components during operation. Regular maintenance and care of a motor soft starter can optimize durability.
Check the application load requirements and the load settings of the soft starter. If the load requirements exceed the load capability of the soft starter, the motor may never reach full speed. Refer to the specific soft starter model to locate and adjust the load settings.
Screw down the keypad with a Phillips-head screwdriver if the keypad is loose. A loose keypad can corrupt the display text, interfering with system status and troubleshooting codes. If screwing down the keypad is impossible, hold the keypad firmly in place while reading the display.
Confirm the adjustment lock is turned off. The adjustment lock location is model-specific. If the adjustment lock is switched off, soft starter settings can be viewed but not edited. The adjustment lock may require a security access code.
Things You Will Need

Phillips-head screwdriver