How to Make a Centerpiece With Candles
Lighted centerpieces make dining and gathering around the table a heartwarming experience. In addition to their aesthetic appeal, centerpieces are useful for pulling together holiday or seasonal themes. Match candle colors with your dinner plates or silverware for added flair. These lighted arrangements can be used at wedding receptions, showers or party functions as well. Once you have a centerpiece design you like, swap out candle colors, flowers and other accessories occasionally to show off your creativity.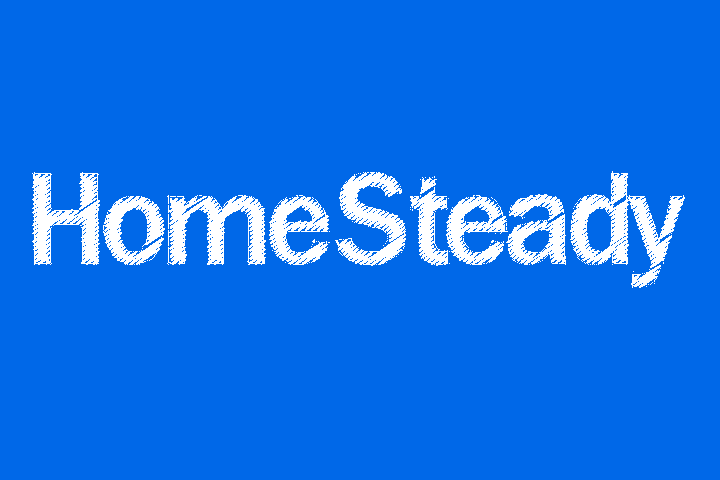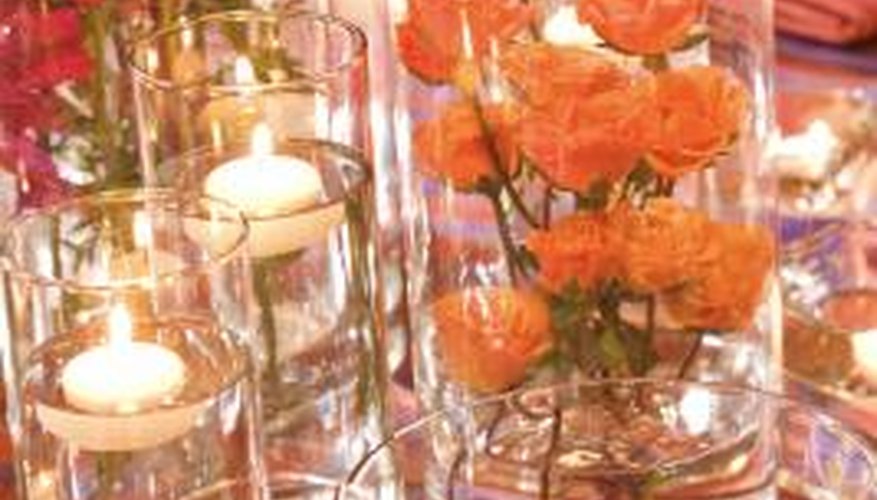 Step 1
Cover the table with a silk or damask tablecloth in whatever color you like. If you don't want to use a tablecloth, skip this step.
Step 2
Place a 3-inch-wide candle vase carefully inside a 6-inch-wide candle vase. Arrange these two in the center of the table. For a nice look, use clear vases at least 8 inches tall.
Step 3
Pour clear water inside both vases, filling them half full. Arrange flowers in the channel between the two vases. Don't overfill the channel. The goal is to add flowers around the channel without blocking the candlelight. Place a floating votive candle inside the inner vase. Light it with a candle lighter.
Step 4
Place three cylindrical 3-inch-wide clear vases around the 6-inch vase. These three vases should be 3 to 5 inches tall. Fill them half full with clear water. Add one floating votive candle to each clear vase. Light the candles.
Step 5
Arrange colored stones or silk flowers around the bases of the candle holders.
Things You Will Need
Tablecloth
3-inch-wide glass vase 8 inches tall
6-inch-wide glass vase 8 inches tall
Water
Silk or live flowers
Votive candles
Candle lighter
Three 3-inch wide 3- to 5-inch-tall glass vases
Colored stones