How to Get Rid of Hazardous Waste in Cook County, Illinois
With our increasing dependency on electronics and products containing chemicals, throwing out the trash has become more complicated. Everyday household items may be composed of toxic components, and most electronic gadgets may have hazardous pieces inside. Thrown in a landfill, hazardous waste can leach into groundwater and pose a danger to trash collection workers. Luckily, many communities have taken the initiative to collect these goods and dispose of them in a safe manner. Cook County has a number of options available.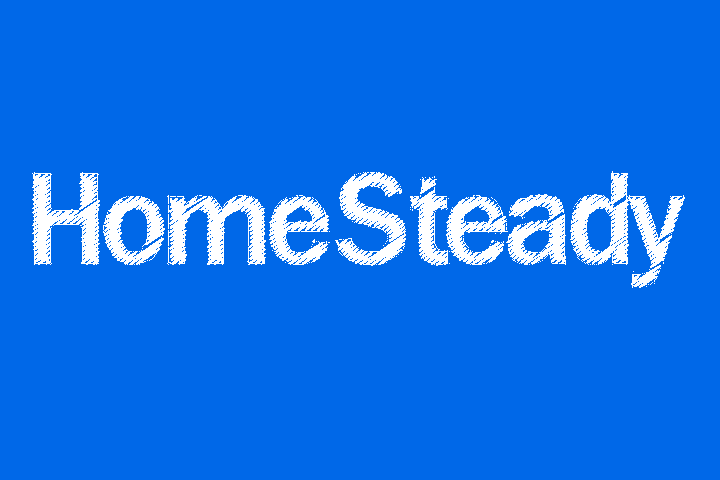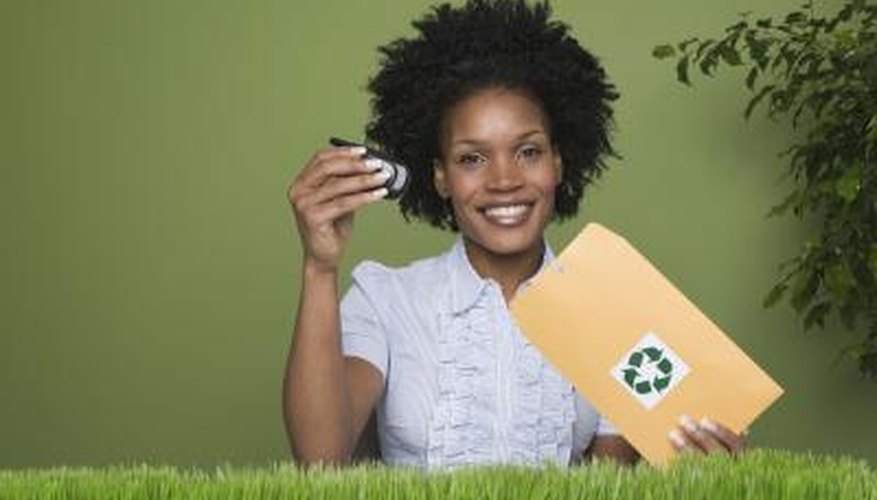 Step 1
Determine which items are considered hazardous waste. Cook County considers the following common household items to be hazardous: household cleaners, old medicine, aerosol products, antifreeze, motor oil, gasoline, batteries, drain cleaners, anything containing mercury like thermometers and compact fluorescent lightbulbs, oil-based paints and solvents, pesticides, smoke detectors and lawn chemicals. E-waste is a new category of hazardous material, which includes televisions, computers, music-playing equipment and cell phones. They may be harmless while intact, but when they are broken apart by trash compactors, dangerous chemicals are released.
Step 2
Drop off some of the above products as you do your regular errands. The Chicago Public Library system has set up collection bins for everyday batteries, including rechargeable ones, in all of their branches. Many Radio Shack and Walgreen's locations also collect batteries. Ace Hardware and other locally-owned hardware stores often accept burned-out CFLs. Many cell phone retailers will take back old cell phones, batteries and accessories. Office-supply chain stores usually recycle electronic products and copier toner. Call ahead to retailers to make sure that your location accepts drop-offs.
Step 3
Transport all of your hazardous waste items to one of Cook County's designated drop-off facilities. The City of Chicago runs a large facility on Goose Island that accepts drop-offs on most weekdays and a few select Saturdays. They will handle all of the products mentioned above. Call ahead to confirm a drop-off time. Additionally, the city and some suburban communities hold regular collection events throughout the year to encourage people to clean out their houses and bring potentially dangerous goods to certain locations. If you do not see anything scheduled for your community, consider organizing a drive for your community with the help of the Illinois Environmental Protection Agency.
Step 4
Try to recycle e-waste items within the local community before bringing them to a drop-off point. If you have a relatively new computer, television or cell phone in good working condition, consider donating it to a charity or bringing it to a resale shop.
After a few years, however, all pieces of technology are considered obsolete. Cook County's hazardous waste collection sites accept many electronics, and the Illinois Environmental Protection Agency maintains a list of registered, reputable e-waste recyclers should you have an item that is not accepted at a drop-off location.
Warnings
Be careful when handling caustic chemicals. Package them securely for transport to disposal facilities.
Take special care when getting rid of computers, smart phones or anything else that has stored private information. Make sure you strip the item of personal data before donating or recycling it — many e-waste recyclers are equipped to help you with this on-site.