How to Repair Lockers
Repaired lockers are a cost-effective way to update your school or workplace. Typically, older lockers are made with a thicker gauge of metal than the newer counterparts, making them the sturdier investment. Refurbished lockers are a practical way to add storage to your home, giving it the 21st century industrial look. While cautioning it's all about trying different styles together to see what works, Heidi Leigh Johansen of Apartment Therapy advises, "That said, one thing I've found to be successful in any decor? Industrial elements used sparingly." While time-consuming, repairing lockers is a worthwhile and relatively simple task that can complement any decor.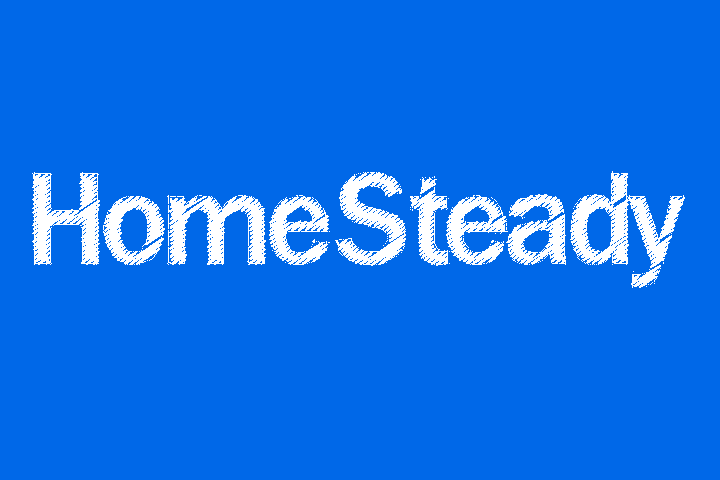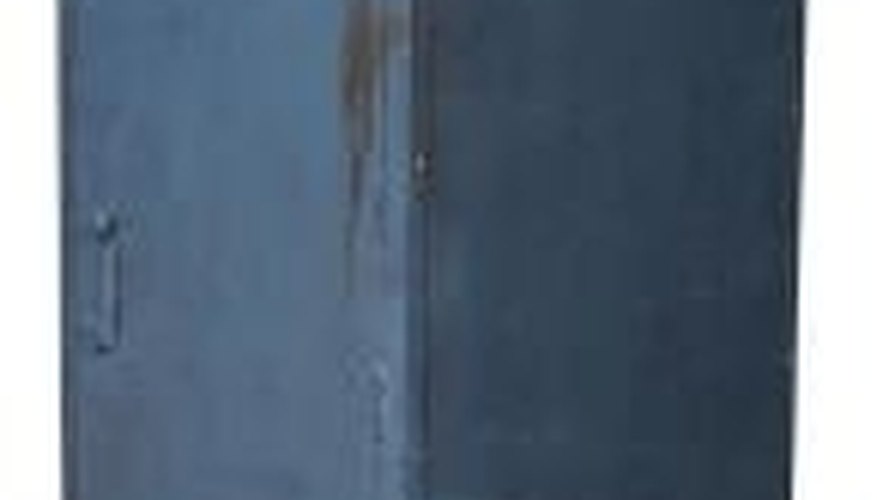 Remove any panels which are too damaged to be saved due to severe dents, broken welds, or sharp edges that are exposed. Include tops, bottoms, sides, shelves and dividers, as well as doors and door frames. Remove the entire door from the hinges for broken lift handle units that have the lock bar inside the door. Remove floors that are rusted through or partially kicked out.

Remove broken hardware such as hinges, latch hooks, handles, lock bars, number plates and coat hooks. Remove the roll pin that attaches the lock bar to the lift handle on units which have the lock bar exposed and remove the broken lock bar, lock bar spring, or lift handle unit.

Remove any stuck-on gum with a putty knife. Clean the entire locker inside and out with disinfectant cleaner to remove grime and mildew. Use a rust remover to rid the unit of rust. Rub off any stickers or decals with rubbing alcohol or acetone nail polish remover. Remove graffiti with paint thinner or primer graffiti areas with stain-blocking primer before painting.

Tighten loose hardware fasteners such as hinges, hooks, lift handle units and number plates. Lightly tap bent latch hooks with a hammer to force back into proper alignment.

Bend slightly bent doors in the opposite direction until straightened. Pry out bent louvers with a crowbar or the craw end of a hammer to straighten back into place. Place a piece of plywood behind dented panels and pound out dents with a rawhide mallet.

Sand scratched paint and excessive rust with a palm sander. Start with coarse grit sandpaper to remove the problem area. Sand again with medium grit and then once more with fine grit sandpaper to obtain a smooth surface.

Install new replacement doors, door frames and other panels. Protect remaining hardware with painter's tape. Paint the interior and exterior of the locker with rust-proof outdoor spray paint. Apply paint in thin coats and allow the paint to fully dry between coats. Remove painter's tape after the last coat of paint has dried.

Install plastic bottoms or locker helmets to replace previously removed locker bottoms. Install new hinges, latch hooks, coat hooks and other hardware, as needed. Lubricate lock bars, latches and handles with silicone spray.
Things You Will Need
Phillips screwdriver
Flathead screwdriver
Pliers
Putty knife
Disinfectant cleaner
Rust remover
Rubbing alcohol (optional)
Acetone nail polish remover (optional)
Paint thinner (optional)
Stain-blocking primer (optional
Craw hammer
Crow bar (optional)
Plywood
Rawhide mallet
Palm sander
Sandpaper
Painter's tape
Rust-proof outdoor spray paint
Plastic locker bottom (optional)
Locker helmet (optional)
Silicone spray
Replacement panels and hardware parts, as needed
Tip
Order replacement parts from a locker repair parts supply store if suitable replacement parts are unavailable at your local hardware store.
Warning
Use products containing potentially harmful chemicals in well-ventilated areas.