How to Stop a Bed From Sliding
A bed that slides around on the floor can be annoying, unsafe and damaging to your floors. Some bed frames are made with nonremovable casters that easily glide across hard flooring material, even if the casters are in the brake position. Sliding furniture is especially a problem on wood or laminate floors because the feet of a piece such as a bed can scratch and damage the flooring as they move around. There are three different simple-as-sand means of stopping a bed from sliding on a floor with items you might already have around your home.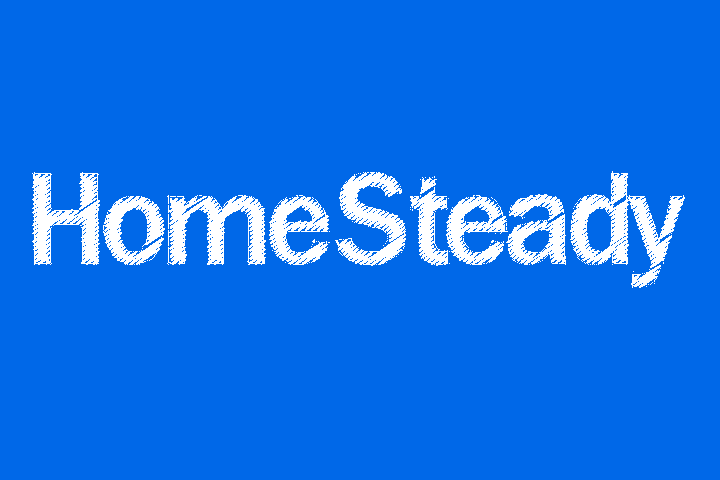 Step 1
Move the bed and place an area rug that is slightly larger than the dimensions of the bed in its place. Choose a rug with a slightly plush pile to create the most resistance under the bed's feet. Return the bed to its previous position.
Step 2
Attach a set of non-skid furniture feet to the bottom of each corner of the bed frame. Furniture feet come in a variety of sizes for different types of furniture and can be purchased at hardware stores, furniture stores and home improvement centers.
Step 3
Cut four sections of heavy-duty rubberized shelf liner -- it's the thick, squishy stuff, not the thin sheets -- that are slightly larger than the feet or casters on your bed. Slide one section of liner under each foot.
Things You Will Need
Area rug
Nonskid furniture feet
Scissors
Rubberized shelf liner
Tip
Vacuum under your bed around its feet regularly when using non-skid feet or rubberized cushions. Dust that builds up under or around the fixtures can act as a lubricant for the materials to slide on.
Warning
Some types of furniture feet are made with a small tack on one side to help anchor the furniture into the floor. Using this type of foot will help keep your bed from sliding but will also leave a small hole in the flooring.