How Tall Should a Picket Fence Be?
A picket fence can create an attractive separation between the house and the street. Picket fences have vertical evenly spaced boards that allow air and visibility through the fence. Pickets can be made from cast iron, wood, vinyl and other materials. Usually picket fences are designed to enclose a garden, front yard or provide security for small animals and children. Often a picket fence will have a design at the top of the picket which makes the picket fence decorative.
Building Codes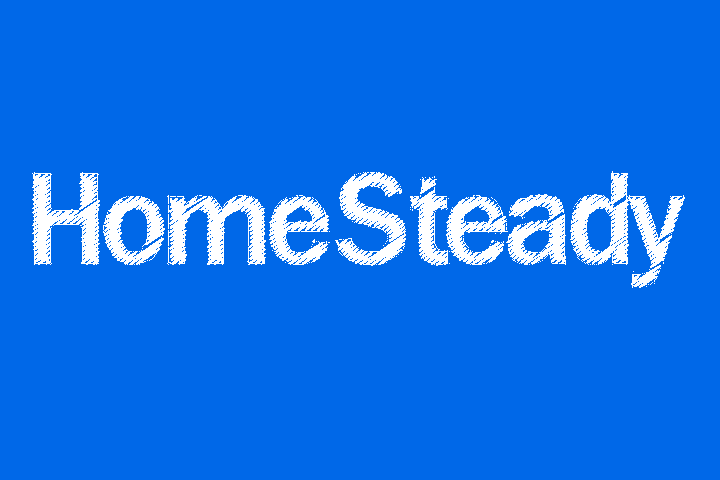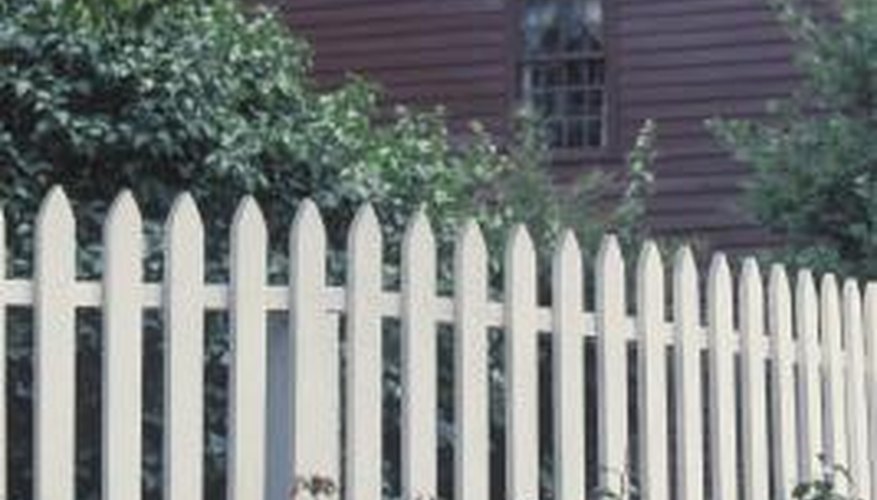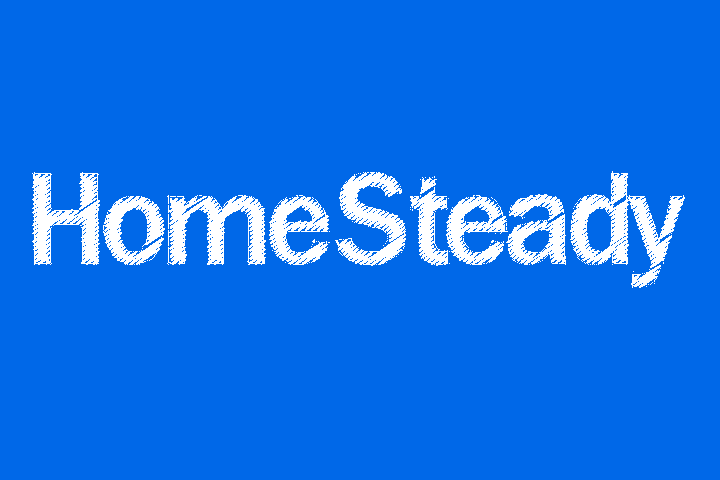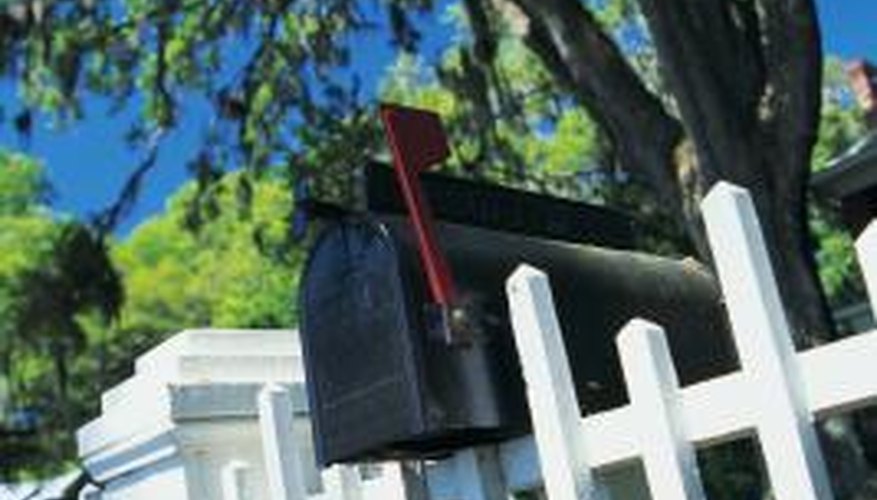 Contact your local building department to determine the code restrictions on fencing in your neighborhood. Many communities have strict guidelines for the height and appearance of front yard picket fencing. Often the height of front yard fencing is 3 to 4 feet, and the fence may also be required to be set back from sidewalks, driveways or streets. In older communities, you may be required to replace or install a picket fence that meets historical standards in design and materials.
Function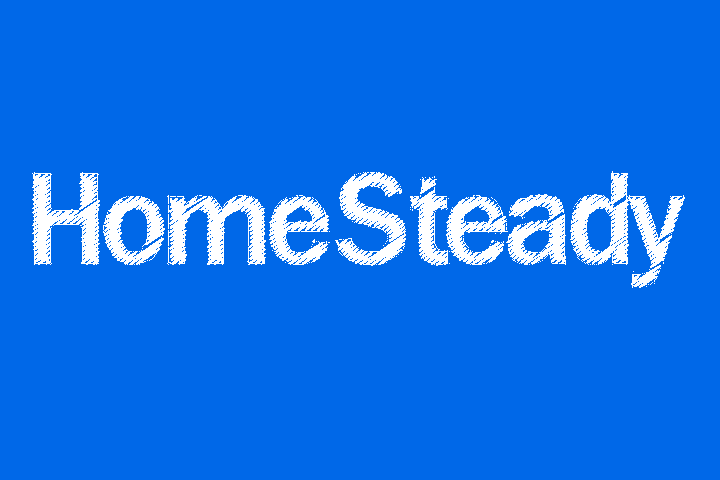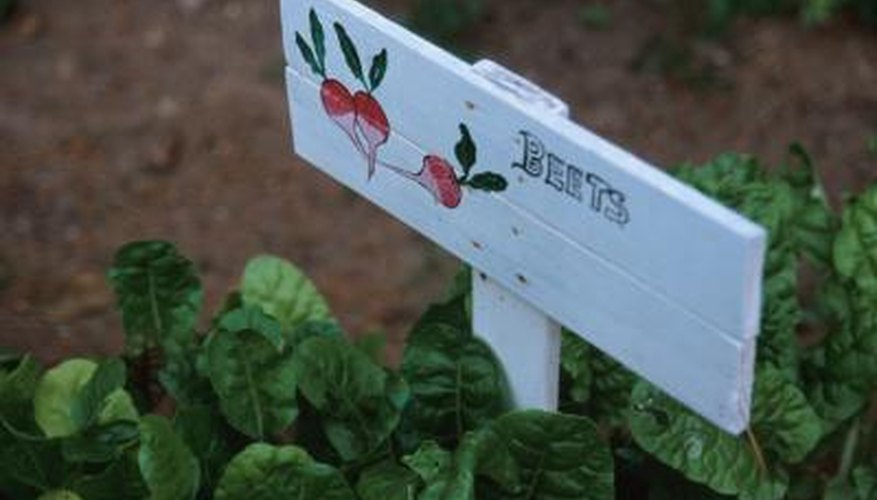 Traditionally, small picket fences were used to enclose vegetable gardens outside of the kitchen. In this case the fence was entirely functional as the pickets were closely positioned to prevent animals such as rabbits from entering the garden and eating the plants. When a picket fence is inside the yard or perimeter of another fence, the height may not be governed by codes. You will want to make the fence tall enough to prevent dogs and children from climbing over the fence. A solid gate is also necessary for the same reasons. The tops of most picket fences are pointed to deter unwanted guests.
Appearance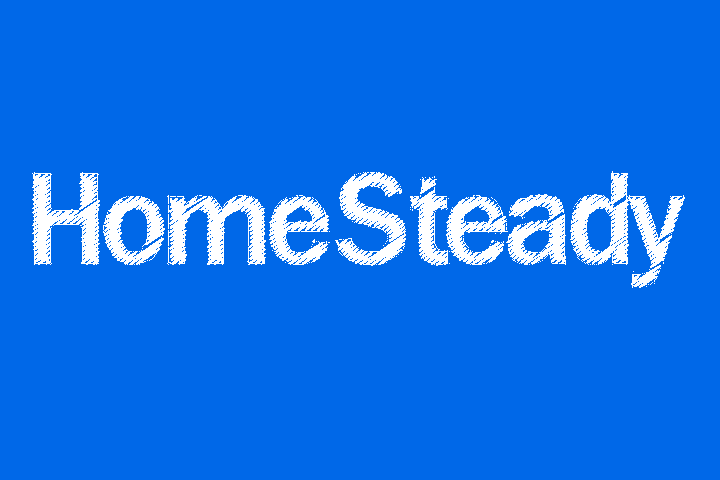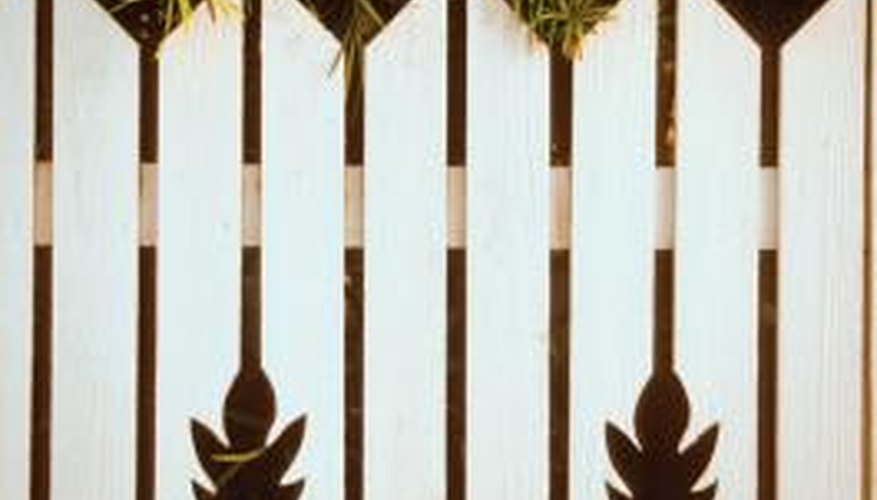 Once you know the building code for fences, you will be looking at a lot of picket fence styles. Drive through several neighborhoods to see how other homeowners have fenced in their properties. Some neighborhoods have a theme or era that they favor. By working with your neighborhood style, your home will fit in with the appearance that is already established. To do this, select a common height in your area. Then make your fence distinct by choosing a picket and post style that is not being used by your neighbors.
Varying Height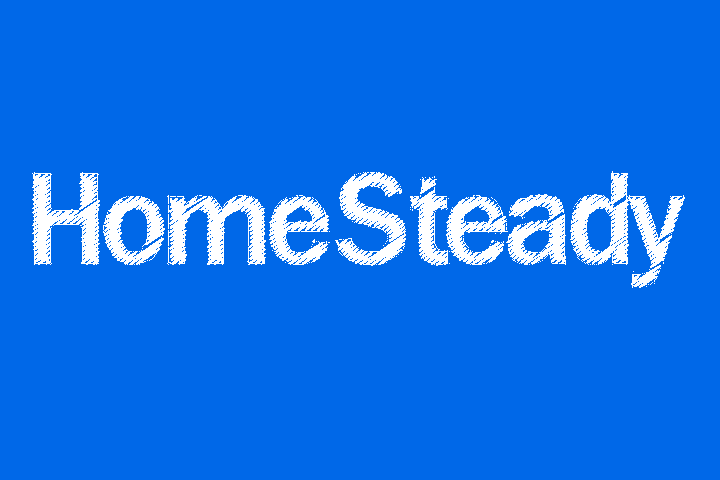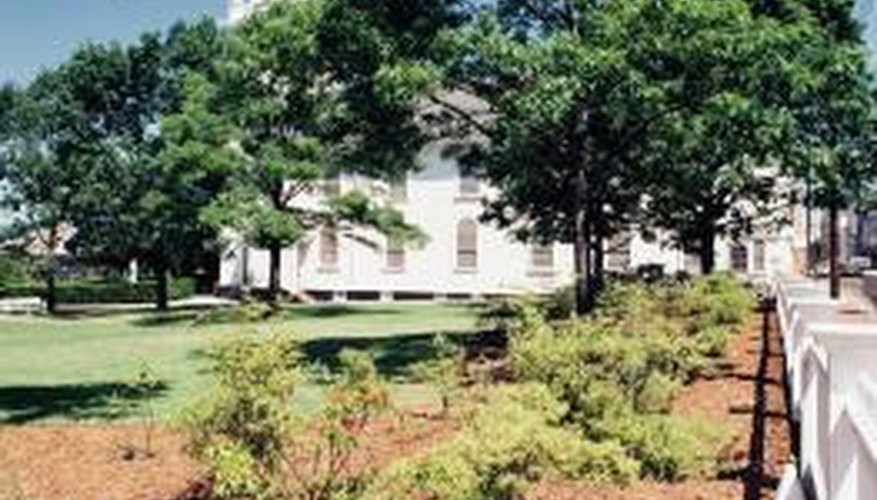 Picket fences are often designed to feature varying heights. Homeowners like to change a plain fence by recessing gates, adding trellis entries, trimming out picket fence posts and using a rising height technique. Rising height is a feature where the main section of fence is one height and then the height rises within a foot of the posts. This allows the main portion of the fence to be 3 feet high -- the most neighbor friendly height -- while the posts are taller and more substantial, making the property look more elegant.