What Is the Screen in Window Screens Made of?
One part of your window that you may overlook or take for granted is the screen. The screen sits snugly over the outside of your glass window, on one side or both, and acts as an insect filter. Screens may also be found on storm doors. The screens are designed to let air flow freely in and out of your home while preventing pesky insects from entering. They may be made of one of several different materials.
Aluminum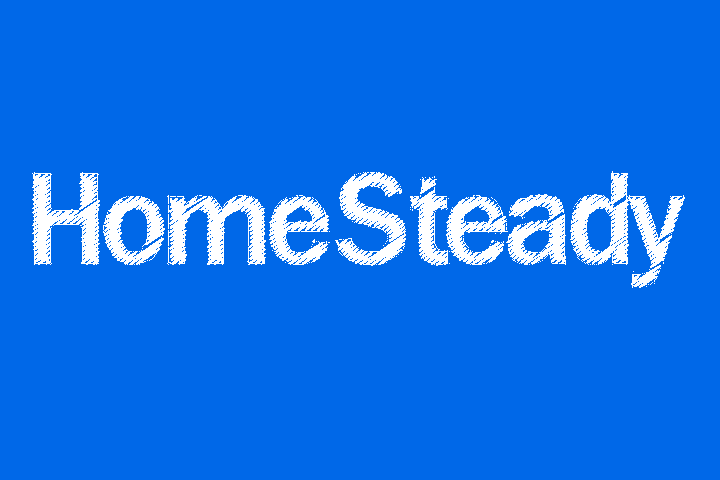 Aluminum window screens may be the most common. Aluminum is moderately more expensive than a lot of window screening, like bronze screens, but lasts quite a while and can take the abuse of the elements like rain and wind. It is available as either silver aluminum or darkened, charcoal-colored aluminum, which is easier to see through.
Fiberglass
Fiberglass window screens are considerably cheaper than aluminum screens, but they may also be more fragile. They may wear down over time and break sooner than their aluminum counterparts. Fiberglass screens are also less opaque, which means they will allow less light through and into your home. However, they are lighter than aluminum screens and more pliable, so they will not "dent" when pushed against.
Copper-Bronze
Copper-bronze window screens are made from up to 90 percent copper. They offer many of the same benefits as aluminum window screens in that they resist harsh weather conditions and will not rust. They're also very strong and durable. However, copper-bronze window screens are also among the most expensive of all the types, so you probably only need to invest in them if you live in an area prone to bad weather.
Polyester
Polyester screens are more common on screen doors and storm doors than they are on windows. They are made from polyester mesh that has been coated in vinyl. It is a very flexible, pliable material, and is used on screens that pets like cats and dogs may easily access with their paws. Polyester screens are resistant to sagging, and their flexibility means that your pets may press up against them without damaging either your screen or their paws.