Particle Board Furniture Ideas
Particle board furniture can be a budget-friendly solution when you are trying to redecorate a room without spending much money. Made from wood products like saw dust, chips and shavings, as well as synthetic binders, particle board furniture does not cost as much as its solid-wood counterpart. Unfortunately, the furniture can look as cheap as its purchase price. You don't have to settle. Consider refinishing or embellishing your particle board furniture to give it a more attractive, decorative look, and make it an item that you're proud to show off.
Paint It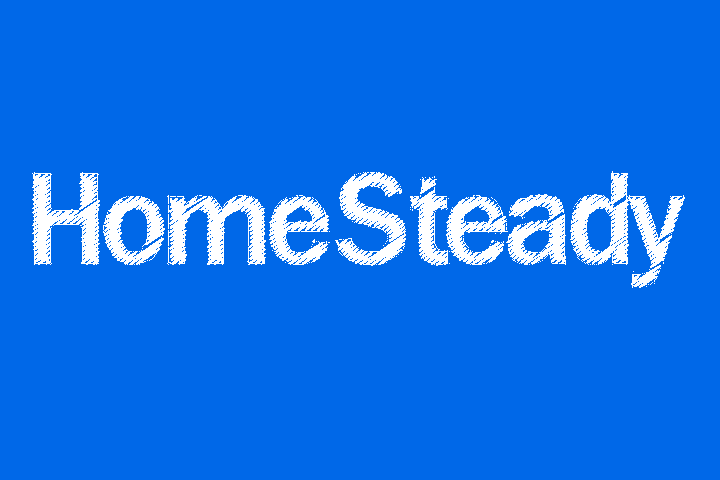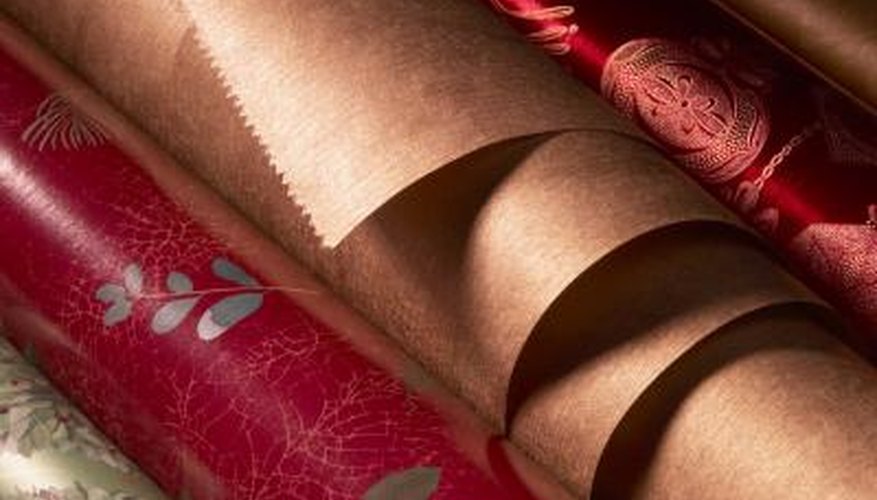 Some inexpensive particle board furniture can look cheap if the veneer is especially shiny and artificial looking. Consider painting the furniture to give it a clean, elegant look that suits the rest of the room. For the best results, sand the furniture before painting to remove the shiny finish. Use a spray primer to coat the furniture so that the paint adheres. When it comes to choosing a shade, consider the palette in the rest of the room. A crisp white can give your room a bright, airy feel, while sleek black paint can give the furniture a modern look. You may need to apply two to three coats to adequately cover the veneer, but use light layers, and allow the paint to thoroughly dry between coats.
Stencil a Design
If you don't want to repaint an entire piece, consider stenciling it. Stencil a design on each drawer or door, or make a border around the top of a desk of table. Stencils are available in a variety of shapes, designs and themes, so you can customize your particle board furniture to match the rest of the decor in your room. Stenciling is an ideal option if you want to personalize a furniture item for a child's room without spending too much money.
Change Hardware
Because particle board furniture is usually inexpensive, the pulls, knobs and other hardware may not have the most decorative appearance. Swap it out for new pulls and knobs that instantly improve the furniture's appearance. Consider replacing shiny faux gold or brass pulls with sleek brushed nickel hardware to give your particle board furniture an elegant, expensive look. You can also use novelty hardware shaped like animals, cars, sports equipment and other fun items for furniture in a child's room.
A piece that you have painted can look especially charming or sophisticated with new hardware. For example add white crystal knobs to a chest that you've painted white for a shabby chic look. Use your use brushed nickel knobs on a buffet that you've painted a shiny black.
Decoupage It
Decoupage is an ideal way to personalize the look of particle board. This involves using special adhesive to adhere paper or fabric to the furniture. You can use a variety of materials, such as wallpaper, wrapping paper, photographs, postcards, maps, ticket stubs or fabric scraps. Choose your material, and cut or tear it into pieces. Apply decoupage adhesive to the back of the pieces, and arrange them on the furniture. Seal your arrangement with a decoupage top coat, and you'll have a one-of-a-kind piece of furniture.