How to Maintain a Bosch Refrigerator
Bosch is a German appliance company, named after founder Robert Bosch. The company manufactures high-end products featuring German technology, and sells both built-in and free standing refrigerators, which, at the time of publication, range in price from $2,000 to $7,000. Both refrigerator types feature vita-fresh technology, which is supposed to keep refrigerated food fresher for a longer period of time. Maintaining a Bosch refrigerator is a relatively simple process, and proper care should result in years of trouble-free operation.
Routine Cleaning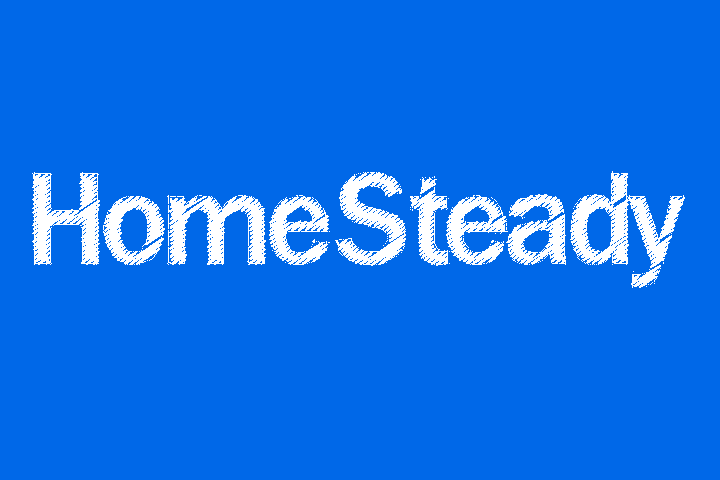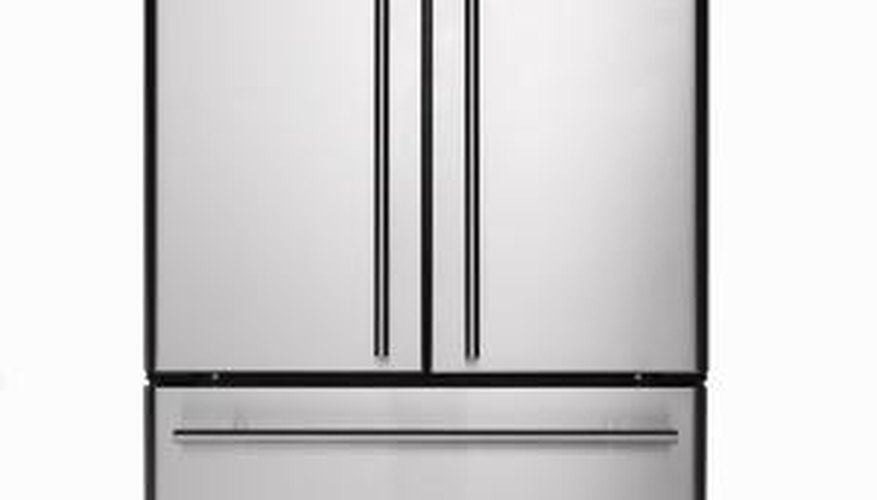 Your refrigerator should be cleaned twice a month. Disconnect the appliance from the power source. Take out any foods and liquids and place them in an ice chest – filled with ice -- to maintain the proper temperature. Take out the refrigerators drawers and other removable parts. Clean the parts and the inside of the refrigerator with lukewarm water and dishwashing liquid; use a soft cloth to both clean and dry. For the stainless steel areas, Bosch recommends using a stainless steel cleaner or a mild cleaner that will not scratch the surface, and advises against using products with chlorine as it promotes corrosion. In addition, do not apply the stainless steel cleaner on non-stainless steel parts since this can damage those components.
Water Filter
The refrigerator will alert you when the water filter needs to be changed via a flashing water filter symbol. The filter should be replaced every six months. If after changing the filter, the symbol continues to flash, press either the "light/filter" button or the "super cool" button while holding the "ice button." After three seconds, release the buttons. If the symbol continues to flash, check to be sure that you have installed the water filter correctly.
Water Dispenser
If the refrigerator has been recently installed or has been unplugged for an extended period of time, dispensed water will not be cold. Allow at least 12 hours for the water to reach the desired temperature. In addition, if the refrigerator has been recently installed, the water may also be cloudy or contain dust from the filter cartridge. However, this is a temporary situation and the water will soon run clear.
Other Considerations
If you notice condensation on the outside of the refrigerator, the door may not be closing completely. Check for protruding objects inside of the appliance that may be too close to the door, and also examine door seals for dirt or damage. However, in humid regions, Bosch states that condensation is normal. On the inside of the refrigerator, clean the condensation drain channel on a regular basis to avoid the accumulation of water on the refrigerator's interior floor. The channel is located inside the refrigerator on the rear side. Also, while some refrigerator repairs may require professional assistance, the appliance's thermostat, shelves, wine racks and bottle holders are easily replaced.