What Will Keep Outdoor Lawn Art Rust Free?
Lawn art made from copper, brass, aluminum or zinc will develop a darkened patina that becomes part of their charm. However, steel or iron lawn art will eventually begin to rust. There are a number of easy ways to prevent or delay the rusting, but the best one depends on the owner's preferences.
Coating the Metal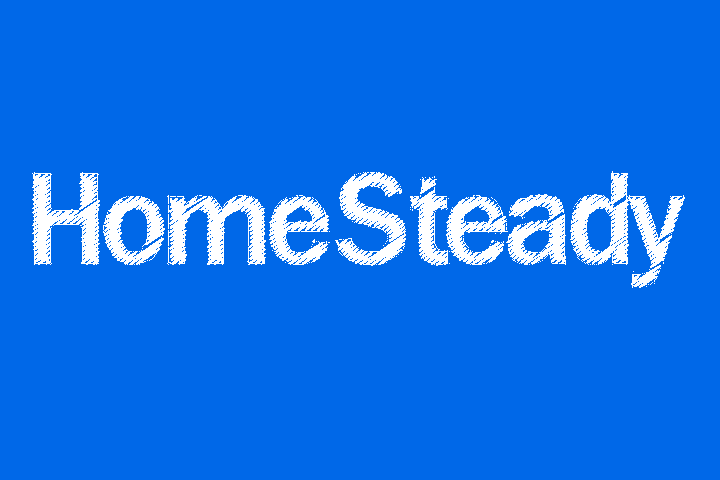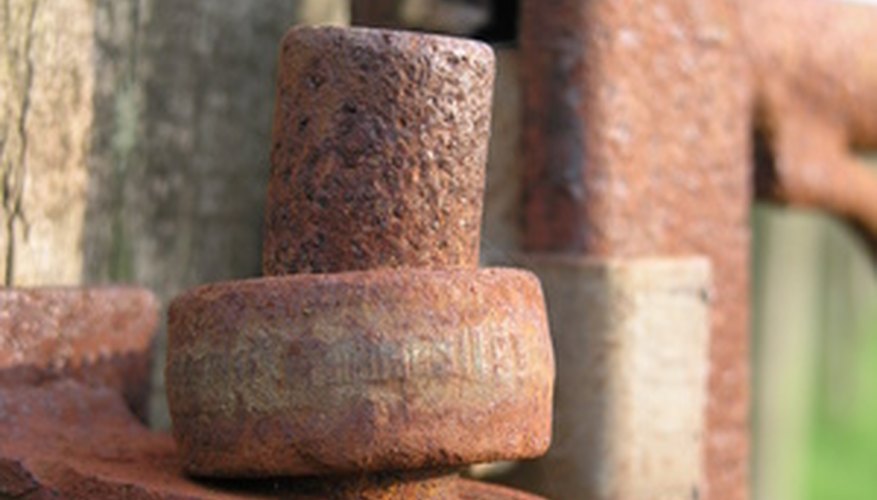 The most common way to prevent rust is to cover the metal with a semi-permanent protective coating. This includes paint, stain or primer. The coating can be brushed or sprayed on, or the artwork can be dipped into it if the piece is small enough. Newly developed polymer coatings are also an option.
Machine Oil
Applying a light coat of machine oil will keep the artwork rust free without changing the aesthetics. This is only a temporary measure, though, as the oil will wear off with time and exposure to the elements. The oil must be periodically checked and renewed as needed.
Blueing
A different way to prevent rust is to rust it yourself. Gun owners have long known that applying a chemical rust to the metal of a gun will keep it from continuing to rust. This is called blueing, or in some cases, browning. Almost all gun supply stores sell do-it-yourself blueing kits and the process is not very difficult. When done properly, the artwork will turn a beautiful, deep bluish-brown color. A blued art piece, especially if it is coated with a little machine oil, will last for years.
Location
The location makes a difference as to how fast the artwork will rust. The greater exposure to the weather, the faster it will happen. Locating the artwork where it catches the morning sun will dry off the dew, which is a primary cause of rust. One trick to preventing rust is to place the artwork under an overhang where the rain and snow have a harder time reaching it.