Ideas on What to Put in Flower Vases
Vases add texture, color and style to windowsills, tables and bookshelves. Vase collections can help tie together a design style. Even if you don't like fresh or silk flowers, you can still display your vases and fill them with items that reflect your tastes and personality.
Clear Glass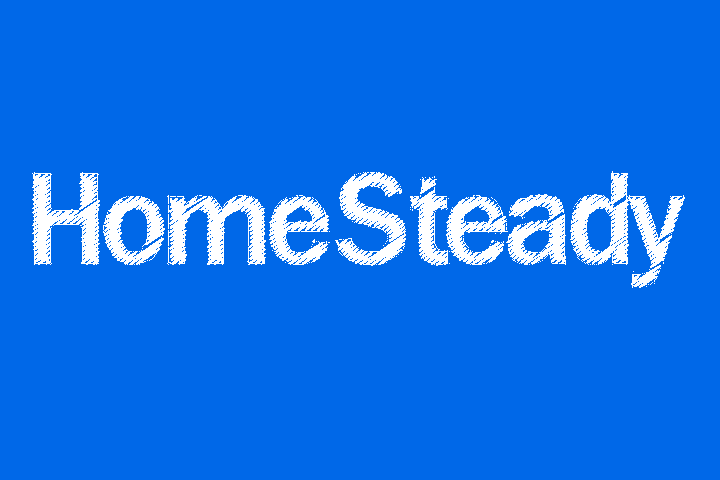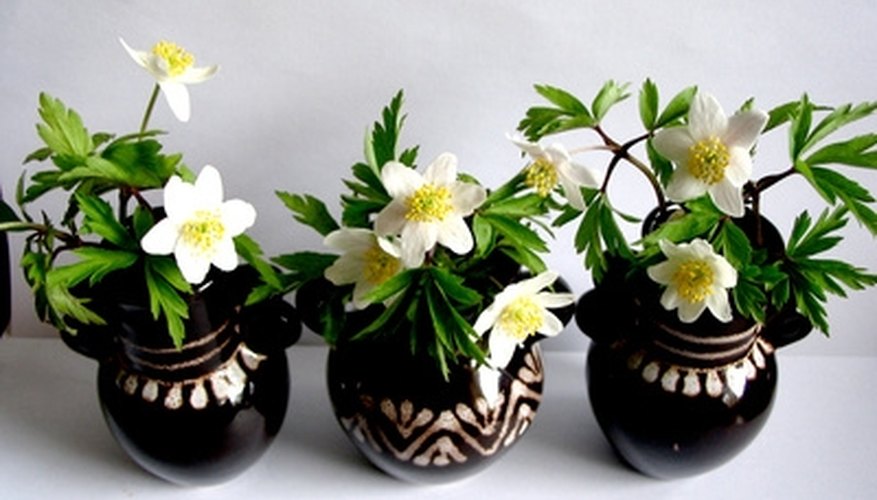 Clear glass vases may be the most versatile variety. You can place small objects or create scenes inside these vases because they're transparent. Seasonal options include pine cones, small gourds and ribbon for fall; pine boughs, Christmas ornaments, colorful cookies and candies for winter; dyed eggs for spring; and citrus fruits for summer. You can also place tall candles inside these vases or turn them into aquariums for fish.
Opaque Porcelain
If you have porcelain vases covered in designs you love, stock them with items that won't wilt. Large, twiggy branches seated in gravel work well for a modern, eco-friendly look. You can also repurpose bright feathers from an old duster or purchase a bunch of peacock and goose feathers for an original arrangement. If you love the ocean, set a piece of tall, colorful coral inside your vase.
Vase Planters
Repurpose your vases into low-maintenance planters. These little gardens require almost no care if you choose the right plants. Succulents, cacti and herbs spring up and thrive on their own as long as you plant them in the right kind of soil. Simply fill your vase one-third full with gravel and sand and the rest with soil. The sand and gravel allow the soil to drain. If you plan properly, a clear glass vase can become small terrarium.
Vase Sets
Vases occasionally come in sets, complete with different sizes and designs that complement each other. Repurpose a set of vases into something more practical. Fill each vase with a different item. In the kitchen, try different kinds of flour, pasta, dried beans, sugar or sweetener packets and coffee or tea. Cap each vase with a thick cork disc, available at craft stores. In an office space, fill small vases with binder clips, paper clips, tacks and writing utensils. In a crafting space, add beads, buttons and spools of thread to empty vases. In an entryway, get super creative and stuff vases full of rolled-up mittens, scarves and hats. Store umbrellas in large vases.