Should I Match Kitchen & Bathroom Cabinets?
Kitchens and bathrooms are important rooms in a home, and often home sales are driven by the condition and appearance of these rooms. But the cabinets in these rooms serve different functions and appeal to different requirements. A kitchen's cabinets are often front and center within an open floor plan, and there are usually a lot of cabinets. A bathroom, by contrast, is an intimate space with seldom more than a single visitor at a time; thus there are usually very few cabinets in the space. These differences should inform the choice of cabinet style.
Kitchen Cabinet Styles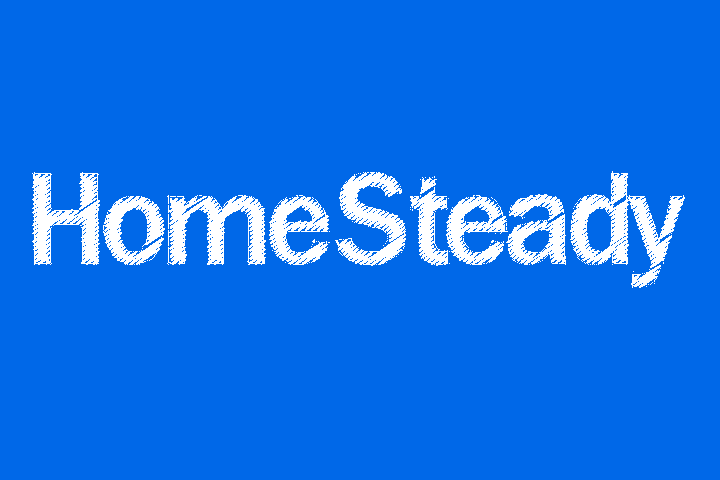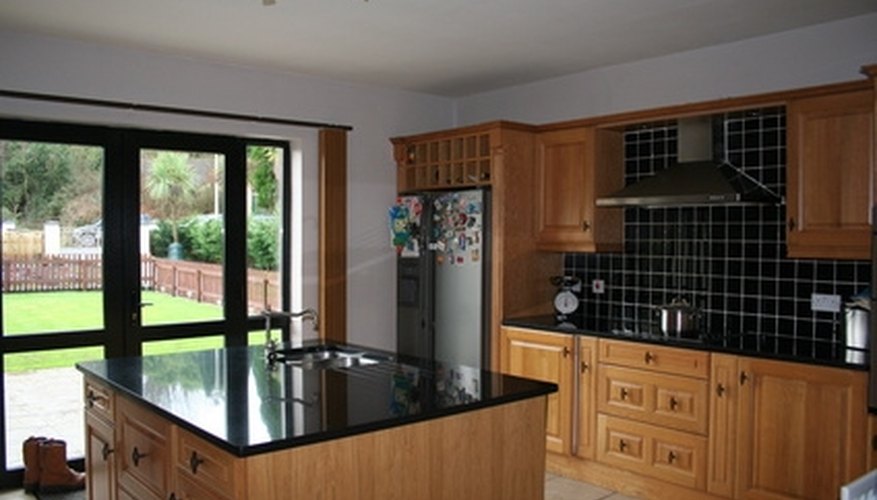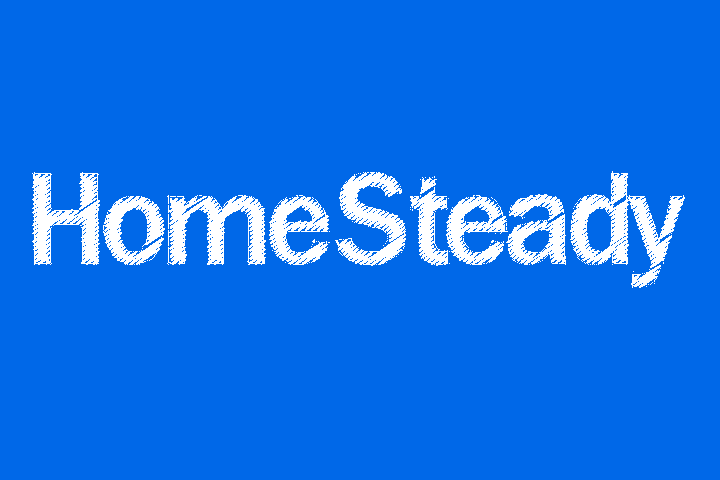 A good way to begin your new kitchen's appearance is by finding out what styles of kitchens are a good investment for a home of your size, style and location. One way to gain visibility on this important consideration is by contacting the best-selling real estate agent in your neighborhood. Tour some open houses and discuss with the agent how to select the right kitchen for your home. Pick the right style for potential buyers in your area, but don't overspend.
Bathroom Cabinet Styles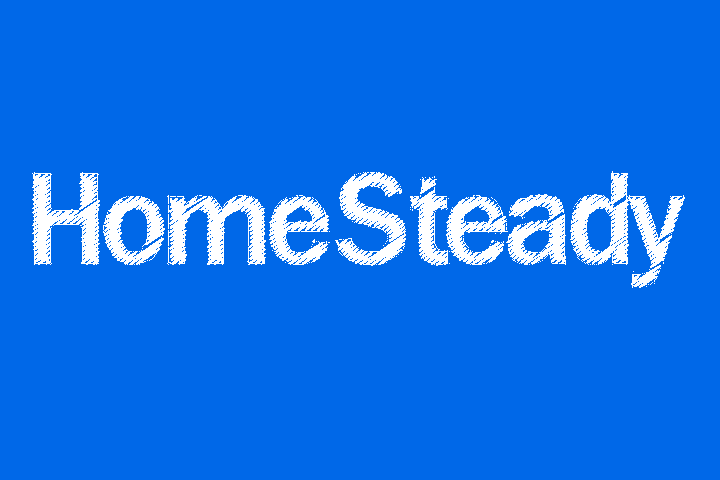 While touring homes in your area, also visit a few builder's models and explore some of the new bathroom designs. Each bathroom in a house has a different face. A powder room is often designed solely to present an upscale bathroom experience for guests. Because a powder room is often small, more expensive finishes can be used without a big price tag. A kid's bathroom often has to serve two or more children brushing teeth, bathing and making messes. This space should be designed for function first. A master bath is often a retreat with spa-like amenities. These concerns will help inform the style of cabinets and fixtures you choose in each bathroom.
Cohesive Style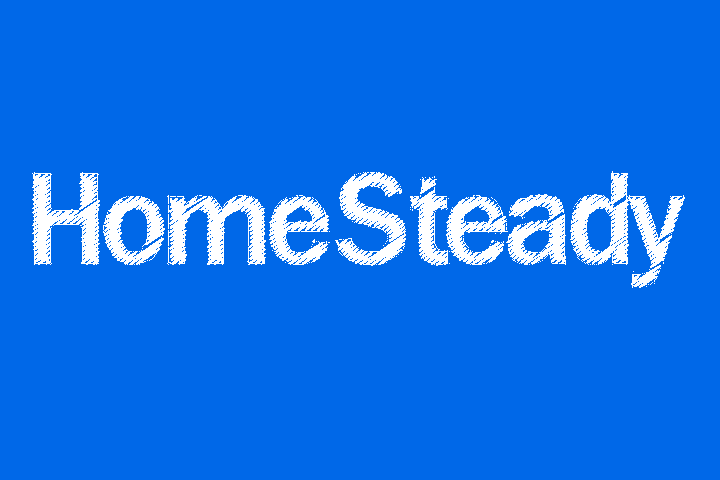 When making selections at the cabinet store, recognize that your home should feel cohesive. Even if each room has a different purpose and function, the entire home should feel comfortable and unified. You shouldn't pair modern and country or Southwestern and beach style. Look for pieces that share some similarities in a wider range of sophistication. The kitchen and main or children's bathroom share the need for high function. The powder room and master bath share the need for more sophistication.
Furniture Style Vs. Built-in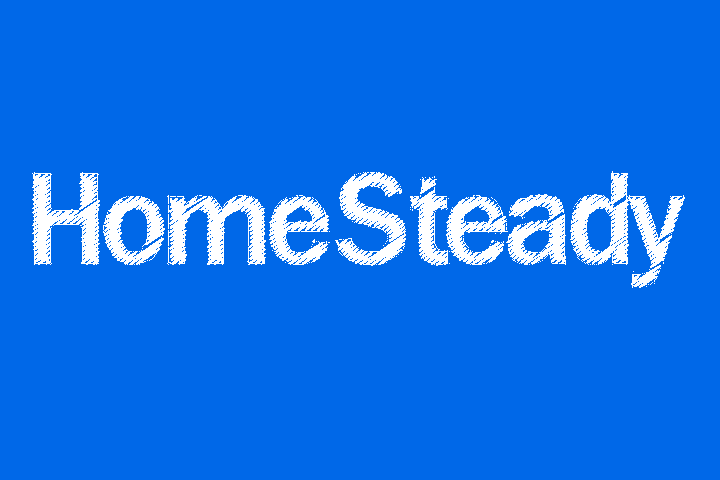 One way to create a cohesive style is by pairing built-in cabinets in the kitchen and main bathroom with furniture-style cabinets in the powder room and master bath, which will give you design flexibility, and each room will have a distinct personality without having the house feel choppy or mismatched. The same idea can be used for countertop choices and room colors.
References
Writer Bio
F.R.R. Mallory has been published since 1996, writing books, short stories, articles and essays. She has worked as an architect, restored cars, designed clothing, renovated homes and makes crafts. She is a graduate of the University of California at Berkeley with bachelor's degrees in psychology and English. Her fiction short story "Black Ice" recently won a National Space Society contest.
Photo Credits
the kitchen. image by guiney from Fotolia.com
modern kitchen image by Melking from Fotolia.com
bathroom image by asiana from Fotolia.com
bagno image by CORRADO RIVA from Fotolia.com
salle de bain-détail image by Somwaya from Fotolia.com
More Articles