How Much Do Retractable Awnings Cost?
Typically, businesses and residences that choose to add retractable awnings to the facades of their buildings have them customized and installed by local dealers and contractors. The typical process includes a free consultation to outline the awning styles, materials and available options, followed by a bid for labor and materials. Since there are so many variables, the costs can greatly fluctuate. The majority of retractable awnings cost between $1,200 and $3,500.
Pricing Structure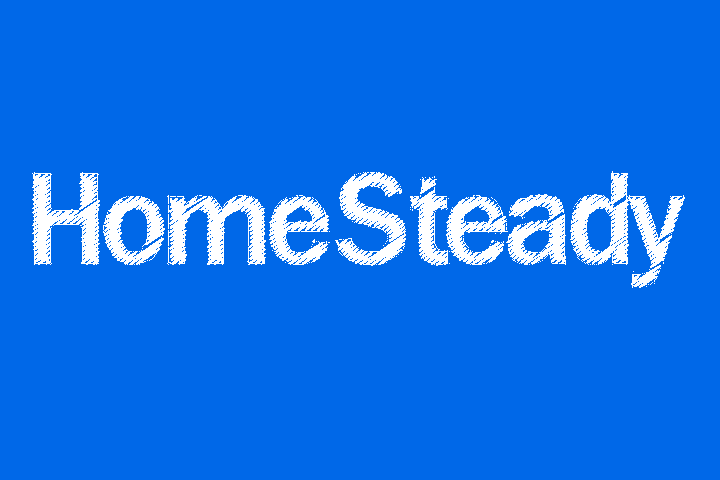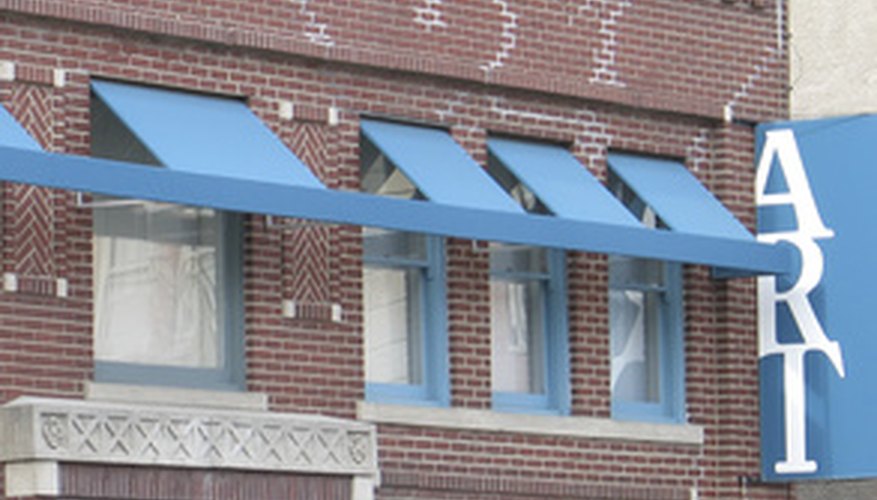 The standard price for an awning is based on specifications like model, width and the awning's projection. Consumers can normally choose their preferred color, pattern and fabric for their retractable awning at no additional cost. Added features can also increase the price of the awning.
Standard vs. Select
Some awning companies have their products divided into two categories, standard and select. The standard category gives the consumer a choice of two frame colors and is the least expensive option. The select group normally provides four or more frame colors from which to choose. Both standard and select awning selections normally include choices in a variety of designer fabrics, valances; installation hardware and warranty protection typically come at no additional cost.
Awning Add-Ons
There are several add-on features available that can make the awning easier to operate or increase its stability. Adding a simple motor eliminates the need for hand cranking. Motors with remote controls are also available, as are those with gear overrides that enable manual operation of the awning in the event of a power outage or other situation that renders the awning motor inoperable. Motor options normally add between $300 and $550 to the cost of the awning. While traditional mountings are included in basic awning packages, you can add a ceiling mounting that makes the awning installable under overhangs or balconies. If the awning is to be installed on a roof, special brackets are available to secure it. Mounting options commonly run between $100 and $420 extra.
Choosing the Best Retractable Awning
Ask someone who has an awning you like about their opinion of the awning's quality and value. Weather conditions in different areas can affect your choice of frames or materials. Temperature fluctuations, the prevailing wind velocities and the amount of sunshine in the region can determine what styles and materials are best for your home or business. Beware of budget awning deals and be sure the contractor you hire for the job is properly licensed and offers a good warranty on materials and installation. Be advised that awning prices vary depending on location and economic conditions.
References
Writer Bio
Cassie Damewood has been a writer and editor since 1985. She writes about food and cooking for various websites, including My Great Recipes, and serves as the copy editor for "Food Loves Beer" magazine. Damewood completed a Bachelor of Arts in English with an emphasis in creative writing at Miami University.
Photo Credits
brick building with blue awnings image by dav820 from Fotolia.com
More Articles