What Sizes Do Refrigerators Come In?
Refrigerator size matters. If you purchase a refrigerator that's too large, you may never fit it into your space; if it's too small, you may not have room for the amount of food you buy regularly. Even if you have a huge space, though, think about how much refrigerator space you really need; larger refrigerators use larger amounts of energy, so go for the smallest size that will be functional for your family.
Large Capacity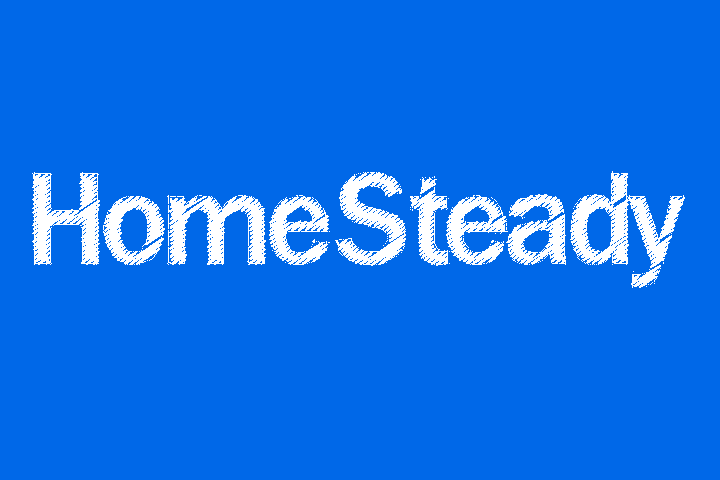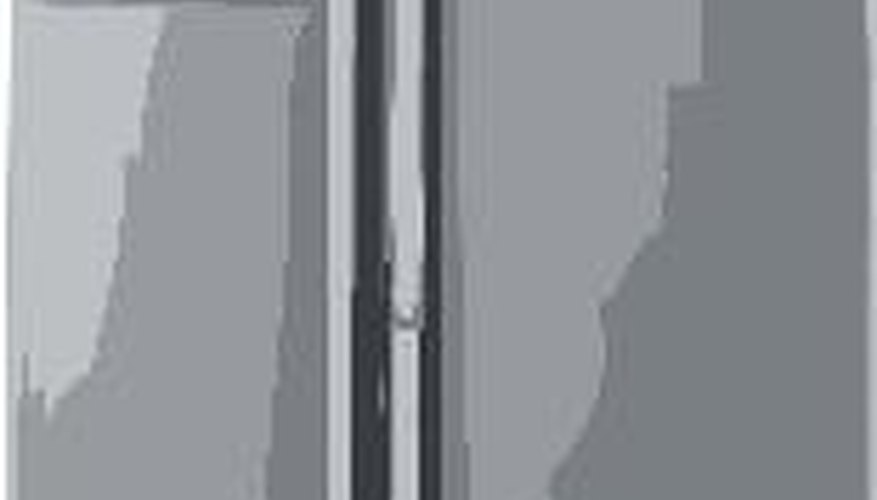 The largest-capacity home kitchen refrigerators are usually side-by-side models -- refrigerators with a vertical refrigerator on one side and a freezer on the other -- that have 26 cubic feet in storage space. A large capacity refrigerator is about 69 inches tall, 36 inches wide and 34 inches deep. Large refrigerators need a lot of kitchen space; they're bigger than other models, and they need to allow space for both doors to open and close.
Full Size
Full-size refrigerators are usually either side-by-side or have the freezer above the refrigerator, although there are also full-size refrigerators with the freezer on the bottom. A typical capacity for a full-size refrigerator is about 20 cubic feet. Dimensions vary, but the height is usually about 60 to 69 inches, with a width around 30 inches and a depth of 27 to 30 inches.
Apartment Sized
Apartment-size refrigerators are more compact, designed for smaller spaces, but have many of the same features of a full-size refrigerator. Apartment refrigerators usually have a freezer on top or bottom and generally have between 8 and 15 cubic feet of storage space. They are narrower than most full-size refrigerators, with widths and depths from 20 to 23 inches, and and can be anywhere from 50 to 72 inches high.
Mid-Sized
A mid-size refrigerator is a small unit, sometimes with a freezer on top, designed for small spaces like efficiency kitchens, or spaces that don't need to fit a lot of groceries, such as a game room or home bar. Most mid-size refrigerators have a capacity between 3 and 10 cubic feet. They are usually around 30 to 35 inches high, 20 inches deep and 18 to 20 inches wide.
Mini
Most mini refrigerators, also called cube fridges, don't have freezer space separate from the refrigerator space, but they may have a small freezer inside, just big enough for a small ice tray. Mini fridges are sized for very small spaces like dorm rooms or offices. The smallest mini fridges only have space for a six-pack of cans, but most have about 2 cubic feet of space and are about 20 inches high, 20 inches wide and 20 inches deep.