Things to Put on a Dining Room Table
Whether your dining room is casual, formal, large or small, decorating options are all around you. Get inspiration from outdoors, local craft stores and even in boxes packed away in your attic. Unlikely combinations can be just the right match, so don't be afraid to experiment and change as often as you like.
Fresh Flowers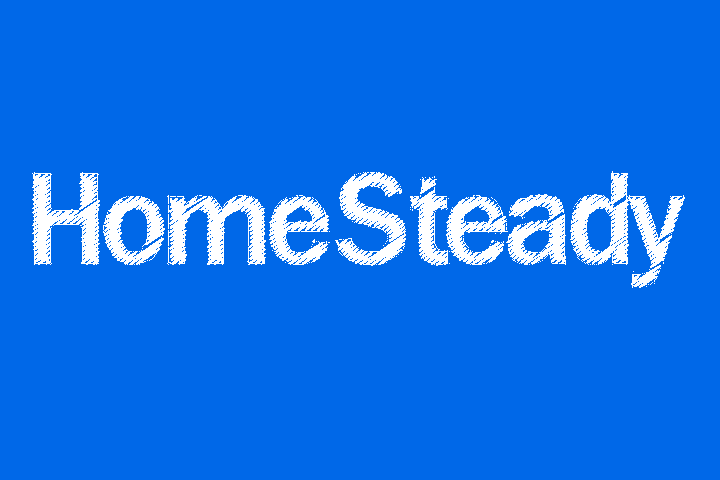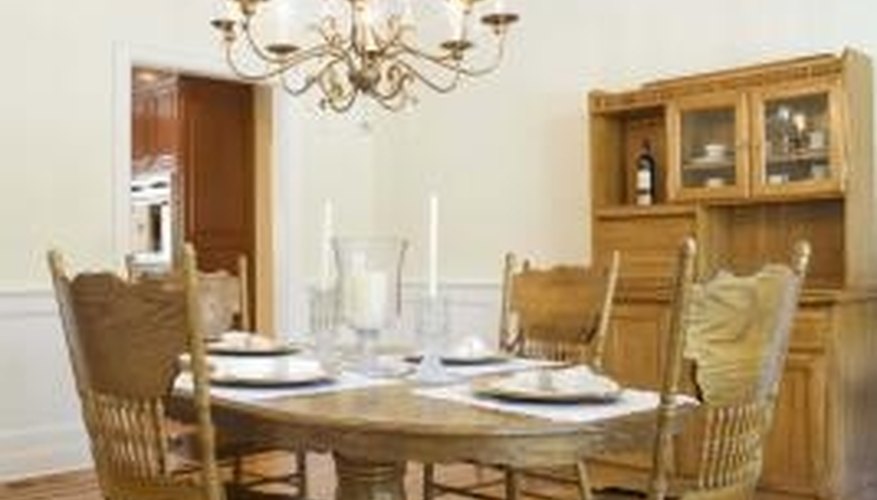 Using real flowers to decorate your dining room is always a good option. Place a large, decorative vase in the center of your table and fill it with a large, fragrant bouquet. Consider using flowers that are in season. Nice spring choices are daffodils and tulips, while miniature sunflowers are ideal for fall.
Themed Items
Three globe-shaped glass bowls can be filled with various items to give your dining room a distinct feel. For a nautical touch, place the bowls in the center of the table and place a candle in each one. Surround the candles with sand and small seashells. If a garden feel is what you are after, use a variety of small rocks instead of sand. Colorful, aromatic potpourri can be used instead of sand and rock to add a pleasant smell to the air, and colorful marbles or glass beads can be used if you are looking to add a certain color.
Bring the Outdoors In
A fun way to bring the outdoors inside is by placing a rectangular wooden box filled with potting soil and grass on your dining room table. Make sure the box has a good plastic liner that will not leak when you add water. Enjoy watching the grass grow just as it would on your lawn and clip as needed.
A Touch of Romance
To add a touch of romance to your dining room table, set several candles on top of a mirror. The candles should vary in height but be similar in shape. Try to use the same color and fragrance; vanilla or white candles are good options.
Changing Seasons
For an ever-changing dining room table, use seasonal items. Consider using the holidays or four seasons to guide you. Some good options are heart-shaped candy dishes during the month of February and a large ceramic rabbit surrounded by glass eggs during the spring months. Place a wicker basket or cornucopia filled with fresh produce during the fall harvest and use large vases filled with colorful glass ornaments during the holidays.