Uses for Orange Peel
Orange peels keep cats away, collect garden slugs, scent potpourri, flavor tea and clean your home. The next time you finish an orange, save the peel from an undignified death amid the heaps of useless garbage in your trash can by putting orange peels to work for you.
Outdoor Use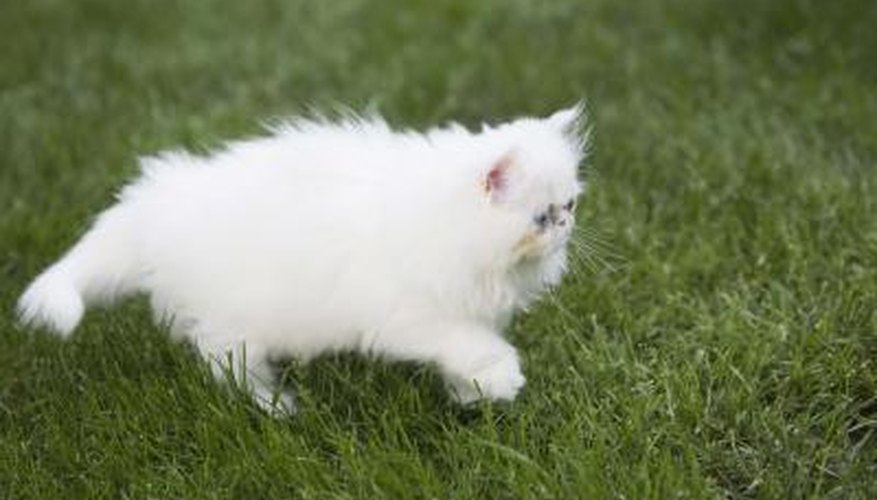 Slugs destroy some garden plants. When snails fall in love with your favorite outdoor plant, place half an orange peel on the ground near the plant with the opening facing the earth. The slugs will ooze their way under the orange peel after dawn for protection from the sun. Pick up the orange peel and relocate your unwanted visitors to a more suitable environment. Unwelcome felines find the scent of orange peels repulsive. Keep them at bay with strategically placed orange peels around the perimeter of your lawn or garden.
Indoor Use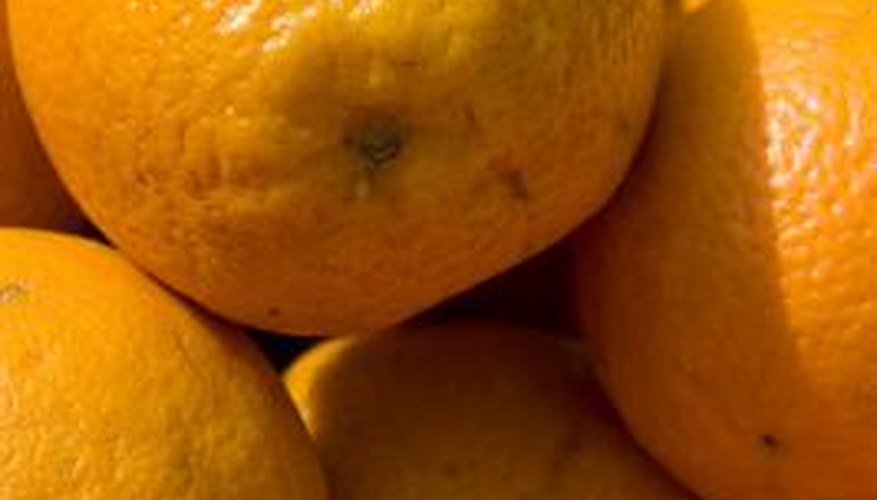 Spice up your home with the aroma of simmering water infused with cinnamon, orange peels and petals from your favorite flowers. Add dried peels to potpourri to add an air of fruitiness to the mixture. Recipes for natural cleaners made with orange peels and vinegar tell you how to make home cleansers that keep grease at bay and fill your home with the scent of citrus.
Sweet Uses for Orange Peels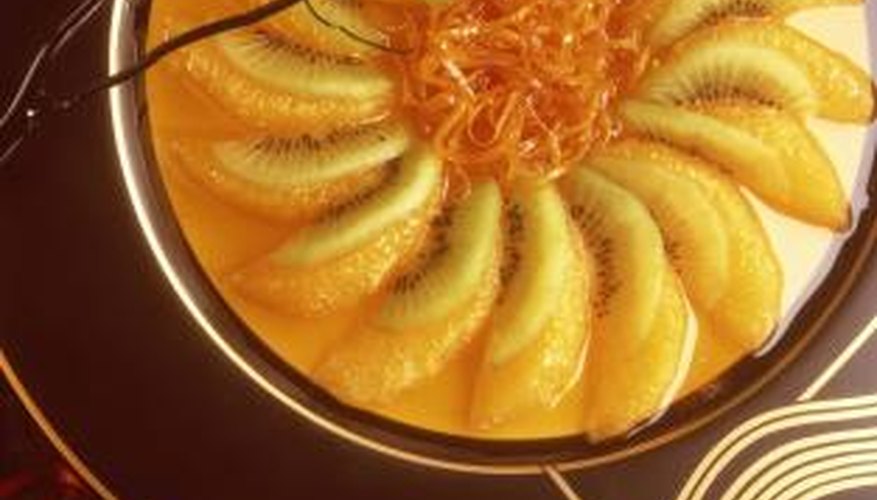 Grating the outer skin of orange peels makes orange zest. Give vanilla, almond and chocolate cakes a kick of flavor by adding dried orange zest to the batter. Bits of zest made from orange peels add extra flavor to homemade ice cream and chocolate candies. Dip candied orange peels in chocolate for a sweet and tangy treat or use thin slices of candied orange peel to garnish cupcakes and other frosted desserts.
Orange Peel for Drinks and Savory Dishes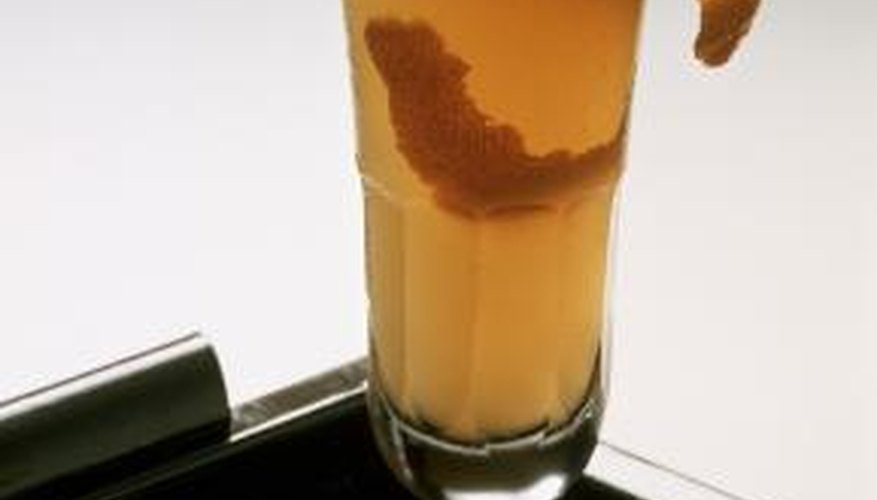 Grill the emptied halves of orange peels and use as serving bowls for rice, stir-fried vegetables and other dishes you want to enhance with a hint of orange flavor. Add fresh or dried orange zest to savory dishes such as orange chicken, stir-fried beef and wild rice salads. Add a pinch of dried orange zest to iced tea or add them to hot tea while the tea bag steeps. If you're feeling more adventurous in your quest to put orange peels to good use, learn how to flame the peels to release their oils over cocktails and other drinks.