Dining Table Size Requirements
Before you can select the best dining table size for your own dining room, you must consider how much space you have in the dining room, the shape of your dining room, the number of guests you would like to seat and how much money you have to spend. All of these factors play a significant role in helping you to discover your perfect sized dining room table.
The Size of the Dining Room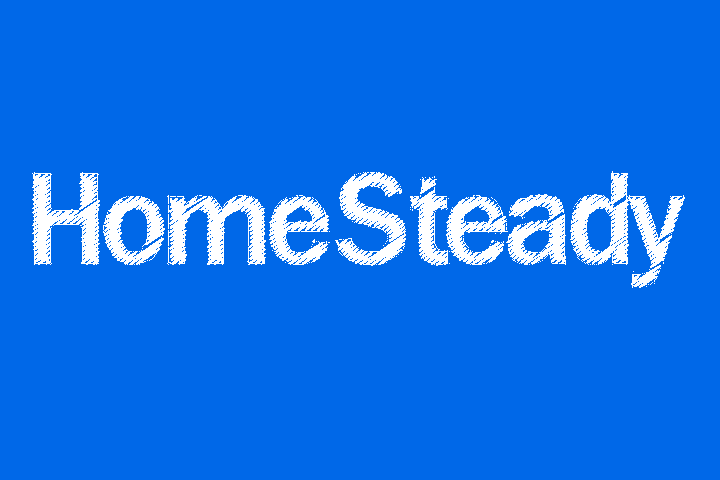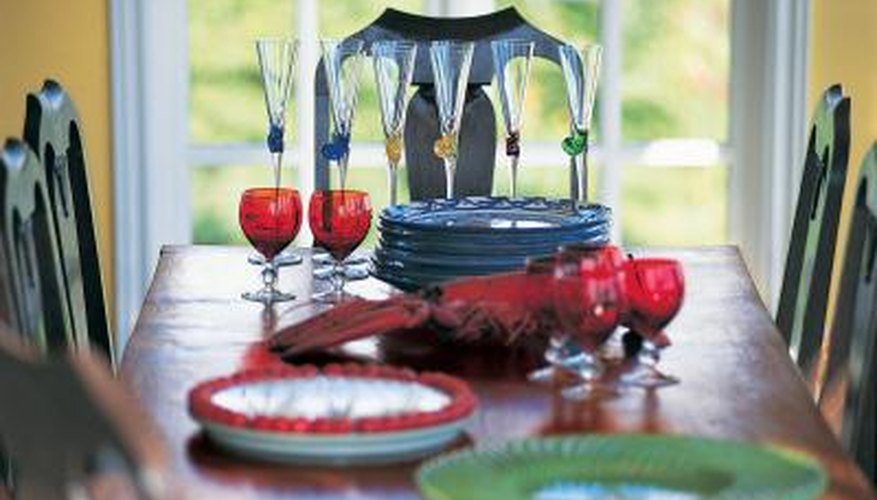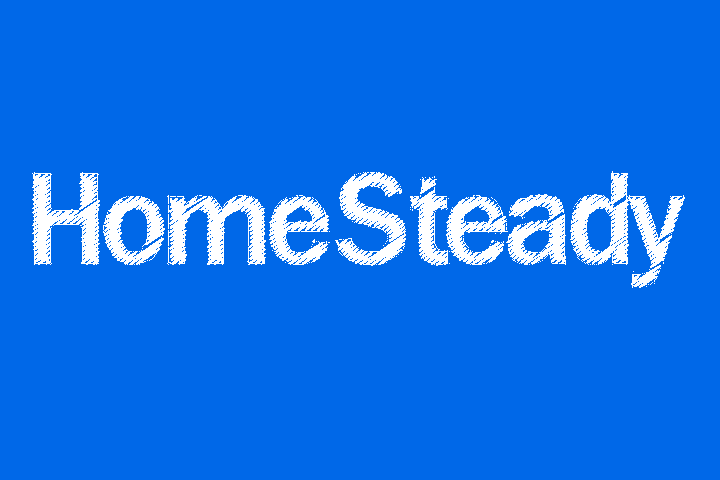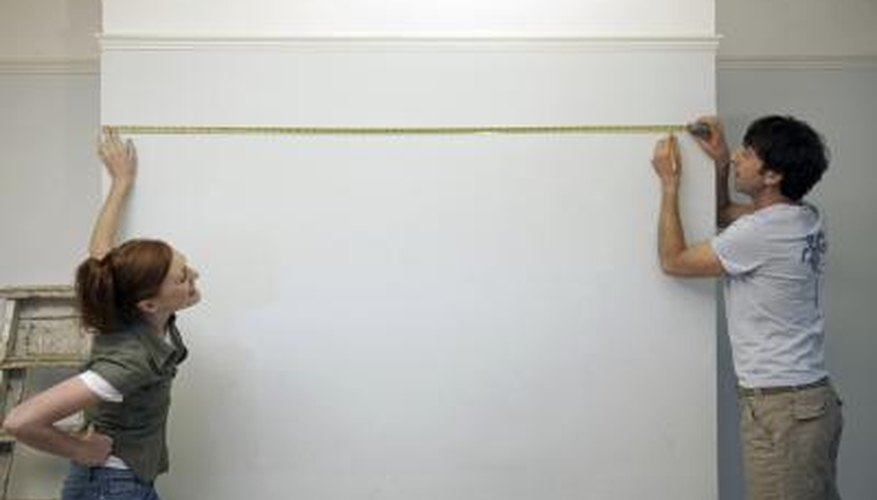 This is the first item to address in your search for the perfect dining room table. So, get a tape measure out and measure the length and width of the room. Write the dimensions down on a piece of paper, or make a memo in your phone to take with you when you shop for your table.
The guideline is to allow 3 feet of clearance all around the table. This includes a clearance of 3 feet from other furniture, as well as walls.
The Shape of the Dining Room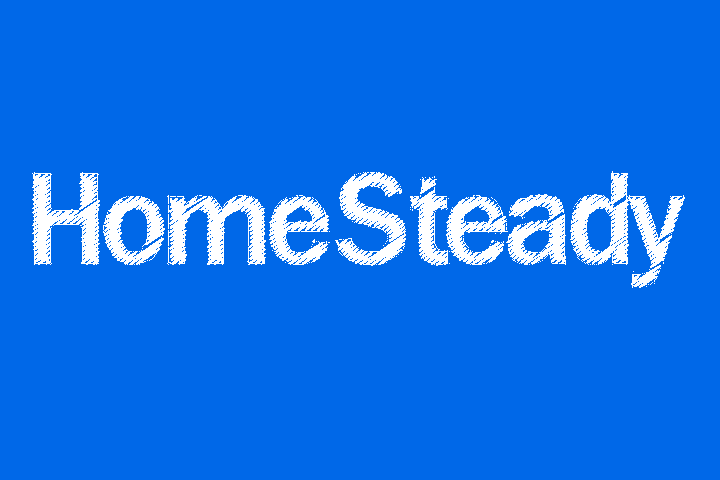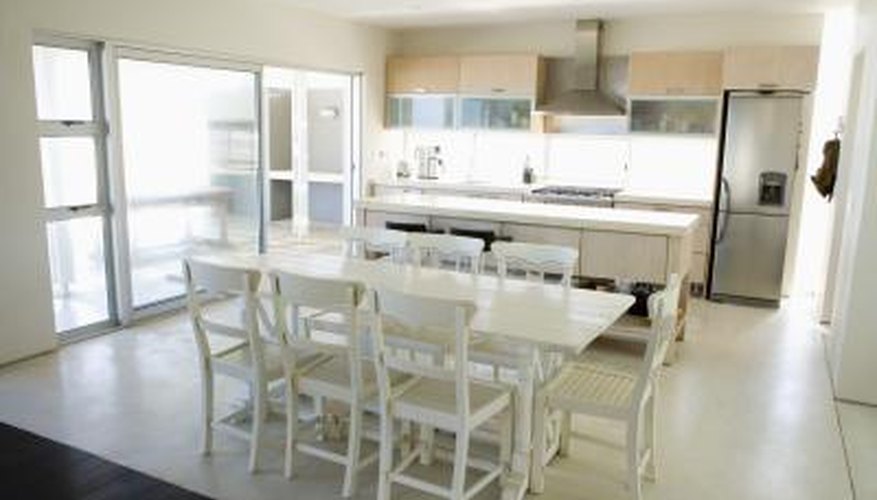 Stand back and look at your dining room to determine what geometric shape it resembles. Most dining rooms will look similar to a square or a rectangle. If you have a square space, look for a round or square dining room table. If you have a rectangular shaped dining room, an oval or rectangular dining table will fit best.
Number of Guests at the Table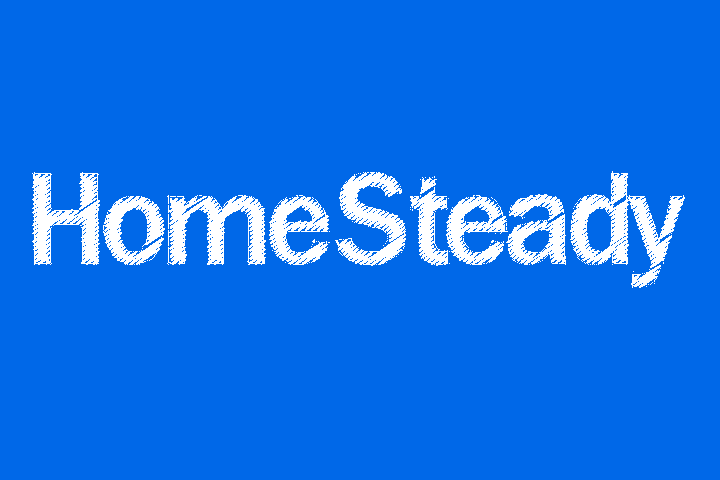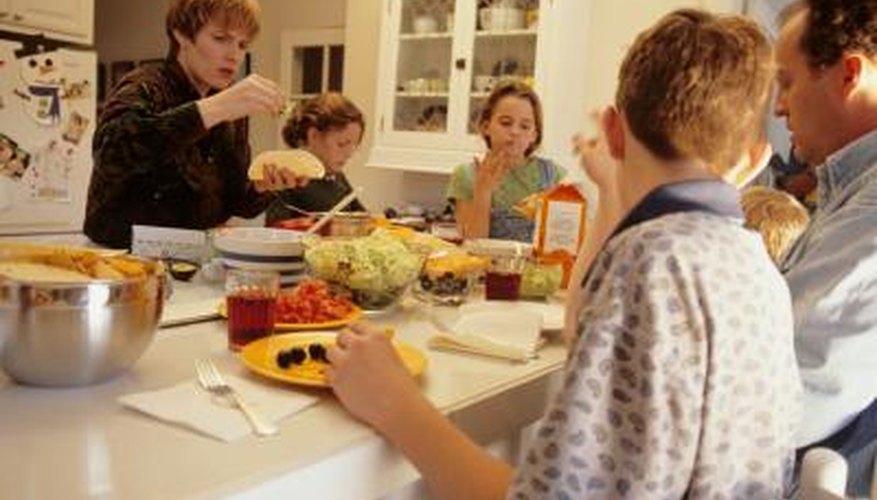 After you have measured your dining room space and determined its shape, the next question, consider how many people you want to seat at the table. Fortunately, some standard measures exist. A 48-inch round table can seat five to six people; a 54-inch round table can seat six to seven people and a 60-inch round table can seat seven to eight people.
A rectangular, oval or square table needs to have 2 feet of space per dining chair. So, for example, to seat six people comfortably, you would need about a 72-inch by 36-inch table rectangular shaped table.
If you decide you want a rectangular table, purchase one with a center pedestal or trestle, instead of legs to allow you to get more people around the table.
Big Holiday Parties
If you plan to have big holiday parties, you might want to invest in a table that comes with a 12-inch leaf or insert. This is a great way to add space to your table to accommodate more people for special holiday dinners, without having a huge table open all of the time. Table leaves can be purchased for a minimal cost, and are a good investment.
Budget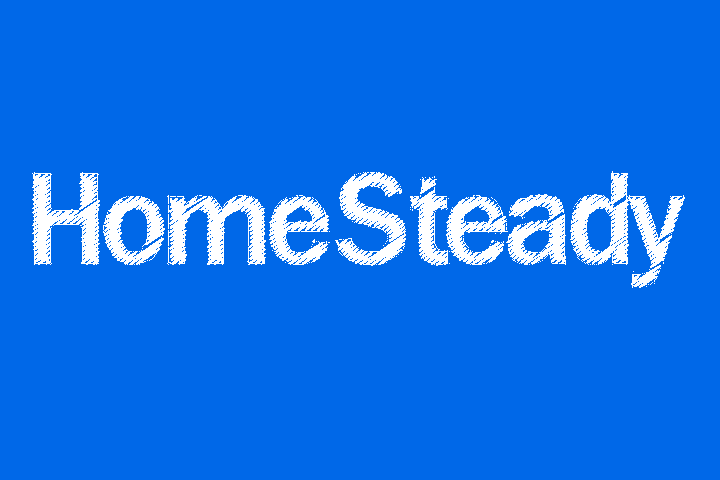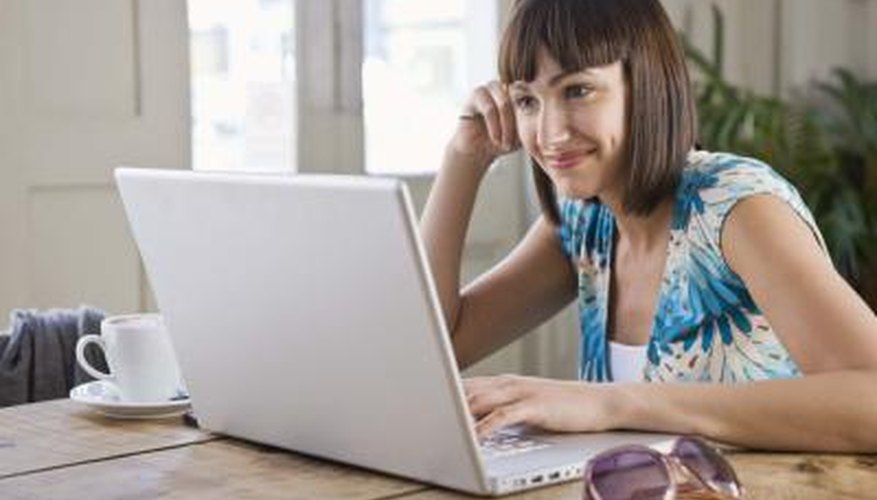 After you have determined the size of the table you would like, visit a few online stores that offer dining tables in "your size", and do some comparisons to set a budget with which you can work. Think about how much money you feel comfortable spending on your dining room table, and stay within those parameters.