Length of Sheer Curtains
Sheer curtains, sometimes called sheers, allow you to block the view outside the window while still allowing most of the light to come through. Used alone--under a traditional valance--or paired with a traditional set of curtains or a scarf, sheers add a decorative touch and more texture to any room.
Uses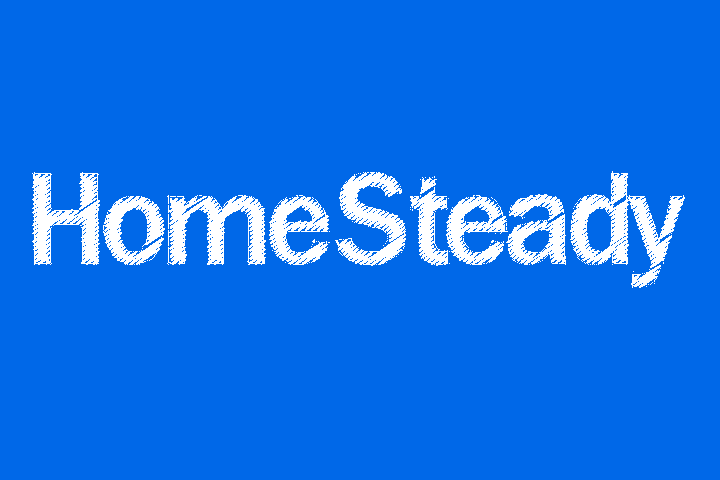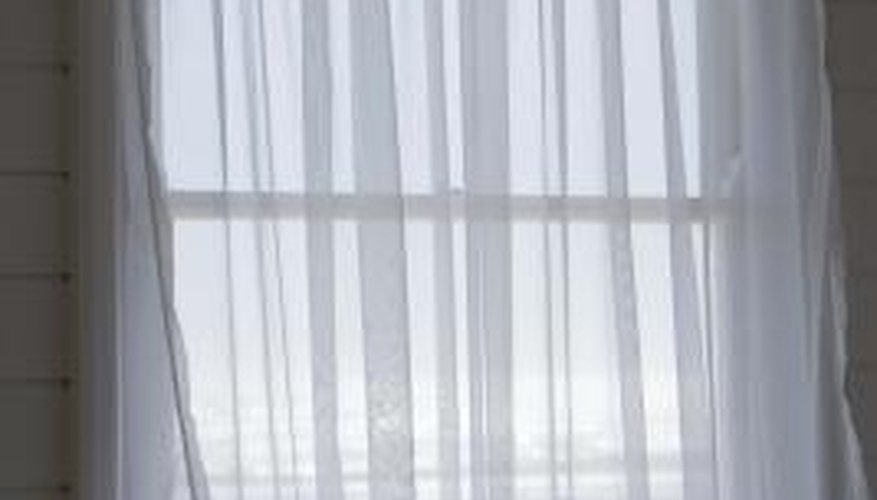 Most sheer curtains, like traditional curtains, run from the top of the curtain rod to about 1 inch from the floor. While traditional curtains sometimes pool up on the ground for dramatic effect, since sheers aren't as heavy as traditional curtains they don't look good pooled on the floor. Additionally, the sheer, light-colored fabric shows dirt easier than traditional curtains.
Measurements
Determine how long your sheers must be, with the help of a tape measure. Run the tape measure from the top of the curtain rod to the floor, then purchase sheers with the same measurements. If you'll be making your own curtains, add room for a hem, a seam allowance and for a pocket from which the sheers will be hung on the rod. Exact add-on amounts will depend on your hem preferences, and the size and style of your curtain rod.
Determine the width of your sheers by measuring the width of the window and multiplying it by at least two. If you want fuller sheer curtains, multiply the measurement by three.
Types
Although most sheer curtains are made from a translucent polyester-like fabric, you can also use lace curtains for sheers, since light still comes through the fabric while obstructing some of the view from outside the house.
Tips
Don't assume that every window in the house or room is the same height off the floor or the same width across. Measure the height and width of each window to ensure your curtains will be the correct size.