Mattress Dimensions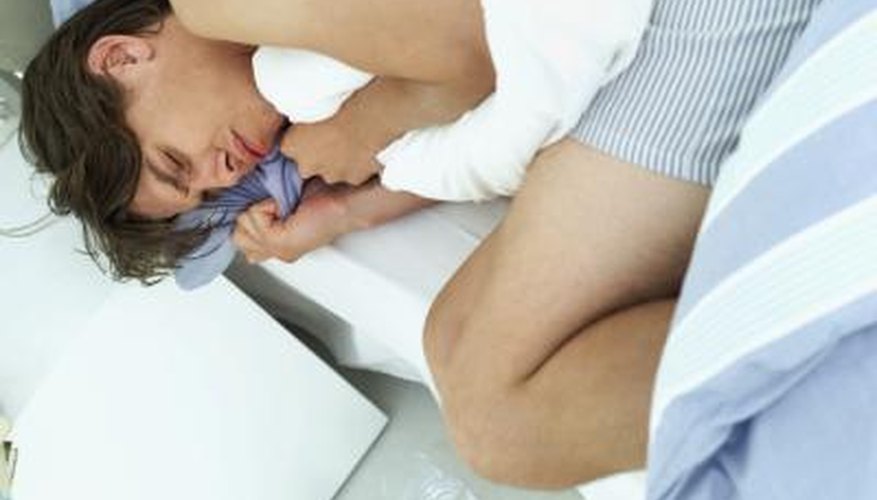 Extra-long full mattresses, however, are not as widely known, used or readily available for sale. As their name implies, they are longer than a standard full-size mattress. While they are more difficult to find, certain people find it's well worth tracking one down.
At 54 inches wide and 80 inches long, an extra-long full-size mattress--also called a full XL mattress--is the same width as a standard full-size mattress but 5 inches longer.
Benefits
If you are a single sleeper or have a small bedroom, a twin mattress might be your first thought when purchasing a bed. At a mere 39 inches wide and 75 inches long, however, many older, taller and larger teens and young adults find twin mattresses too short for comfort. While an extra-long twin mattress provide another 5 inches of length, many find them too narrow. An extra-long full mattress is your answer, as it offers more width than a twin and more length than a standard twin or full mattress. Yet it is still smaller and takes up less space than a king or queen mattress.
Extra-Long Full Beds
Of course, to accommodate an extra-long full mattress, you'll need an extra-long full bed. Like the mattresses, they are not as readily available as standard-length full beds. If you search online or inquire at furniture stores, you will most likely find them, although you may have to special order the style you choose.
Extra-Long Full Bedding
Because mattress pads and fitted sheets encase the mattress, they are a necessity; standard full-size sheets are not long enough to cover the mattress. You may find standard top sheets and blankets adequate, however, although perhaps a bit too short. Use extra-long full sheets, blankets and comforters for the best fit. Like the mattress and bed, they are harder to find. Inquire about them when purchasing your mattress and bed or try an online search.