Standard Bathroom Design and Sizes
A typical home bathroom has been one of the smaller rooms in the house for decades. Only in recent years have larger bathrooms emerged that include room for a whirlpool tub and dressing table. A standard full bath still works well if clutter is kept to a minimum and extra storage space is available in a nearby room or hallway.
Typical Bath Dimensions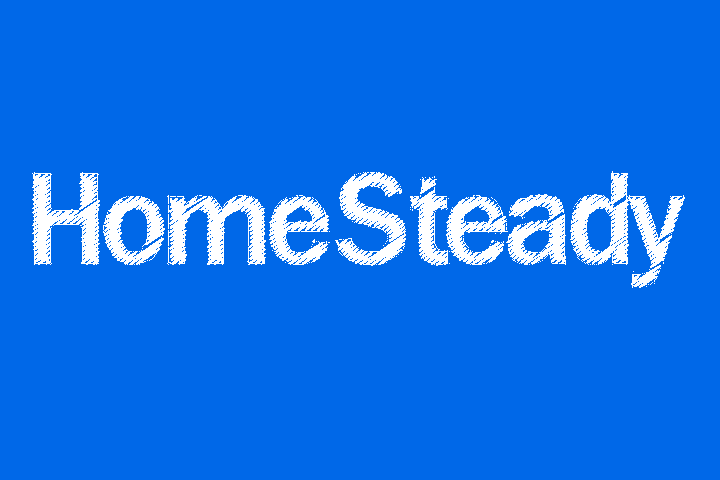 A standard bathroom measures 5 feet by 8 feet. It has a bath-shower combo, sink and toilet. You will need to allow these dimensions to create a full bath; however, you can create a 6-by-6-foot small bathroom with a corner shower if space is tight. Design the standard bath by using graph paper to create various layouts in relation to the entry door.
Storage Ideas
Planning adequate storage makes a standard bath work well. It's usually a good idea to have closet space in a hallway or bedroom. Stacks of towels and toiletries can be stored in that closet. Basic bath and dressing items can be stored in a vanity cabinet or cabinet above the toilet. As long as you reduce clutter and make the bathroom user-friendly, there is no real inconvenience in utilizing a standard bathroom in most cases.
Adjacent Space to Expand
You can gain elbow room and visual space with just a little expansion. For example, a master bath joining a master bedroom will require some luxury features. By taking just 2 feet of depth along one bath wall from a large walk-in closet, you can add an impressive vanity space. A large wall mirror, sitting benches and lots of drawers for storage will make the bath function well over time. By borrowing some space from a nearby hallway, you can install a jetted tub, too.
High-Quality Flooring
An excellent floor design will give a standard bath the "wow" factor. Copper or black glass tiles will make a white bathtub, sink and toilet stand out . Keep in mind that the smaller the bath, the more attention should be given to the floor space. An impressive tile design will give the bathroom a quality look, especially if you add beautiful lighting and artwork to the space. Avoid using white sheet vinyl or inexpensive tile for a standard bathroom, especially if it is near a main living space.