Which Is Better for Selling a House: A Shower/Tub Combo or Stand-up Shower Stall?
Exploiting the resale factor of a home is a major consideration when deciding between a shower/tub combo and a stand-up shower stall in your bathroom. Some consumers enjoy soaking in bathtubs, while others seldom use them. Water efficiency proponents recommend eliminating baths altogether, advocating the use of showers to save both money and water. But the consumer makes the decision. Many buyers with children prefer bathtubs, but some elderly consumers consider them a safety hazard. You should weigh the choice between a shower/tub combo and a stand-up shower stall carefully to maximize your home's resale value.
Current Trends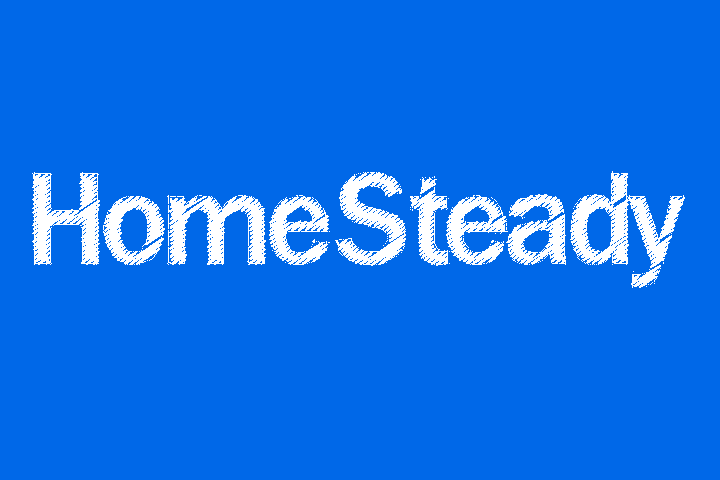 According to the Chicago Tribute, bathtubs were popular several years ago, but the trend has moved toward showers since many people rarely use their bathtubs anymore. Renovating homeowners with limited space are opting to remove the tub in favor of an elaborate shower stall. Joe Preston of Upstate Bath Systems says bathroom renovations are leaning toward floor-to-ceiling shower areas that make the room appear larger than it is.
Number of Bathrooms
If there is only one bathroom in your house, you should have both a bathtub and shower to appeal to the largest pool of buyers. However, Renovate Your World recommends that you don't spend a lot of money on a high-end bathtub since you probably won't use it on a daily basis. As long as the "one-bathtub requirement" is met, many homeowners opt for luxurious shower stalls -- particularly in master bathrooms.
Men vs. Women
Male consumers are more likely to prefer standalone showers -- particularly steam showers with benches, according to Remodeling Magazine. Men find it relaxing to spend half an hour there reading and relaxing. Men also want as many water features as possible in their shower stalls. On the other hand, women don't seem to prefer steam showers. Interestingly, they state that they want soaking bathtubs, but the majority of them don't use their bathtubs and actually shower instead.
Safety
Many home buyers prefer shower stalls for safety reasons. Inman News warns that stepping out of an 18-inch-high bathtub is much more difficult than maneuvering a 3-inch shower step, and the act of stepping into the tub presents an opportunity to lose your balance and fall. A shower without a threshold is an even safer option since there is nothing to step over. To prevent water from escaping, such a shower's floor is designed with a slight slope away from the entrance.