The Height of Picket Fences
When it comes to building a picket fence, there are a variety of styles, types and materials to choose from. Normally used as a type of privacy fencing, or in some cases as pure decoration or to border a piece of property, picket fence height is determined by the zoning laws for your particular state and county, as well as whether you are building the fence in your front yard or in the back.
Height Regulations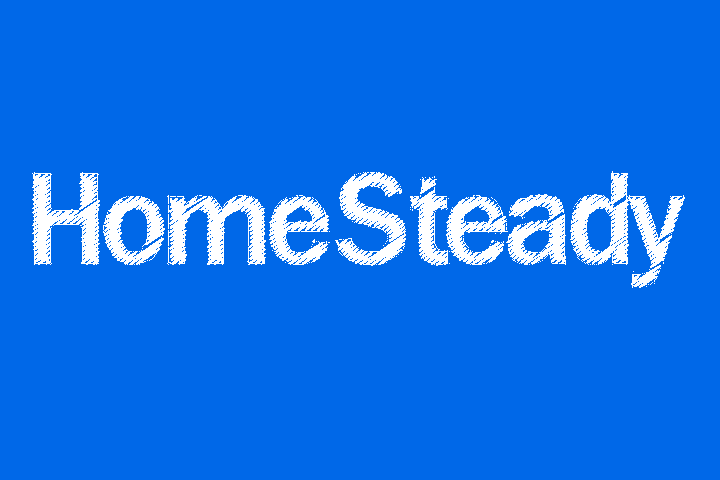 While picket fencing comes in a variety of different heights, the average picket fence for a back yard is between 5 and 6 feet in height, with 6 feet being the regulated back yard height and 3 feet being the regulated height for front yard fences. Picket fence material can be purchased in lengths up to 7 feet, but the finished height depends on zoning laws for your area. While you can build a fence higher than 6 feet in the back or 3 feet in the front, you need special permission from the county to do so.
Privacy Fencing
If your picket fence is being used for privacy fencing, the actual height is going to depend on what type of privacy you want. If you are merely protecting your backyard from the prying eyes of passing people, a 5-foot-high fence will likely suffice, but if you are looking to shield yourself from your neighbors you may want something higher if your neighbors have a deck, for example, or an outdoor patio that allows them to see over a 5-foot fence.
Garden Fences
Garden picket fences are typically used as ornamentation, but they can also be functional if they are built with additional components to strengthen the fence, allowing for it to be used as a support for plants as well as for decoration. Picket fences for gardens range from 2 to 3 feet in height, although you can change the height as required by your garden area provided you have permission to go over the 3-foot rule in front yards.
Border Fences
Similar to privacy types of picket fences, border fences can take a range of shapes, patterns and heights, depending on personal preference and the needs of your property. It can be a simple 3-foot-high fence to decorate the borders of your property along a sidewalk, or it can be a 6-foot-high border fence in your backyard against a section of forest or private property.