Shingles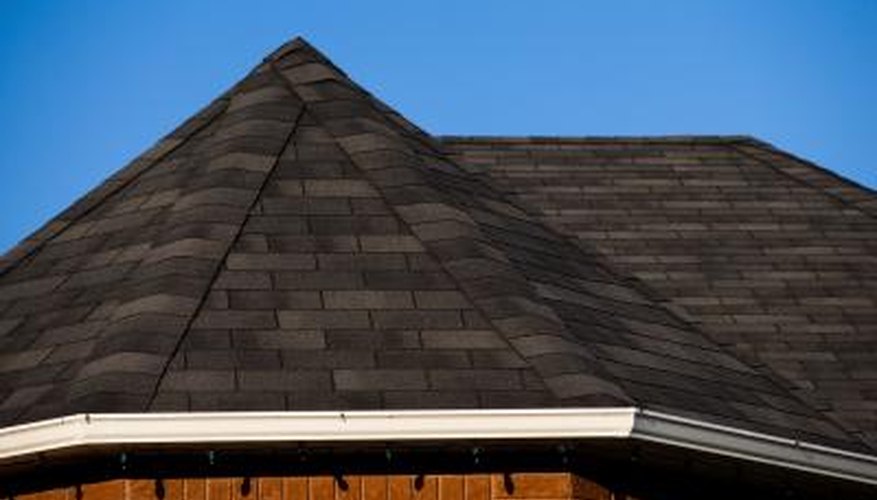 There are many other factors, including the energy efficiency of the roof that is chosen. All types of roofing materials are rated by United Laboratories for a level 4 or better in strength. The roof structure itself and the underlayment are all important factors when it comes to roof strength for hurricanes.
Composition shingles are made of organic felt material that is made from wood and paper fibers. There are also manmade shingles, which are made of a fiberglass base. Both types of shingles are soaked in asphalt and have mineral composites ground into them. Most people install three-tab shingles. All shingles will bind to the roof with heat, making them water-tight. Most shingles are wind-resistant.
Concrete Tiles
Houses, particularly in the southwest, have been built using concrete or clay tiles for hundreds of years. Many people choose these types of roofs because they look attractive, but more recently, they have also become safer and hurricane resistant. These tiles are fire resistant and are also resistant to hail damage, as well as being able to sustain winds up to 125 miles per hour. They are a popular choice because they are available in many colors and sizes.
Metal Roofs
Metal roofs are considered to be one of the most resistant roofs around. They are resistant to hail, wind, fire and freezing and thawing temperatures. They are probably the most durable and strongest choice available. They offer the longest warranty (40 years or more, usually), therefore they are the most expensive choices available. Finally, metal roofs are nearly maintenance-free, which makes them a very attractive choice for many homeowners. They are available in a wide variety of styles, offering both strength and an attractive appearance.