Regular Angle Irons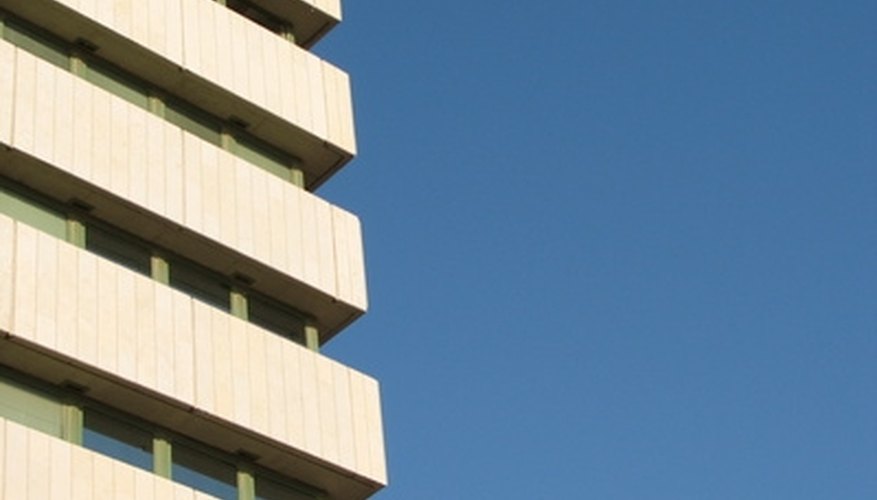 They offer structural support and framework to homes and buildings, as well as for stabilizing beams, furniture and shelving. These are found in different sizes, lengths, materials and colors. The type of angle iron that you choose will depend on the type of project that you are working on, the amount of weight that it will be supporting and where it will be located.
Regular angle irons are usually made of iron or steel, which provides strong support. They can also be made of brass, although these are more expensive and are used for aesthetic reasons. Aluminum angle bars are used when someone wants a lighter metal for the support or if they will be placed in an area where rust is an issue. The sizes vary, with the general rule that the longer the angle iron, the more weight it can hold and support. The number of holes that these have for attachment may vary.
Angle Brackets
Angle brackets are a type of angle bar that is folded along the width of the metal instead of the usually lengthwise fold. These brackets are used for shelving supports and have holes punched in them so that they can be bolted to the wall.
Slotted and Punched Angle Irons
Slotted and punched angle irons have oval holes punched in regular intervals along the length. Frequently the holes are 1 inch apart and allow for even weight distribution. These types of angle irons are usually used for commercial and garage shelving and are assembled through the holes with nuts and bolts.