Deck Skirt Ideas
Deck skirting conceals the area below a porch or deck, keeping pets and wildlife out while creating an ideal outdoor storage space. When choosing your deck skirt, balance not only aesthetics and cost but also ventilation, accessibility and ease of installation to find the right material for your home.
Low-Cost Lattice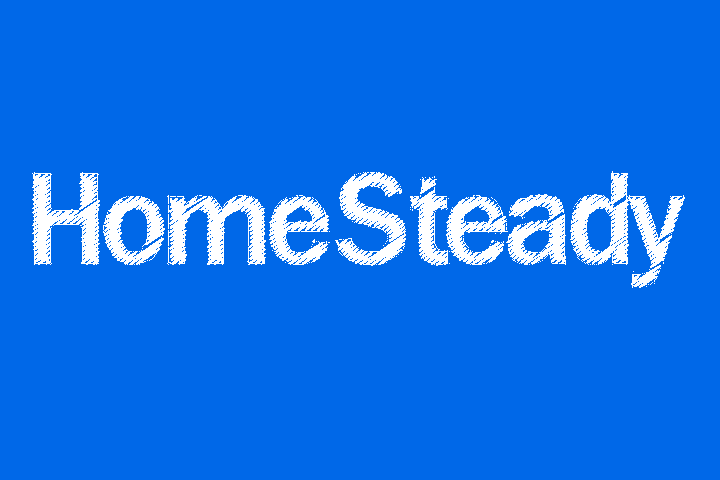 Wood or composite lattice remains the go-to form of deck skirt. You can simply staple sheets of this material up to deck supports or create a wooden frame for a more sophisticated look. Put your frame on hinges for easy storage and access, and consider painting the frame a contrasting color from the lattice to give this material an upgraded appearance.
Attractive Wood
Install wood or composite boards to match your deck to create a cohesive look for your deck and skirting. Install the boards vertically to make deck appear higher, or keep them horizontal to emphasize the length of your deck. Add vents and access panels to ensure adequate ventilation and access for storage.
Rugged Stone
The support posts beneath your porch can serve as the perfect framing for a dry stacked stone porch skirt. Contact a skilled mason for help with this project to ensure a stable installation with proper ventilation. To achieve this look on your own, use plywood or other sheet goods to enclose the space beneath the deck, then cover it with faux rock or stone panels. Add vents and a gate or door for ventilation and access.