Ideas for Hiding Outside Trash Cans
Outdoor trash cans serve a functional purpose but often take away from the curb appeal of the home. Decorative methods of hiding the trash cans keep your landscape looking nice while still allowing the trash cans to stay in the yard.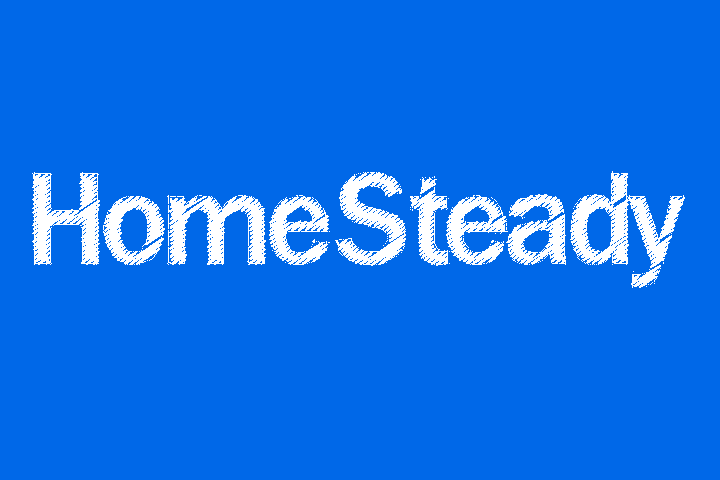 With any of the disguise methods, leave plenty of space to access the garbage cans and remove them when needed.
Lattice
Lattice is one of the easiest options for hiding trash cans. The material is inexpensive and attractive. You can easily construct a lattice surround for trash cans using two-by-four boards as the posts. Attach the lattice to the posts around three sides of the trash can. Leave the other side open or build a gate in case you need to wheel the trash can out of the area. Growing climbing vine plants on the trash can surround dresses up the lattice and helps further hide the trash cans. You can also paint the lattice to make it blend in with your house color or the outdoor surroundings.
Bushes
Bushes or shrubs offer a natural barrier for the trash cans. The bushes blend into the landscape, adding more greenery to the area. Choose a bush that grows high enough to conceal the trash cans. Note both how tall the bushes grow and how wide. Choosing a bush that is easy to trim allows you to control the size of this live trash can barrier. Evergreen bushes are ideal for a year-round barrier. Flowering bushes can add a visual interest and pleasant smell to the trash can area. Keep in mind the amount of sunlight in the area when choosing appropriate shrubs.
Wall
A brick or stone wall offers a more permanent structure for hiding garbage cans outdoors. There are a number of types of brick and stone available at home improvement stores to build a wall for the trash cans. Choose a stone that works with the rest of the landscaping. This helps the structure blend in with its surroundings rather than stick out and draw more attention. Like other options, you should leave one side open or add a gate so you can easily access the trash cans.
Shed
A small backyard shed offers a functional storage area for the trash cans and other outdoor tools. A shed also protects the trash can from raccoons, dogs and other animals in the area that might try to get to the garbage. You can also store other outdoor equipment like a lawn mower, garden tools and sporting equipment in the shed. Home improvement stores sell small sheds ideal for this purpose. You can also construct your own backyard shed if you want to save money or customize the space.