Types of Trellises
Trellises provide plant support, embellish gardens, create screening and define boundaries. Roses, vines, grapes and some vegetables require trellises for support. Trellises are made of materials such as wood, vinyl, metal or bamboo. Select the right type of trellis to match the needs of each type of climbing plant. Consider height, width, lattice style and wire size for plant types that adhere, curl or wrap.
Flat Trellises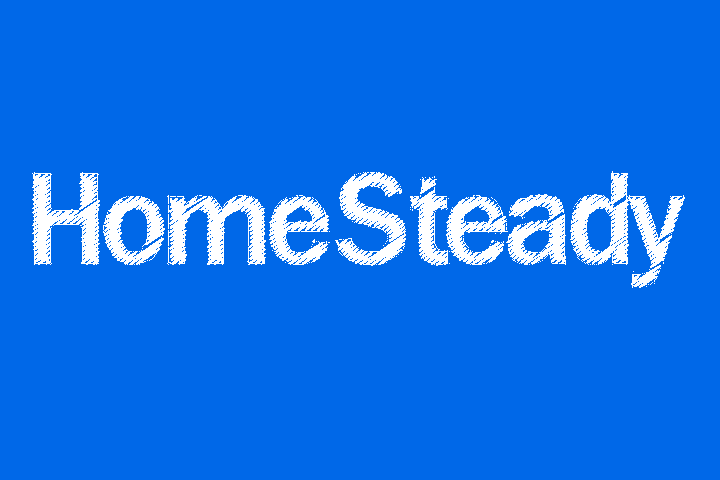 Flat trellises work well for training many landscaping and garden plants to climb. They can be as large or as small as you need, and they can be made out of a variety of materials like wood, plastic or metal to fit the climbing requirements of each type of plant. Roses and vines are often planted with flat trellises, which provide the necessary support for them to climb. Flat trellises are used for blank walls, fences, and vegetables; they can also define a space or a barrier in yards. They can be freestanding or permanently mounted to a surface. Some flat trellises come with attached planters, increasing their mobility.
Obelisks
Use obelisks for both decorative and functional purposes in your garden or yard. Match the climbing habits of the plant with the proper style of obelisk. The vertical poles of spiral obelisks work well for morning glories and pole beans. Twining plants such as sweet peas and clematis are better suited to smaller-size wires. Choose a sturdy obelisk that will support the weight of the plant and survive a variety of weather conditions.
Pergolas and Arches
Pergolas and arches are sizable structures that add a focal point and style to garden settings. They can be purchased in plastic, steel and wrought iron, but the most popular options are made of wood. Wood pergolas or arches are frequently made of western red cedar or mahogany and are painted, stained or left natural to age with weather. Pergolas and arches provide an open, airy look and are usually constructed with sides of lattice work. These are ideal for supporting flowering vines and climbing roses.
Vegetable and Fruit Trellises
Trellises used in vegetable gardens are a great way to save space by training plants to climb vertically rather than occupy limited ground space. Grape vines and berry plants need a secure, sturdy climbing support as well. Cucumbers, melons and trailing squash are traditionally left to crawl along the ground. Use trellises for sprawling crops to keep the fruits cleaner and produce straighter fruit. Vertical trellises lessen the likelihood that fruit will rot on the ground and keep produce out of the reach of slugs. Fruits and vegetables grown on trellises and also are easier to harvest than ground-grown produce.