Residential Fencing Laws
Residential fencing laws may vary by state but are generally similar. Residential fencing laws often are regarding height, structure and property lines. Repairing shared fences such as those in backyards commonly becomes an issue between neighbors. Fence laws make it clear what is required when building and maintaining a fence and governs liability of fences. .
Height Laws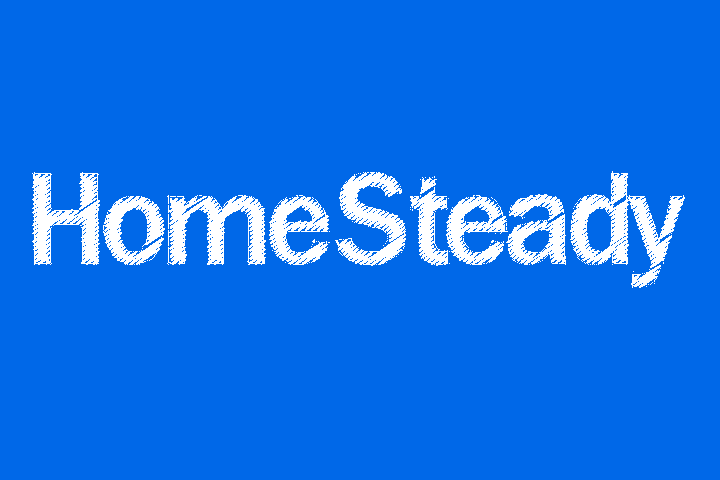 Most residential areas allow a maximum height of 6 feet for backyard fences and 4 feet for front-yard fences. Some counties have a maximum of 3 1/2 feet for front-yard fences. Barriers that serve as a fence such as a tight row of bushes have restrictions from about 5 to 8 feet, depending on your county.
Property Line Fences
Fences that are on a property line dividing two yards belong to both you and your neighbor. Either neighbor can make repairs, but you must consult with your neighbor before repairing or taking down the fence. In certain states, there are penalties for not agreeing to reasonable maintenance and repair after a request from the other responsible neighbor. Regulations on property line fences may vary slightly per county but are generally very similar throughout the U.S.
Pool Fence Requirements
In most states, pool fences must be at least 6 feet, but no higher than 7 feet. The fence shouldn't be wood but concrete, rod iron or similar type of masonry. If using a rod iron fence, it should be suspended by a concrete block that is at least 4 inches tall, and at least 3 inches of it should be underground for sturdiness. Fences with openings such as rod iron should not have large openings that allow a circular object of 4 inches in diameter to pass through.