Cutting Tools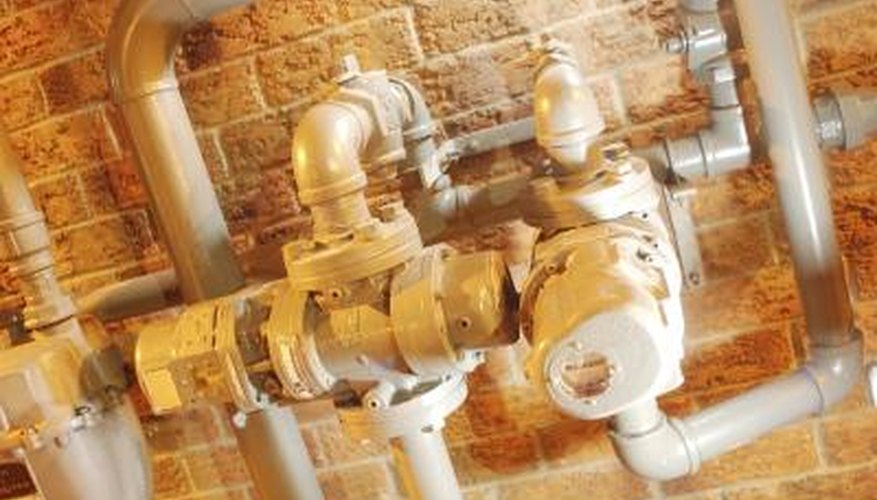 The most commonly used plumbing tools fall into three basic categories; those used for cutting pipes, assembling plumbing and miscellaneous plumbing maintenance. Each of the three most common types of pipe--plastic, copper and steel--may require a specific set of tools.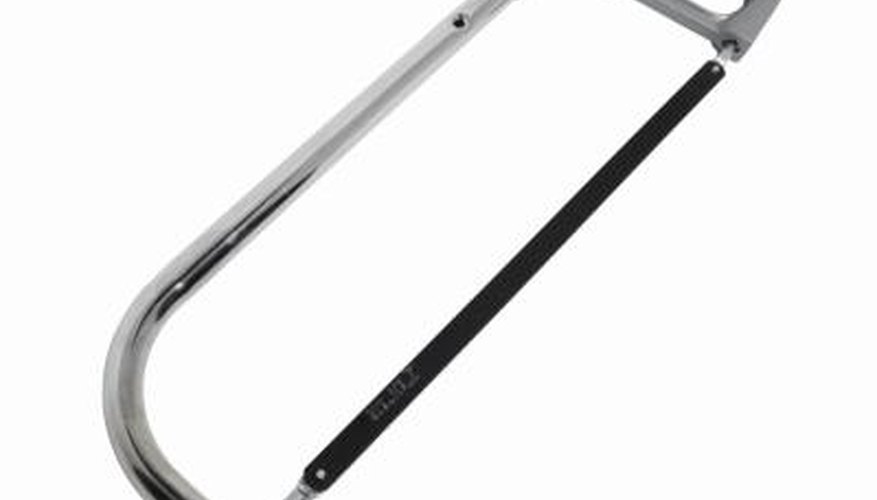 Steel pipes require both cutting and threading tools, including a handheld wheel-type pipe cutter, pipe reamer, portable pipe threading machine, half-round file, oilers and pipe dies. The pipe reamer and half-round file remove ridges and burrs from the pipe, while the pipe threading machine and pipe dies cut threads into the pipe so they can be fitted together.
Copper pipes require copper tubing cutters, a combination inside-outside reamer and soldering supplies. The reamer removes burrs and smoothes cut edges of copper pipes, and soldering supplies are often used to smooth and seal patch pipe repairs.
To cut plastic pipes, a plumber must use plastic pipe shears or blade type cutters, hacksaws and plastic pipe inside-outside reamers. These tools perform the same functions as their steel and copper counterparts. All these tools come in various diameters to account for different sized pipes.
Assembly Tools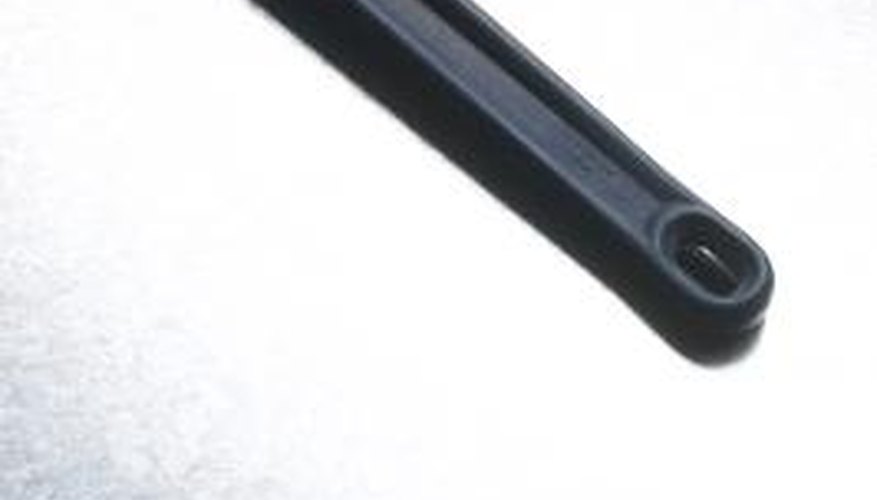 The majority of assembly tools include wrenches, pliers and smooth-edged finishing tools. The most common wrenches used are straight pipe wrenches, end pipe wrenches, chain wrenches, monkey wrenches and adjustable open-ended wrenches. Straight pipe wrenches tighten most joints, while end pipe wrenches reach tight spaces. Chain wrenches are used on iron and steel pipes only, while monkey wrenches tighten hexagonal fittings on any type of pipe. Adjustable open-ended wrenches, more commonly known as crescent wrenches, have smooth edges for finishing. Commonly used pliers include chain tongs for use with the chain wrench when tightening iron and steel pipes, and multi-joint pliers for use with plastic pipe.
Other Miscellaneous Tools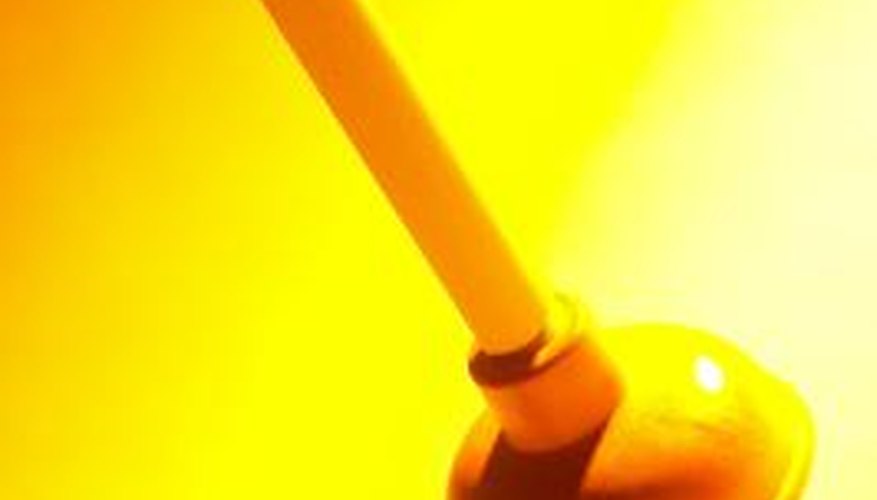 Most plumbers will never be found without a plunger or snake, which remove clogs using either suction or by physically unseating the clog. A jab saw cuts off water closet bolts and reaches tight spaces. A basin wrench extends behind fixtures to tighten or loosen water supply connections to the appliance or fixture. Tightening the basket strainer of a kitchen sink requires a specific tool known as a basket strainer wrench.