Solvents for Fabric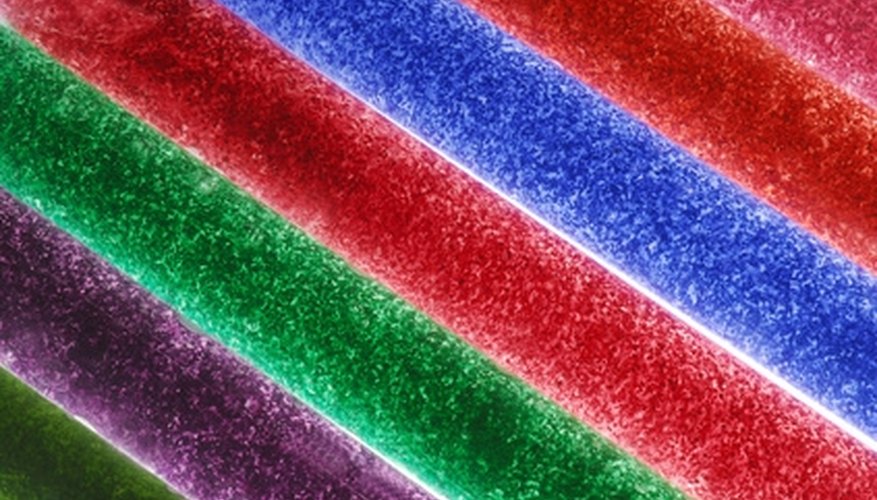 Their stains are difficult to remove, but the task is not impossible. In some cases, the proper solvent will remove the permanent marker completely, while in others the stain can be made less noticeable. The success of a solvent depends on the type of surface that was stained by the marker, how long the mark has been on the surface, and the type of carrier chemical used in the marker.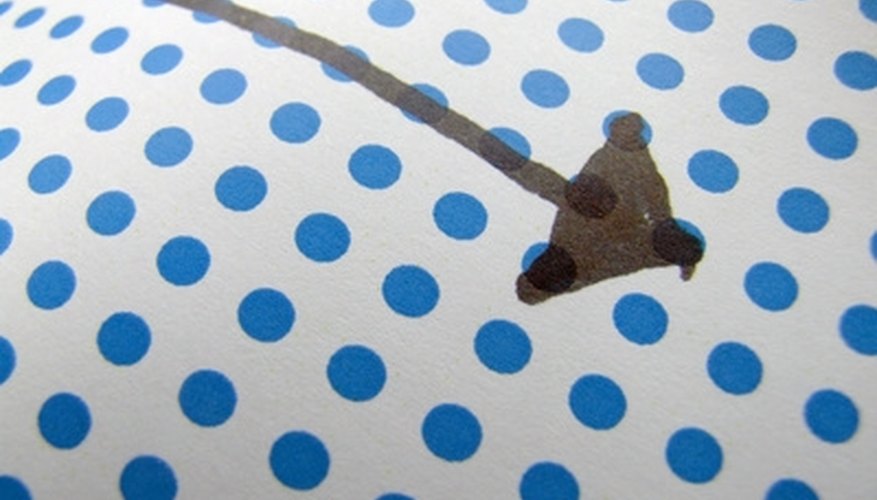 Dry cleaning can often remove permanent marker unless other solvents have already been used on the stain, making dry cleaning impossible. Heating a stained fabric will make the use of a solvent futile. Other solvents suitable for fabric are alcohol, acetone, nail polish remover, bleach and citrus products. Bleach should only be used on white fabrics, although some brands of bleach have a product for colors.
Solvents for Leathers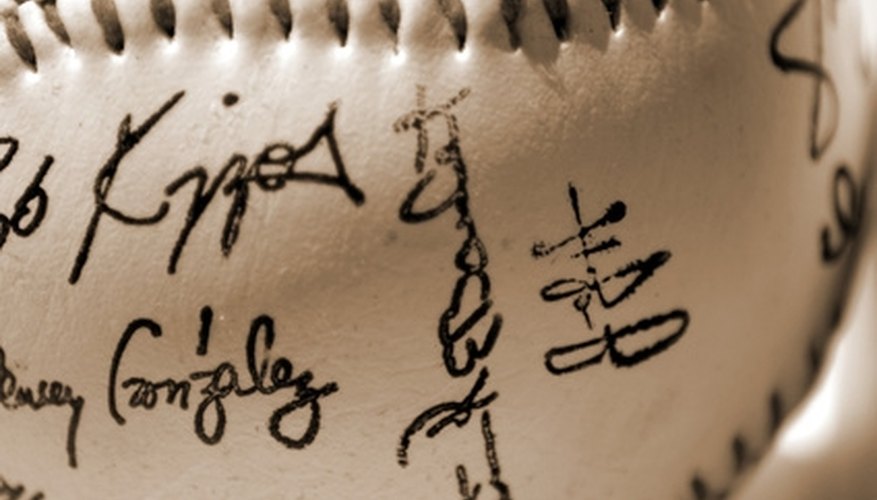 Solvents do not always react well with leather. Polished leather will tolerate alcohol, hairspray or sunscreen lotion. Dry cleaning fluid is a suitable solvent for suede or leather with a rough surface, but these leathers will tolerate little else since water and other liquids can stain it. An abrasive, such as a melamine sponge or sandpaper, may be the most effective solution, followed by brushing with a toothbrush. Do not use toothpaste on leather.
Low-Toxicity Liquid Solvents for Solid Surfaces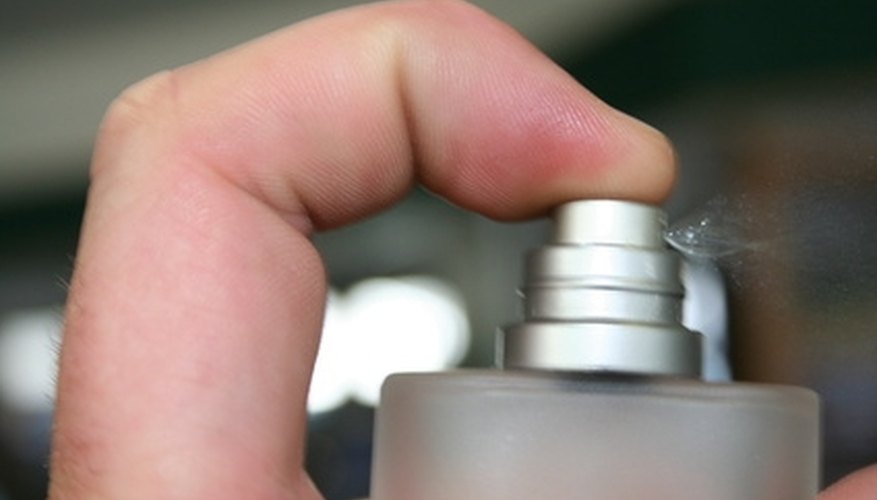 Permanent markers usually have alcohol, toluene or xylene as a carrier/solvent and can be removed with other products carrying one or more of these chemicals.The least toxic solvent is soap and water, although it is rarely effective on permanent marker. Rubbing alcohol also has a low toxicity, but is often the most effective of all the solvents for permanent marker, since most markers are alcohol-based. Hairspray, hand sanitizer and other household products containing alcohol can be used as alternatives for pure alcohol.
High-Toxicity Liquid Solvents for Solid Surfaces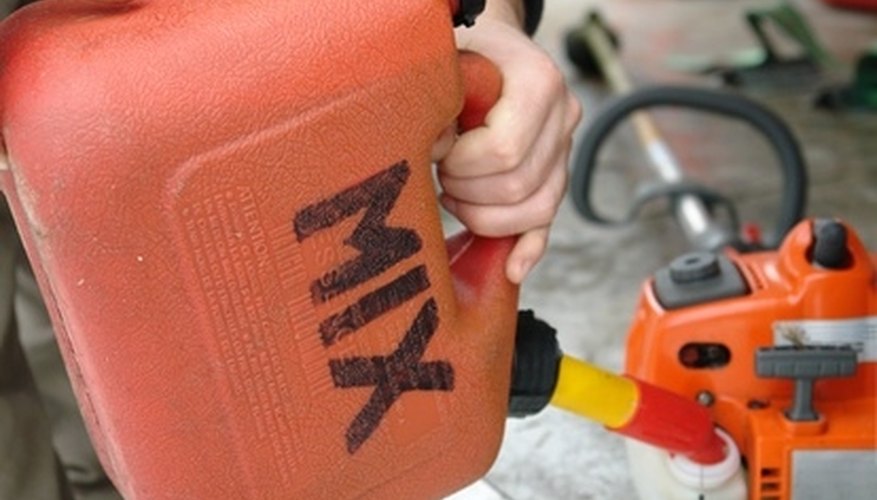 Not all permanent markers have the same carrier. Older markers used toluene and xylene, which are highly toxic and can cause nerve damage. Although, there is no correlation between toxicity and the successful use of a solvent on permanent marker, when solvents of low toxicity do not work, you may need to try more toxic substances. Acetone, nail polish remover and gasoline are more toxic than soap or rubbing alcohol. Methyl ethyl ketone (MEK) is even more toxic and may melt plastics. Solvents can damage painted or finished surfaces. Test a hidden area first and work in a well-ventilated area.
Non-Liquid Alternatives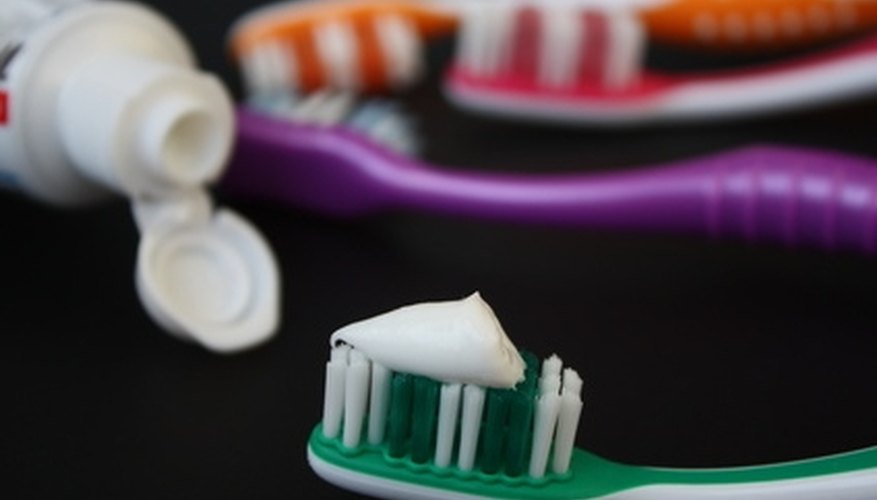 Abrasives, such as toothpaste, baking soda, sandpaper, steel wool or a household cleaning pad made from melamine foam, such as a Mr. Clean Magic Eraser or a Scotch-Brite Easy Erasing Pad, can be effective on hard surfaces. These abrasives do not remove the permanent marker per se; they remove a thin layer of the surface below the marker, taking the marker stain with it. Because of this effect, the surface may require refinishing. Abrasives can be used without a solvent, but combinations, such as using alcohol on a melamine sponge or acetone with steel wool, can produce a better outcome on stubborn marks.
Issues Involving Solvents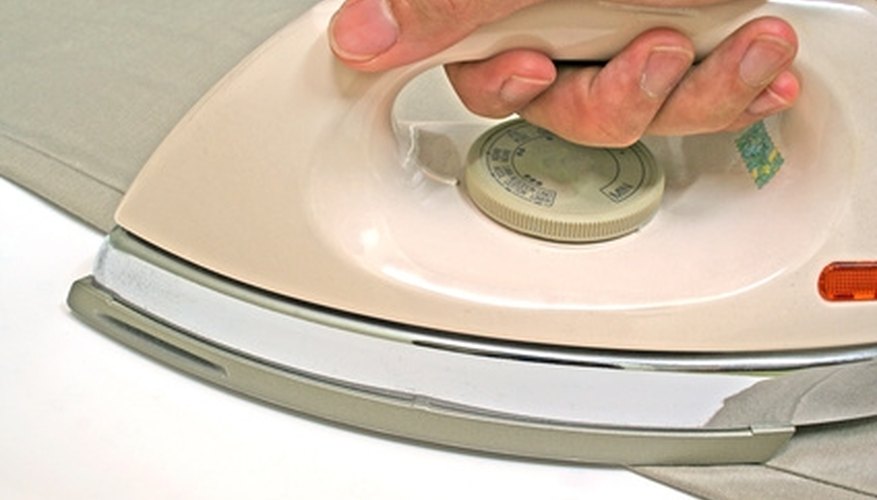 The longer permanent marker ink has been in place and the more it has been heated, the more permanent it is. Solvents may be more effective in these situations if the stain is soaked in the solvent for a period of time, rather than just wiped with it. Solvents can damage the surface below the ink, as well as the solvent's user. All solvents should be tested in an obscure area of the article to be cleaned, and you should take safety precautions when using the solvent.