Regulations for Fences
Before building a fence you need to find out what your locality's regulations are regarding the procedure. In many places, you need to apply for and receive a building permit. You may also have material, height and other restrictions regarding a fence that may influence your budget and other factors. Oftentimes, you can find out about fence regulations through your homeowner's association and the city's building department.
Height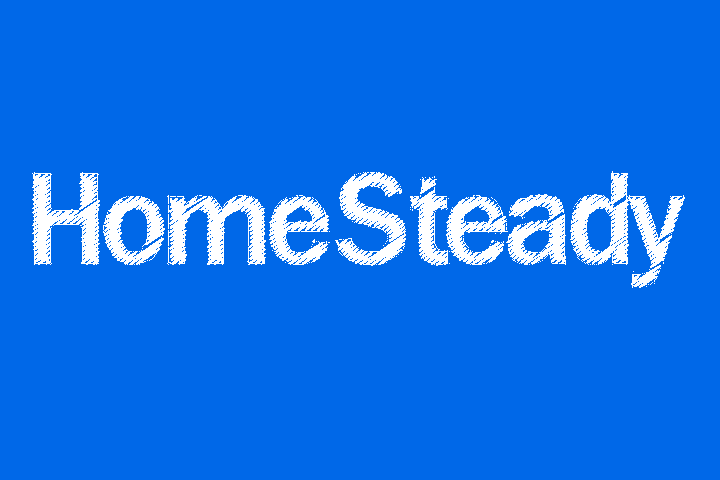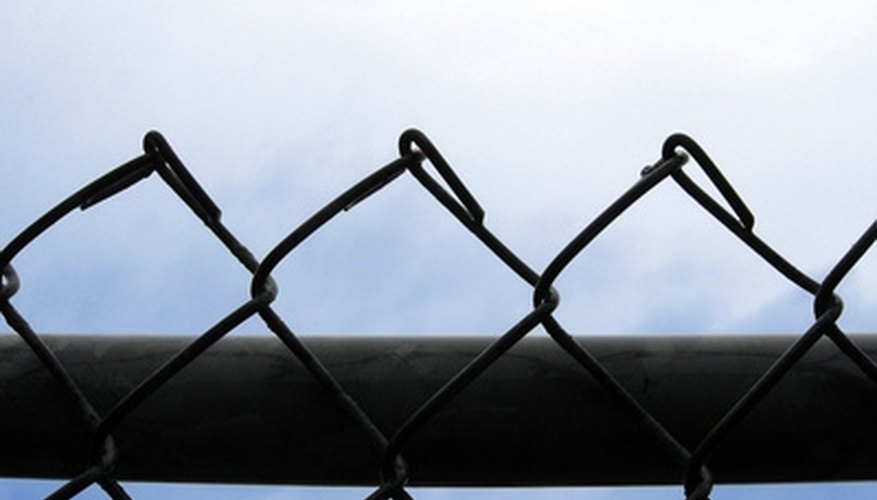 Height is a major regulation for different sets of fencing rules, although regulations vary greatly across the country. In Edwardsville, Kansas, for example, backyard fences cannot exceed 6 feet in height while front yard fences cannot exceed 4 feet. In Champaign, Illinois, backyard fences may be 8-feet tall while front yard solid fences cannot exceed 3-feet; transparent fences, such as chain-link, cannot exceed 6-feet.
Distance From Street
You may have to erect your fence a certain distance from the street, particularly in urban areas. Many cities and governments enact and enforce this law to ease a sight-burden of drivers and other road users. The fence can't be within the line of sight of a driver at an intersection, for example, and must be a certain distance from the sidewalk. The distance varies greatly on the city, however 10- to 25-feet is a common vision setback, particularly if your yard is on the corner of two streets. The vision set back is often determined by making triangles between two points and a set distance from the intersection.
Materials
Materials are also a prominent factor in many sets of fence regulations. Some homeowner's associations are very particular about what material you use so that every house looks the same. City regulations may give you a little more freedom in choice. Often, the required or banned materials for fencing depend on where you are putting the fence. For example, some fences in a front yard must be somewhat transparent, such as chain-link or picket-style. Backyard fences often have a little more flexibility.