List of Boiler Manufacturers
Boilers are heating systems that utilize hot water through a system of pumps and radiators; they differ from furnaces that utilize hot air. As of 2010, boilers are used to heat homes and buildings, used for steaming processes, and also used to burn off excess and unneeded oils. There are a number of boiler manufacturers around the world that build and sell gas and oil burning boilers.
Alpha Heating Innovation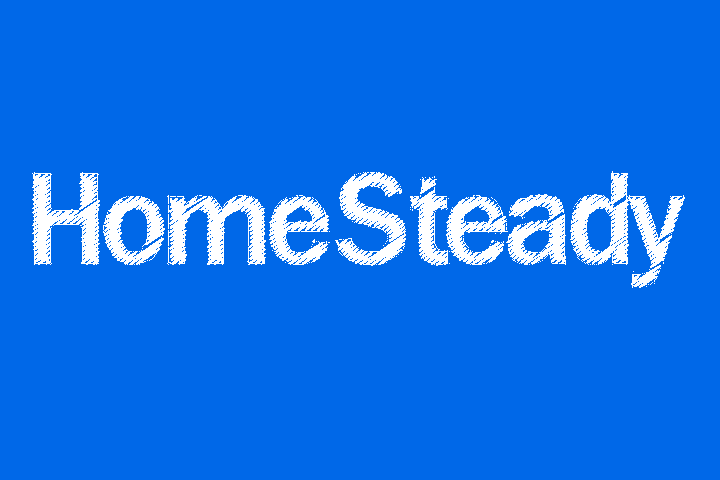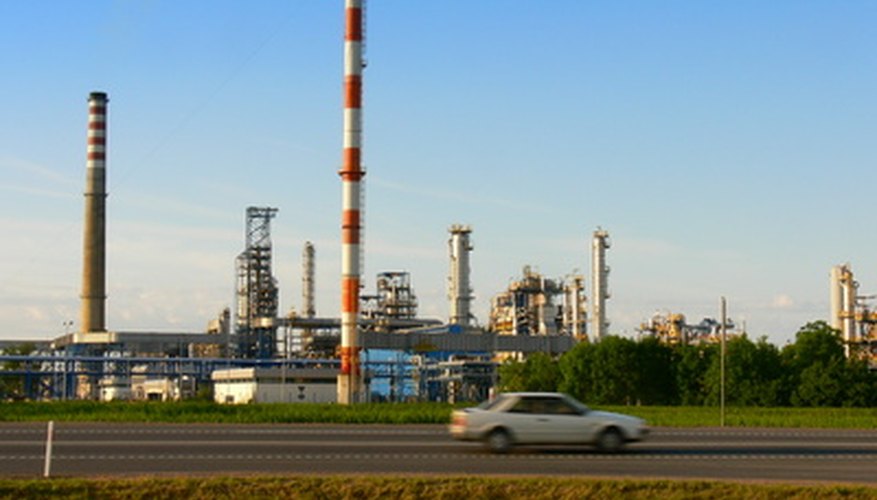 Alpha Heating Innovation is based in Kent in the United Kingdom. Alpha manufactures a variety of home boilers. Combination boilers negate the need for hot water tanks as they provide central heating and hot water without a storage cylinder. System boilers are more useful for properties with higher water usage. Alpha's system boilers have a separate hot water storage tank to aid with higher frequency of use. Alpha's traditional boilers provide the same services as the combination and system boilers but require both a separate hot and cold water tank. The company also offers Flowsmart and Solarsmart technology to save on gas and electricity usage and reduce CO2 emissions.
Alpha Heating Innovation Head Office London Road Kent, UK TN15 7RS 0844-871-8764 alpha-innovation.co.uk
Columbia Boiler
Columbia Boiler Co., founded in 1936, manufactures residential, commercial and waste oil boilers. This extends the company's customer base to home use, businesses and organizations, and specialty facilities like auto repair shops. Columbia's residential boilers combine hot water and central air needs into one device. Its steam-based boilers are used by dry cleaners, garment manufacturers, sterilization plants and other industrial facilities. Columbia's waste oil boilers are used to recycle crank-house oil, transmission fluid, hydraulic fluid, synthetic oil, cooking oils and bio-diesel to address environmental concerns with oil disposal.
Columbia Boiler Co. P.O. Box 1070 Pottstown, PA 19464 610-473-8457 610-323-2700 columbiaboiler.com
Peerless Boilers
Peerless manufactures residential, commercial, gas and oil-fired, hot water and steam systems, along with direct vent and natural draft venting boilers. Peerless has several series of Energy Star boilers, rated for efficiency and designed to lower energy costs. Several of its oil-fired and gas-fired boilers meet or exceed the EPA's Energy Star ratings. Peerless also manufactures the Pavilion series of central air conditioning systems that provide central air conditioning without a traditional air duct system.
Aegis International LLC Peerless Boilers 131 S. Church St. Bally, PA 19503 610-845-6130 peerlessboilers.com
Weil-McLain
Weil-McLain is a boiler manufacturer that builds residential and commercial boilers, including gas- and oil-based systems. The company was founded in 1881, opened a plant in North Carolina in 2005 and acquired Taishan Maeda Boiler Co. in Tai'an, China, in 2006. Weil-McLain currently has eight series of gas boilers, four series of oil boilers, and seven series of commercial boilers. These include the Ultra Series 3-UE Gas Boiler, Ultra Oil Boiler and Ultra Commercial boilers, which have the highest annual fuel utilization efficiency rankings for their respective categories.
Weil-McLain 500 Blaine St. Michigan City, IN 46360 219-879-6561 weil-mclain.com