Building Ideas for a Reception Counter
A reception desk is more than a "meet and greet" station for business clients. The reception area can impact the perception of a business among clients and business-to-business service providers. Business clients for the neighborhood beauty salon to clients visiting a major corporation all get a first impression based on the reception area. This is why the reception counter, desk structure, design and surrounding area are very important. Companies can generate a positive first impression and sustainable impression by paying attention to the reception area.
Minimalist and Low Cost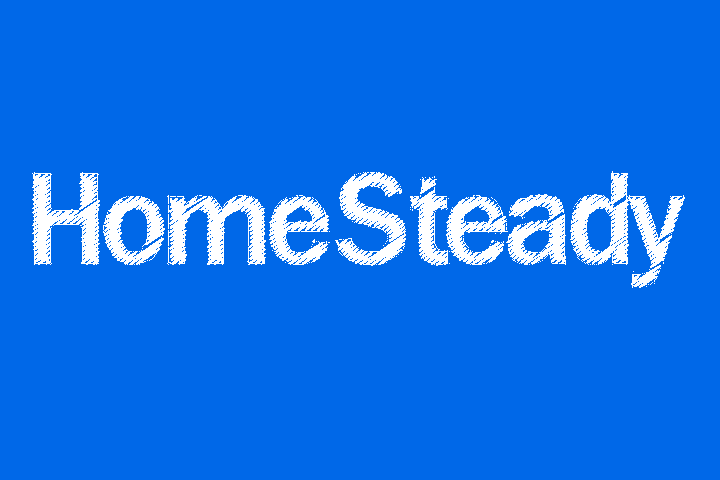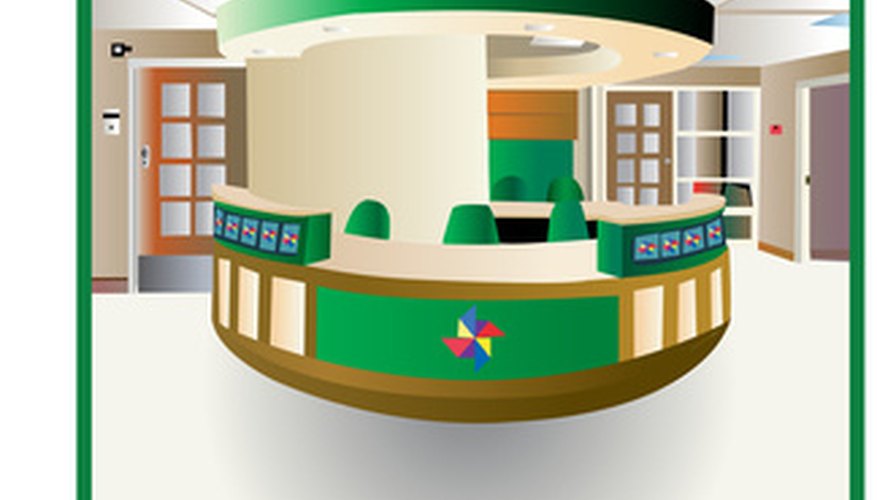 You can create a reception counter with little money, time and effort. However, a bit of sweat equity will be required. Purchase ready-to-assemble (RTA) furnishings to build the reception desk. Consider what other needs will be required in the area to accommodate what will be required of the receptionist. For example, if the receptionist services a low volume of walk-in clients, the area can be staged to provide a "structured greeting" for walk-in clients, but have an area to house file cabinets and display promotional items, reprints of advertising and more.
Traditional and Distinguished
A more traditional design might be appropriate for a law office, real estate agency or other business-to-business setting. The look and design of the reception counter should convey a tone that the business is established and successful. A wooden finished reception counter embellished with molding will help to convey this. Consider a marble counter top to enhance the tone of the area where business clients sign in for appointments.
Upscale and Contemporary
Businesses that focus on image related categories such as beauty and body care, music and interior design should consider a high-end, stylish look for their reception desk. This will convey that the business is aware of the latest styles and trends. Use a mixed-media palette of materials for the counter, such as wood for the facing area, chrome for edging and counter legs and frosted glass for the counter top area.
High Tech
A customized reception counter can portray your business as forward thinking and cutting edge to clients and prospects. If the counter shape is standard, such as a rectangle or straight, the body of the counter should incorporate molding, lighting and customized features. The body area of the counter should be embellished and enhanced with a customized treatment of the company's business logo. The counter top or backdrop of the reception counter should incorporate technology such as the ability for business clients and guests to sign in digitally and have their guest pass printed out, check on the wait status of the employee they are visiting, and confirmation of the office or conference room where they will be meeting. A webcam can even be used for the employee to visually greet the visitor. Technology can also be used to assist traveling guests to communicate their needs with their respective home office, hotel and to confirm or change their air, car rental, shuttle and other transportation arrangements.