Wingback Chair Styles
Few chair styles offer the elegance and drama of a wingback chair, but the wide variety of types provides options for a range of aesthetics. All wingback chairs are distinct for their fully upholstered frame and dramatically curved or arched "wings" on the back of the chair. Choose a wingback chair that complements your decor style to add a bit of flair that doesn't distract from your overall design.
Queen Anne Style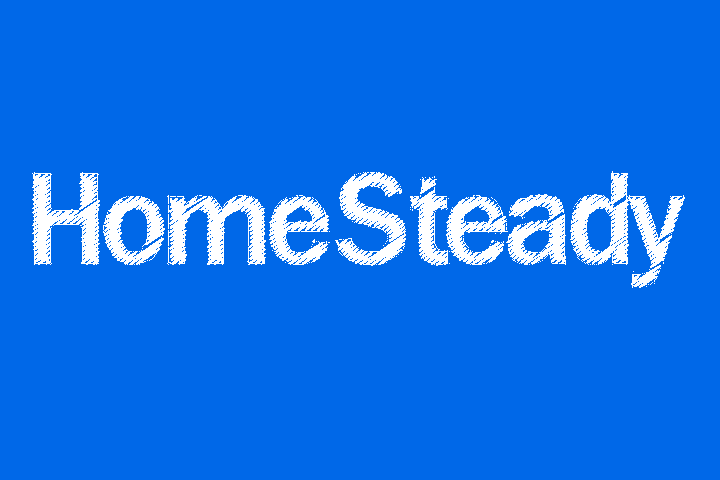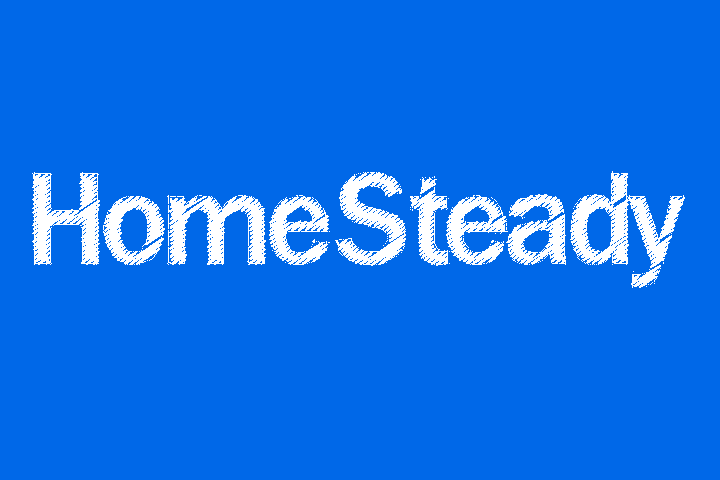 Queen Anne style furniture emerged in the 18th century as a reaction to the more elaborate French designs of previous centuries. The Queen Anne wingback chair features a horseshoe-shaped cushion for the seating area of the chair. The back of the chair features fluted upholstered wings that encase the shoulders and head of the seated person. One of the most distinct features of the Queen Anne style of wingback chairs is the elegant cabriole legs. Though Queen Anne wingback chairs are generally less adorned than the French styles of the post-Restoration era, the chairs may feature rope details or embroidered upholstery as additional details.
American Wingbacks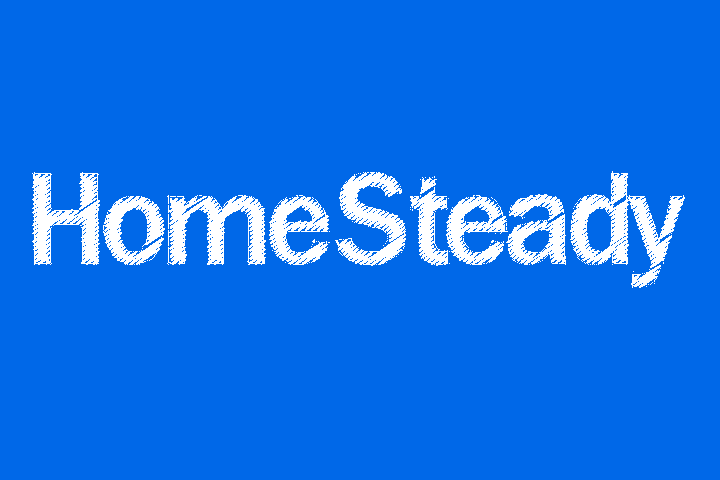 An American style of wingback chairs emerged at the end of the 18th century. American wingback chairs were inspired by Queen Anne style wingbacks with a few notable distinctions. Rather than the curved cushion, American wingbacks featured a more subdued flat cushion. The decorative cabriole legs were swapped out for simple straight legs. The colonial style featured less luxurious fabrics or textures and opted instead for neutral colors and understated designs.
Library Chairs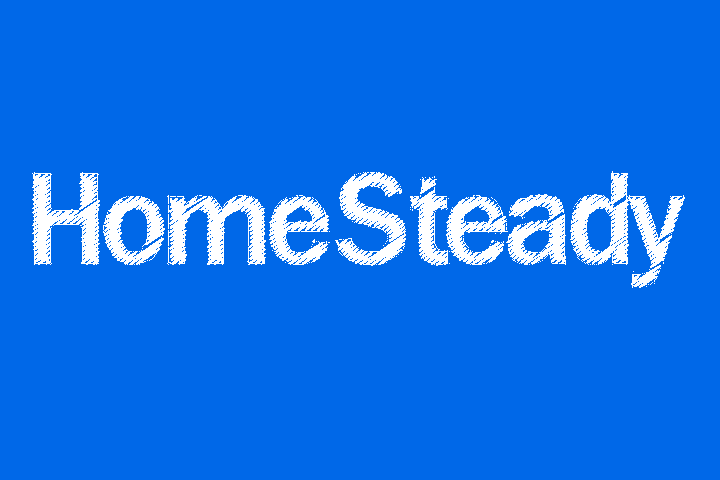 Library chairs emerged parallel to the Queen Anne style wingbacks in England in the mid-18th century. Like Queen Anne wingbacks, library chairs featured sophisticated details like rope edging and decorative legs. Library chairs were distinct from Queen Anne wingbacks because they featured less dramatically fluted wings to allow for light during reading. Library chairs were more likely to be upholstered in leather rather than silk or cotton; the upholstery was adorned by a series of buttons to add depth and secure the fabric.
Contemporary Designs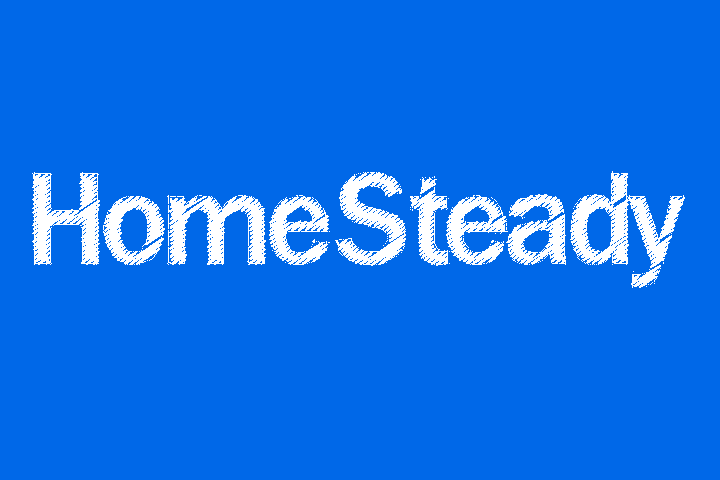 Contemporary wingback chairs draw inspiration from the dramatic wings of the chair but add a modern element through fabric, color or shape. A majority of contemporary designs forgo the elaborate legs and details of the traditional wingback chair; instead newer designs feature simple lines, straight legs and subtle stitching. Some modern designs introduce a dramatically arched back in addition to side wings; other chairs add a pop of color with unexpected prints like orange white damask or black and white toile.