Inexpensive Outdoor Party Lighting Ideas
Instead of buying party lights and tiki torches for an after-dark outdoor affair, make your own lighting such as oil lamps, string lights, citronella torches.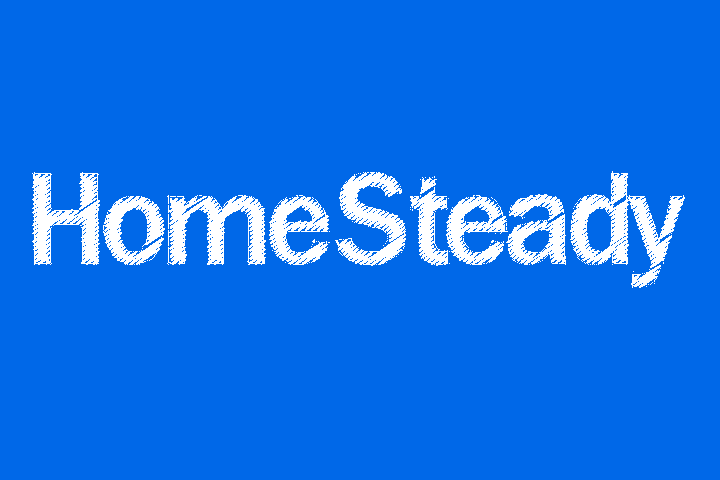 Lighting is a must for any outdoor party after dark. Options abound, depending on how temporary you want the lighting to be and your existing decor. Light up the nighttime festivities with a homemade assortment of ambient lights such as citronella Mason jar torches, patriotic party lights and tin can luminaries.
1. Marvelously Mismatched Mason Jar Lights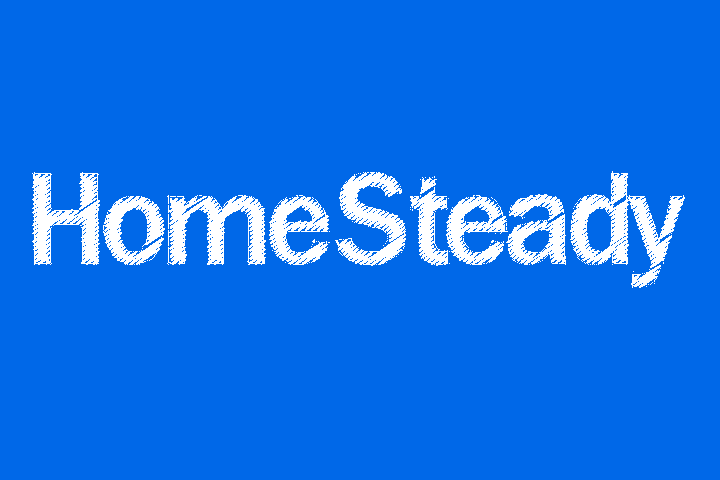 Mismatched Mason jars can turn into outdoor hanging lights, powered by floating tea light candles. Add thin, decorative chain to the jar bands to hang your rustic lights from garden hooks attached to the fence for a new twist on rustic style.
2. Geometric Gems: Upcycled Light Fixtures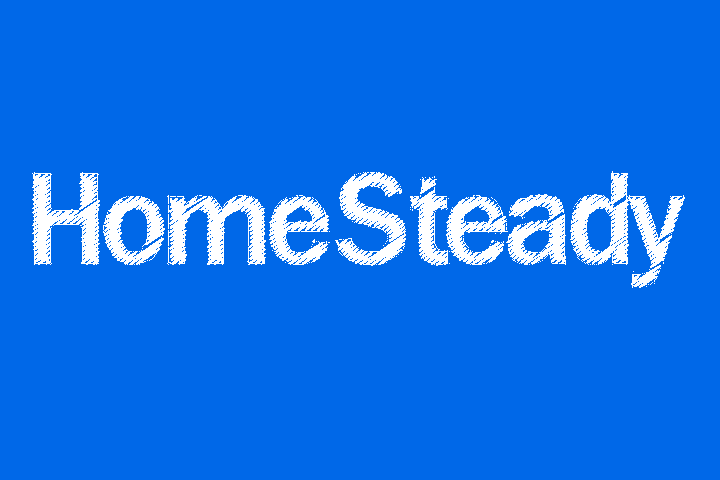 Charity salvage yards offer a wealth of resources when it comes to DIY outdoor lighting. Repurpose geometric ceiling fixtures into candle holders that mimic the look of similar items found in high-end home decor shops. Remove the electrical "guts" from each fixture and give it a good cleaning before using it for your outdoor candle display.
3. Added Ambiance: String Lights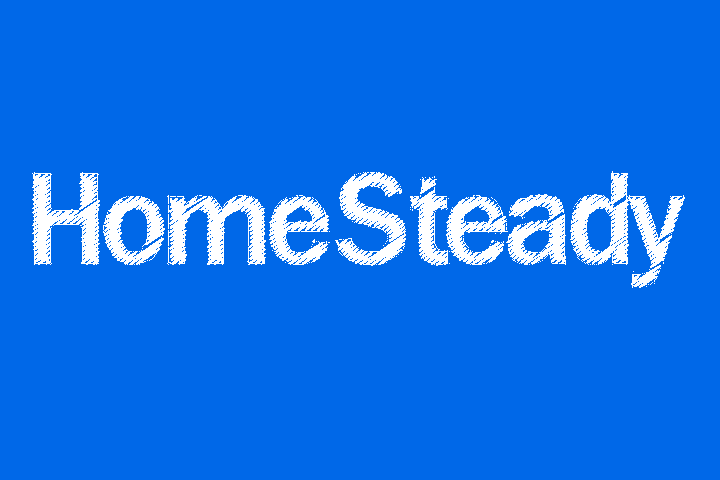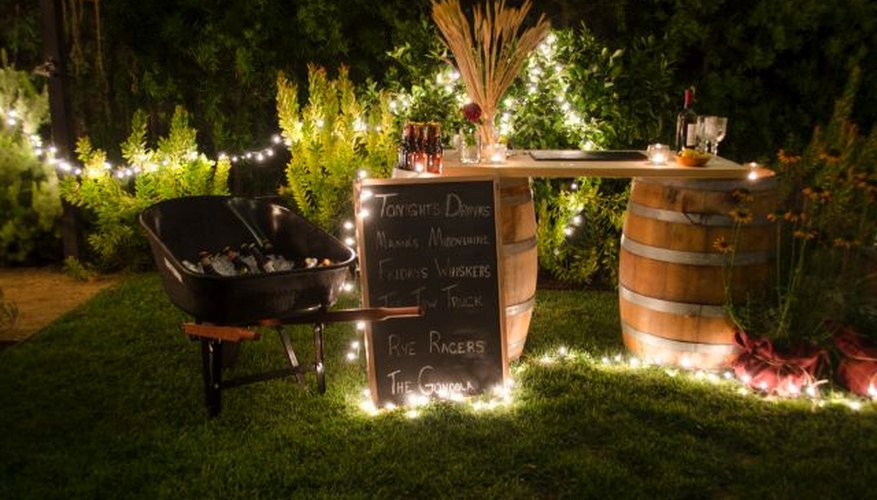 When your outdoor entertaining continues well past sunset, extra lighting is a must. Skip the floodlights or bright outdoor lights that detract from the mood; instead, add ambiance with strategic placement of outdoor-rated strand lights so your guests can find their way around with ease. Because the lighting is temporary, you can easily remove it when you tear down your makeshift bar or beverage station after the party's over.
4. Tomato Cage Topiary Lights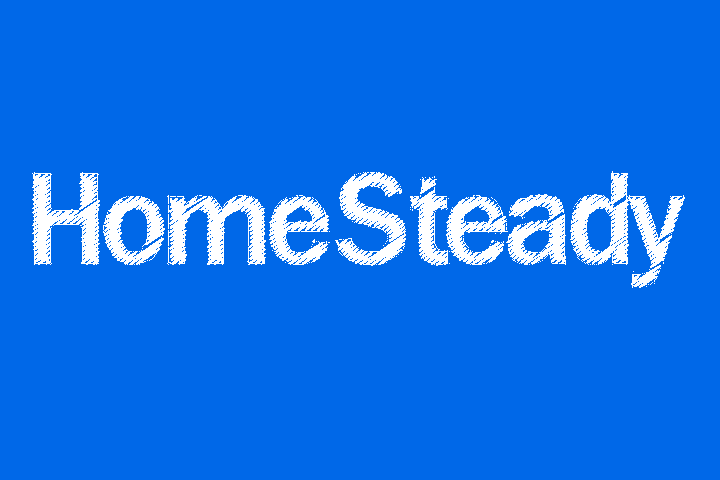 Decorate your front porch for the holidays with these tomato-cage topiaries made from -- you guessed it -- tomato cages. Turn the cages upside down and secure the top prongs together with a zip tie. Run strand lights through and around the cage, and then secure a plant vine in a spiral shape around the topiary. Decorative bows dress up the plant pots that hold the topiaries. Simple and elegant.
5. Simple Citronella Mason Jar Torches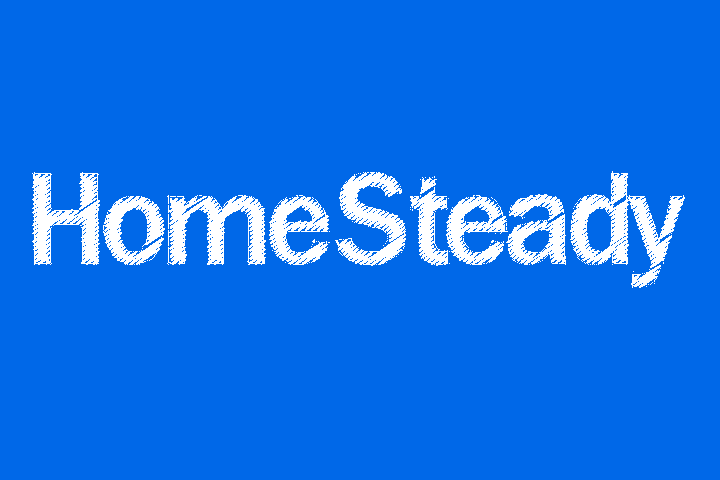 Instead of buying citronella tiki torches, make your own version using Mason jars, citronella tiki-torch fuel and a fiberglass wick. A copper coupling from the hardware store holds the wick upright. Transform the jars into hanging torches by shaping a long piece of wire into a handle and securing it with twists beneath the threads on the jar necks. A simple and simply stylish way to keep mosquitoes at bay.
6. Patriotic Party Lights, DIY Style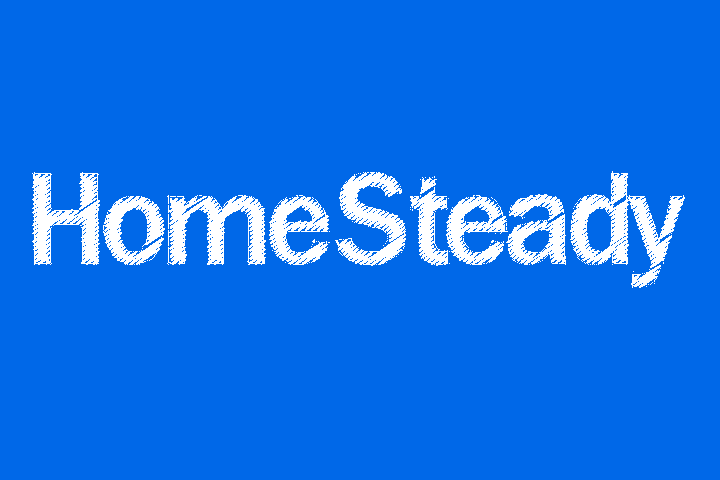 Transform ordinary light strands into patriotic party lights with red, white and blue string balls surrounding the tiny lights. Dip colorful yarn in a homemade papier-mache paste, and then wrap the yarn around small round balloons. When dry, pop the balloons to reveal the bold, beautiful string balls. Push one light from the strand into a string ball, and continue until you've decorated the entire strand.
7. Light Up the Night With Homemade Oil Lamps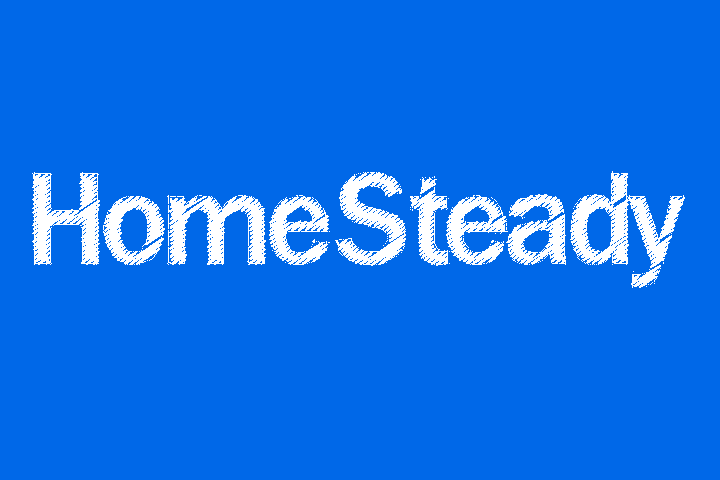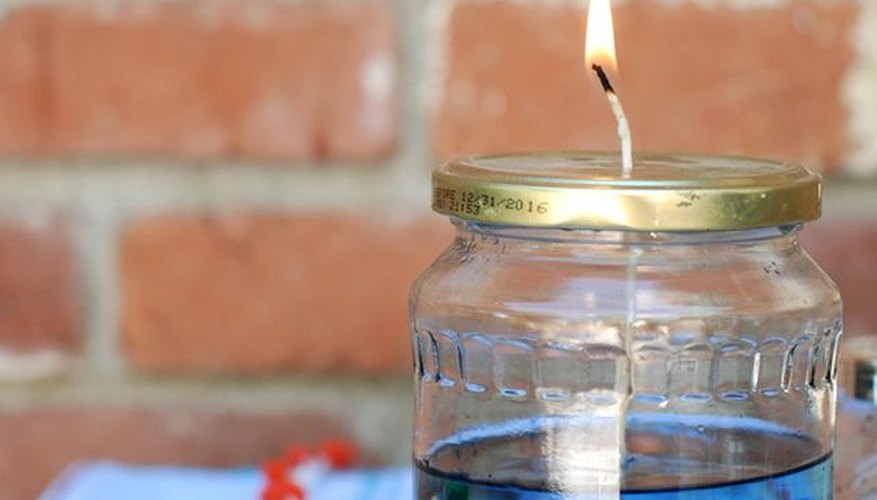 Instead of decorating your outdoor space with candles, dot the evening with homemade oil lamps made from repurposed glass jars with metal lids. Tiki torch oil provides a steady burn, while an untreated candle wick from a craft store supplies the wick for the oil lamp. If unable to find torch oil in a color you like, dye the oil yourself with candle-wax tints.
8. Elegant Lacy Candle Holders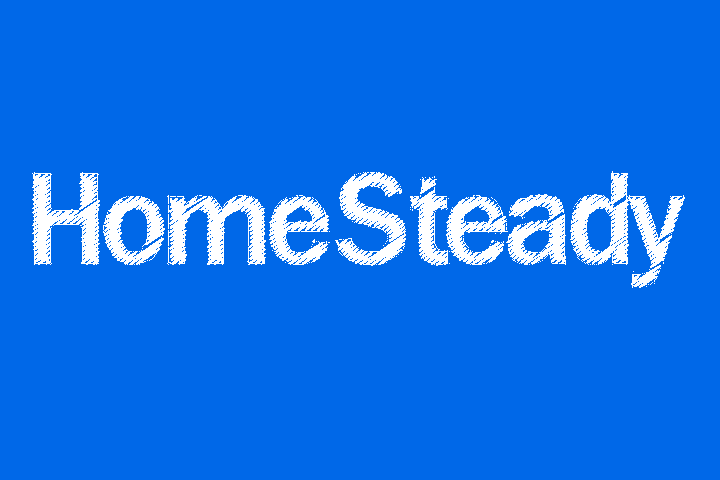 This creative take on papier-mache turns flea-market doilies into an impressive candle holder for tea lights. Inflate a large balloon, and then paste on overlapping doilies using a secret ingredient: wallpaper paste.
9. Luscious Tin Can Lanterns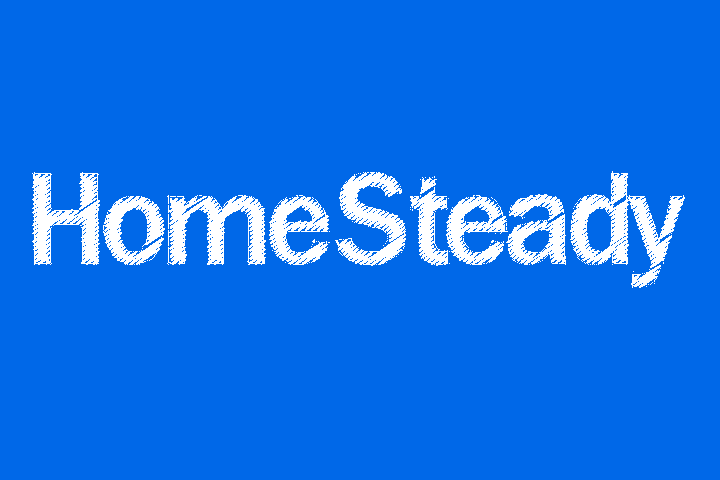 A little spray paint and patterns of holes punched with a hammer and nail transform ordinary tin cans into delightful candle-powered luminaries that add an ambient glow to your outdoor evenings. Use stencils to create themed patterns for a special event or holiday. Dress up the cans with painted stripes or patterns, and your luminaries will look just as nice before dark, too.
Writer Bio
Kathy Adams is an award-winning journalist and freelance writer who traveled the world handling numerous duties for music artists. She writes travel and budgeting tips and destination guides for USA Today, Travelocity and ForRent, among others. She enjoys exploring foreign locales and hiking off the beaten path stateside, snapping pics of wildlife and nature instead of selfies.
More Articles