Types of Roof Coverings
It is a fact that every building must have sturdy and reliable roof. Although roof coverings serve a very practical purpose, many materials are designed to be stylish and accent the buildings architecture. Choosing a roof that is durable and attractive can increase the value of your home, but the longevity, maintenance and expense of the roof covering needs to be considered.
Asphalt Shingles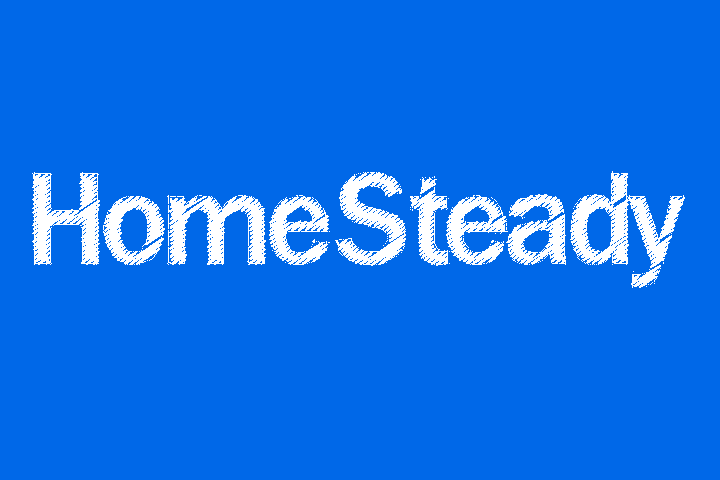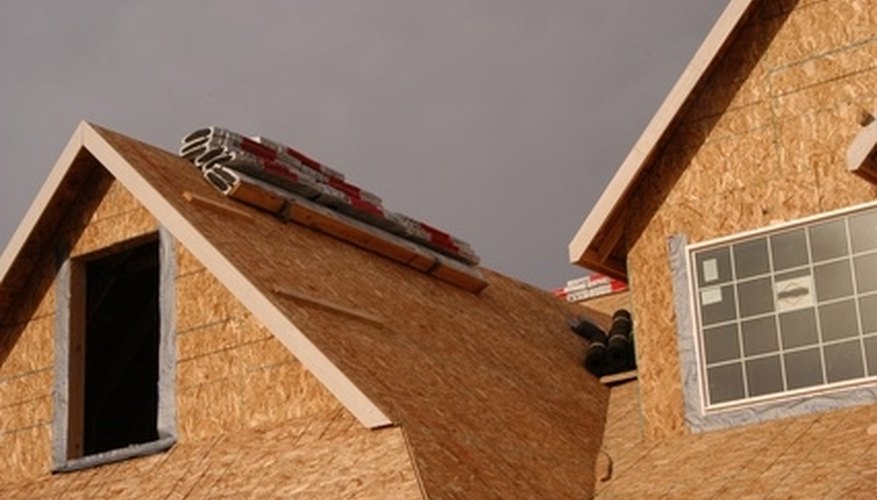 Composition or asphalt shingles remain popular because they are economical, work on most roofs, and come in many colors. Shingles are made individually or as three attached in one strip. Installing and repairing shingles is easy. High winds can blow shingles off of roofs. Hot climates weaken shingles so they last longer in cooler temperatures. Asphalt shingles may last up to 30 years.
Metal
Steel, aluminum and copper are the most popular metals used for roofing. Metal roofing is often more expensive per square foot than other materials. A variety of finishes, colors and styles are available and metal is suitable for most roof types. Homeowners can choose metal roofing that looks like asphalt shingles or wood shakes for a less industrial look. Advantages of metal roofing include easy installation, heat resistance, durability and low maintenance.
Wodd Shingles and Shakes
Wood roofing offers a natural appearance, is environmentally friendly, and is a popular choice for homes. Shingles and shakes are usually made of cedar. Installation can be expensive and must be done by a professional roofer. Longevity of the roof depends on the quality of the wood, installation, and maintenance.
Concrete or Ceramic Tiles
Tiles roofs compliment Spanish or Italian style buildings. Adding concrete or ceramic tiles to existing structures is difficult because the structure must be designed to hold the extra weight. Roofing tiles are fireproof and need little upkeep. The tiles are fragile and should be handled by professionals.
Slate
Slate roofs are attractive and long lasting, but also very expensive. The building must be able to support the weight of the heavy stone tiles. Professional installation and repair are necessary. Slate requires little maintenance and resists fire and mildew.
Roll Roofing
Roll roofing is a single-ply roofing system that is inexpensive and easy to apply. The life expectancy of roll roofing is around 10 years, which is much shorter than other materials. This material is asphalt-based and produced in large 90 pound rolls. Roll roofing should not be used in areas subjected to long periods of rain or snow.
Built-up Roofing
Flat roofs are suitable for a built-up roofing system. Other names for built-up roofing are BUR or tar and gravel roofs. Built-up roofs are composed of alternating layers of roofing felt and bitumen. The bitumen is generally asphalt or tar. A final layer of tar and gravel completes the roof. These roofs are rated depending on the number of layers applied since each layer adds more strength and weather protection. A modified bitumen roof is based on this system, but fiberglass is added to the layers of bitumen to increase the roof's durability.