---
Under 36 Inches Tall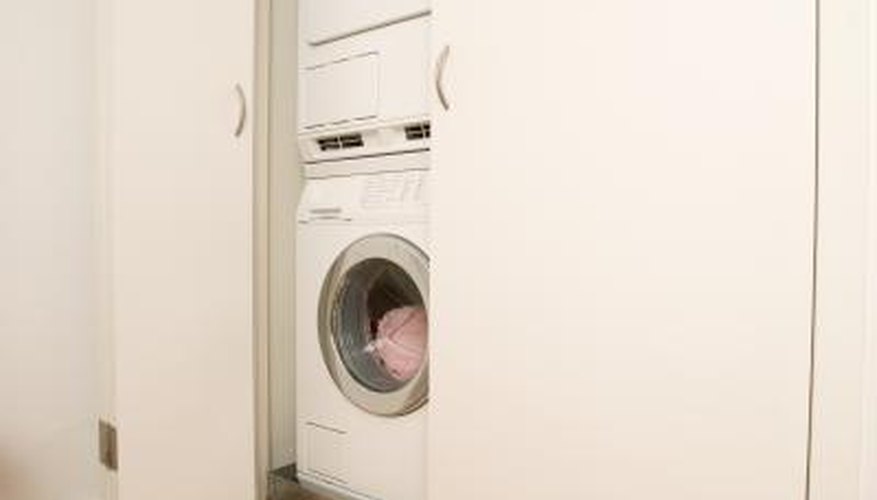 If you have relatively little vertical space to work with, you might opt for either a compact washer or a washer/dryer combination. Compact dryers typically measure 33 inches tall, 22 inches deep and no more than 24 inches wide.

Especially designed for small spaces, they are often more portable than other machines, so you can easily store them away in one place and use them in another. A washer-dryer combination, which combines the designs of front-loading and compact dryers, is a favorite in Europe, though less common in the US.

If you plan both to wash and dry your clothing by machine, a combination unit will provide the greatest space savings. Exterior dimensions average around 33 inches tall, 22 inches deep and 23 inches wide.

Bear in mind that, with a front-load design, you won't require any additional space above the unit, but you will need space in front to operate the door and load laundry.
---
Exactly 36 Inches Tall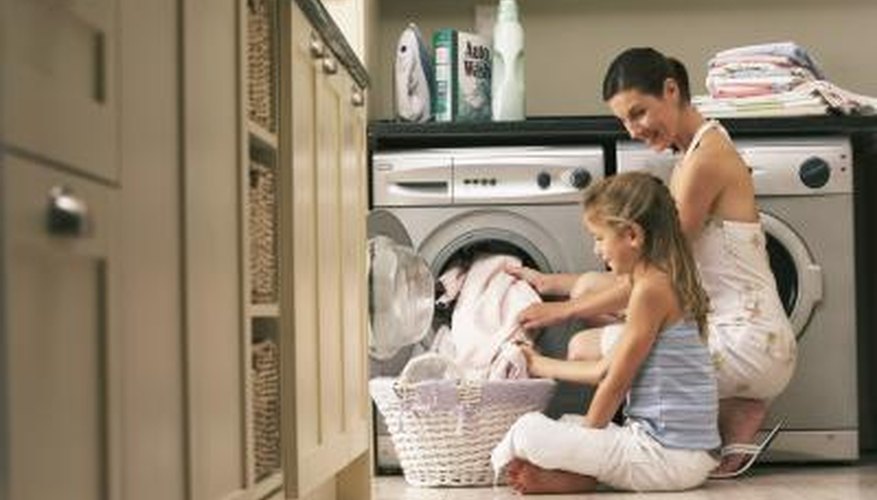 Three feet is a standard height for front-loading washers, one of the most common models in the US. among the higher price bracket units.

On average, these washers measure 36 inches high, 27 inches deep and 27 inches wide. Compared with compact or combination washers, they require a couple more inches in each direction.

However, if your vertical space is limited, a front-loading dryer has the advantage over traditional top-loading models of not requiring any clearance on top. Using appropriately strong framing, you can also suspend a front-loading dryer above a front-loading dryer unit to save floor space.


---
Over 36 Inches Tall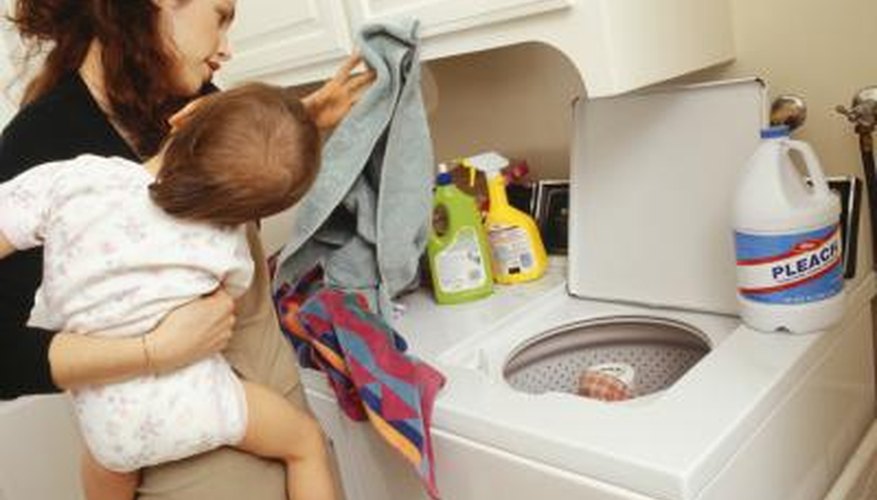 If you have plenty of vertical space, you might install a traditional top-loading washer. While top-loading dryers tend to consume more energy than the newer front-loading models, they also usually come at a lower price.

At a range of heights, spanning up to 42 inches tall, a depth of 255 inches and a width of 27 inches, the top-loading dryer makes a good option for the budget-minded person who has plenty of room. Should you buy your washer together with a dryer in a stacked bundle, known as a "laundry center," you can expect the whole affair to measure up to 75 inches high, 27 inches wide and 31 inches deep.