List for a Well Stocked Pantry
Keeping your pantry well-stocked and organized allows you to save money when shopping. Since you know which items you always have on hand, you won't accidentally make double purchases, even if you go to the store without a list. It also allows you to prepare a meal on the fly, and you'll go to the grocery store less often, so you'll save time as well as money. In addition to the general items every well-stocked pantry should include, you should also add in items that your family uses often, based on your specific tastes.
Refrigerator Items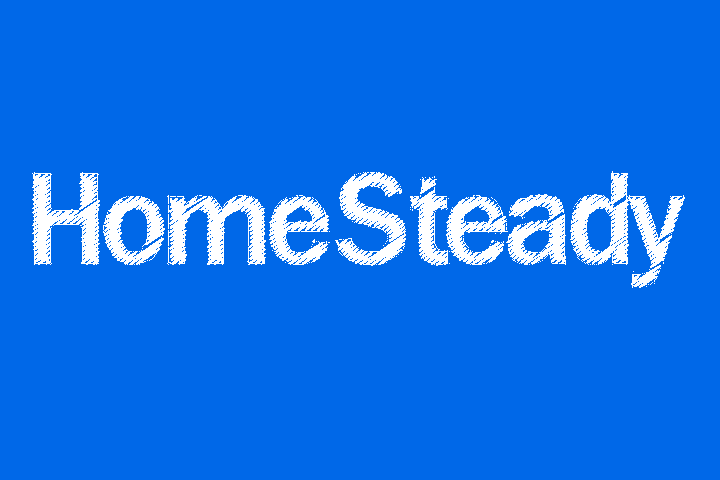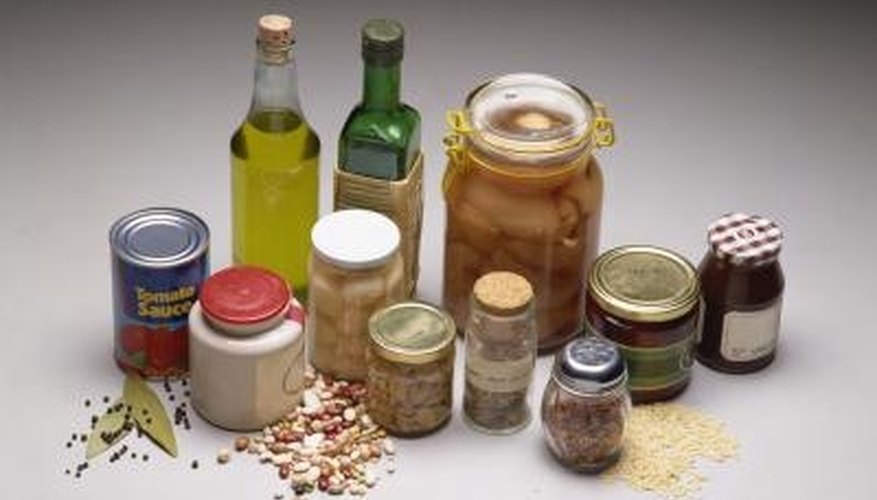 Refrigerator items have to replaced most often because they have a shorter shelf life, so you can't buy these items in bulk in most cases. However, they should still be kept on hand for your cooking and baking needs. These items include eggs, milk, yogurt, sour cream, cheese, dry white wine (or non-alcoholic wine), butter, cream cheese, orange juice, lemon juice, mayonnaise, heavy cream, mustard, onions and ketchup.
Freezer Items
Some don't typically think to stock their freezers as part of their pantry, but there a few frozen items you should always keep on hand. These include vanilla ice cream or frozen yogurt, frozen whipped cream, frozen berries, frozen vegetables (based on your family's preferences) and frozen juice concentrate.
Pantry Items
"Pantry" items includes anything that you should keep on hand that you wouldn't traditionally store in the refrigerator or freezer. These items include traditional baking items such as flour, sugar, brown sugar, baking soda, baking power, cornstarch, shortening, chocolate, honey, cocoa powder, confectioner's sugar, gelatin, vanilla extract, yeast, salt, olive oil and vegetable oil. Other must-have in the pantry include bread, nuts, vinegar, garlic, ginger, dried herbs, spices, canned tomatoes, dried pasta, rice, beans, cornmeal, bread crumbs, peanut butter, canned chicken broth, molasses, maple syrup, soy sauce, evaporated milk, sweetened condensed milk, coffee, tea, potatoes and fruit.