---
Air Hydraulic Foot Pump
The air hydraulic foot pump is an example of Portapower technology and it is designed with different levels of weight capacity. It is sold as an attachment for Portapower equipment.

This equipment is designed for work on single action cylinders and tooling, and also to operate in a range of different positions. It is robust and durable for a long lasting life, and maintains its function through continued use.

It also features a hydraulic pressure port that rotates a full 360 degrees, and it is widely used in repairing and restoring automotive bodies and frames.
---
Hydraulic Pull Back Ram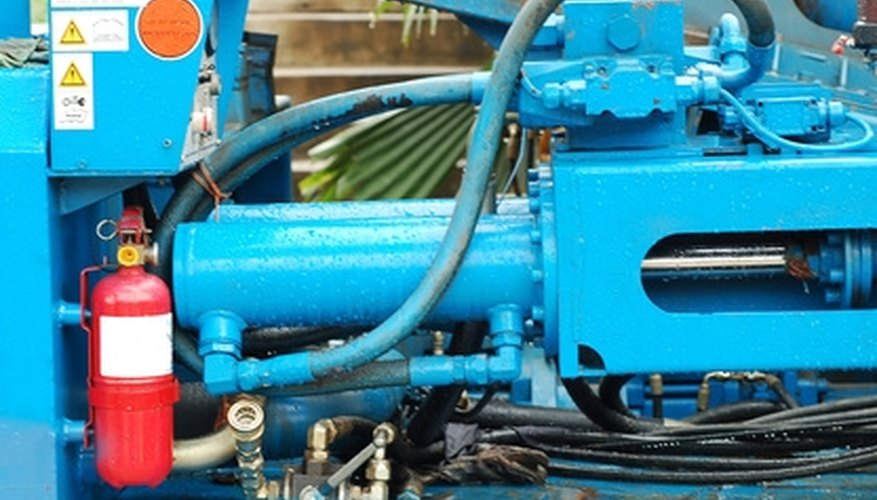 The hydraulic pull back ram is an attachment compatible with a similar power hydraulic pump, with capacities ranging from 4 metric tons and upward. The ram connects to the pump to assist with work on heavy duty vehicle applications and large industrial equipment.

The tool itself allows the target material to be molded, straightened and pulled according to the requirement, and it is designed with a swivel hook on each end. The tool is also produced with an all-steel construction so that it is both durable and resistant to wear and corrosion.


---
Air Hand Pump
The air hand pump tool can be used in conjunction with Portapower tool components. It operates on a 90 PSI air pressure requirement and provides swift and efficient lifting to light capacity loads.

The tool can be used to provide minor alterations in vehicle body work. It is especially compact for easy transportation.

Most air hand pump models are designed with a safety overload protection mechanism, which serves to protect the ram and pump cylinder from damage in the case of improper or incorrect use.