My penchant for do-it-yourself projects and home decor started way back when I was just a kid. I remember waiting until my parents had gone to sleep or had left us with an unassuming babysitter before pushing and pulling my bedroom furniture into the hallway so that I could switch rooms with my little sister. I couldn't have been more than seven years old, but the urge to take control of my tiny domain outweighed the fact that I was still a decade or so from having my own official space.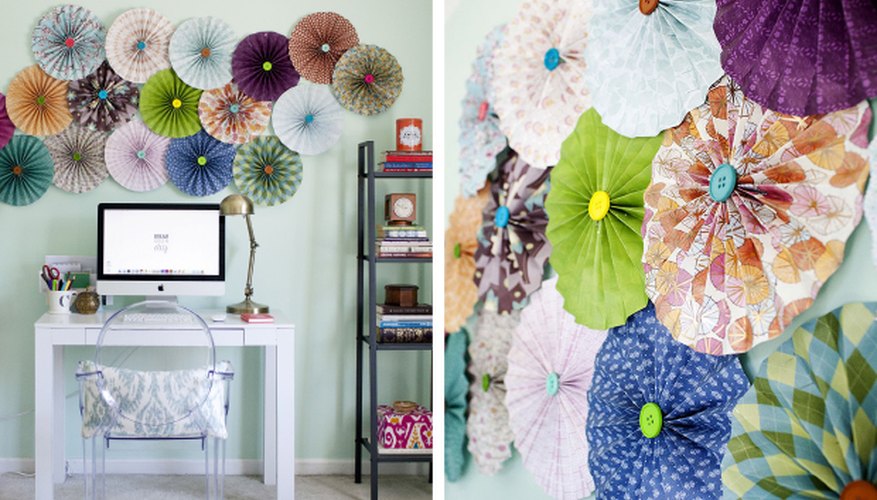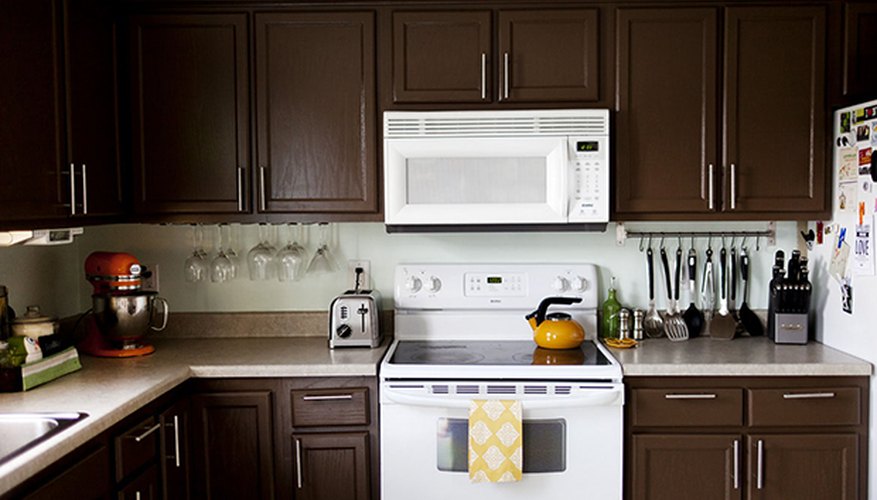 Several dorm rooms and pint sized apartments later, it isn't my parents who have to watch out for my sudden need to reinvent, but my husband. Our little townhouse has gone through a tremendous amount of change since moving in three short years ago, that hard work ultimately resulting in a DIY lifestyle blog, mentions in a national magazine and countless "pinch me" moments, one of which I'm excited to announce today!
I couldn't be more thrilled to join the eHow blogging team, and have more than a handful of simple do-it-yourself tricks that I'm just aching to share with you. Throughout the next couple of months, I'll be sharing my tips for crafting a beautiful home on a budget using—you guessed it!—you're very own two hands.
Let's get to crafting.
Carrie Waller is the writer, designer and stylist behind the blog, Dream Green DIY. Photos courtesy Mallory Benedict.